This App Wants to Help End Food Waste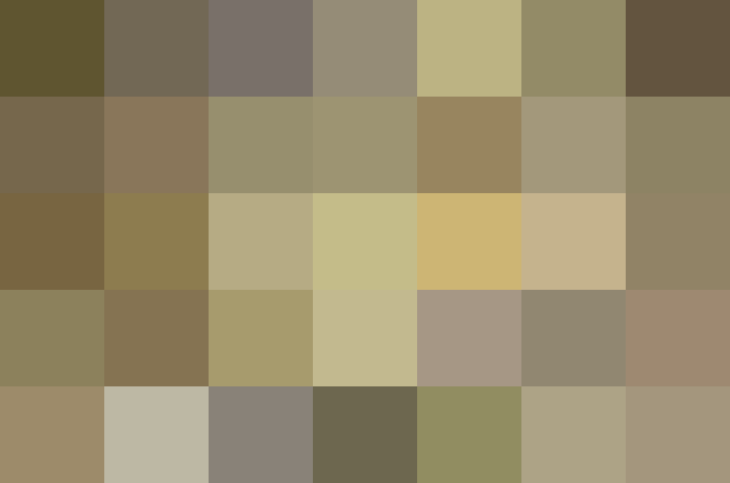 What was your biggest accomplishment as a sophomore in college? Maria Rose Belding's was that she developed an app that helped prevent 4,000 pounds of food from going to waste.
Her app, MEANS, acts like a matchmaking service for companies or restaurants that have food to donate and organizations that need food for their members or people in the community. The way it works is so simple, it's brilliant.
Any organization or company that has food to donate can sign up and list what they have available. Once the donation is listed, organizations in need that are nearby receive an alert, and can arrange a pickup through the app. The best part is that it works for both large- and small-scale donations.
Thanks to this smart side project, Belding was just honored as one of L'Oreal's Women of Worth for 2015.
Published: Dec 15, 2015