This 2016 Calendar Has a Cake for Every Season
Have you ushered in the new year with a new calendar yet? Here's a sweet one from Molly Yeh, one of our Top 10 Under 40 influencers that we announced in December. We all adore Molly's cooking and clever baking, and this calendar collaboration with Brown Parcel Press shares a few favorite cakes to sweeten the year.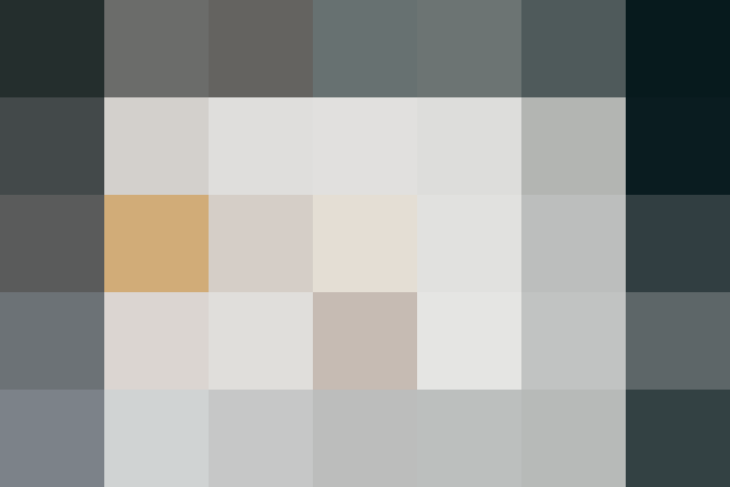 From a practical perspective, I actually love that this calendar shows three months at a time; I always am finding myself wanting to see more than one month in a glance.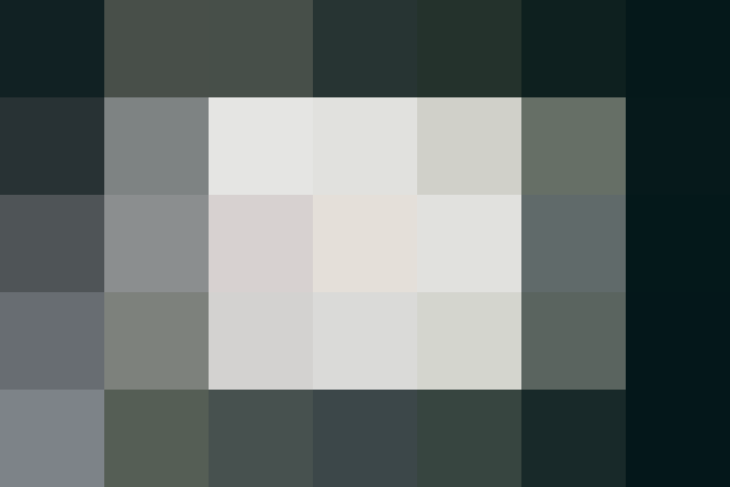 But the best part is that each page of this quarterly calendar features the cake recipe on the back of the print. A sweet gift for a baker or yourself this new year!
Published: Jan 4, 2016