5 Ways to Eat Apple Pie All Day (Without Actually Baking a Pie)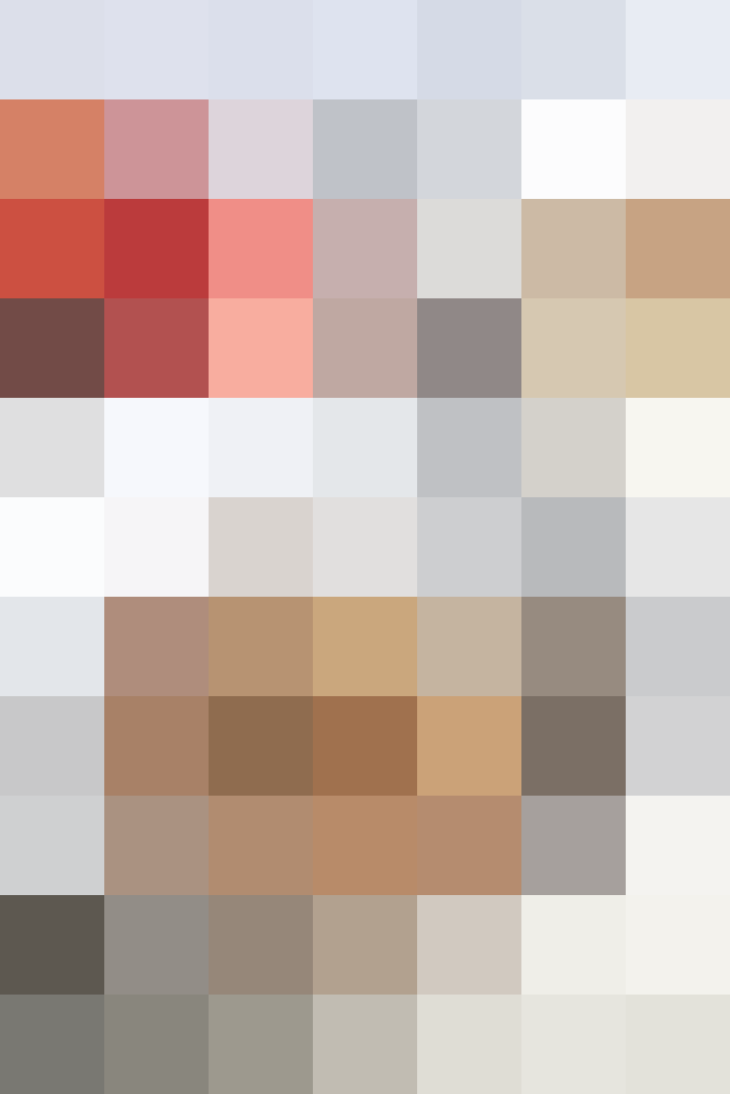 A lofty double-crusted apple pie is one of my favorite all-American desserts — it's the perfect blend of buttery pastry, tart-sweet apples, fruit syrup, and warm spices.
Sadly, with a busy work and home life, making one of these beauties isn't at the top of my to-do list. But the classic combination of flavors in an apple pie can easily be enjoyed in other foods, making it possible to eat apple pie all day long. Here are five inspiring recipes to staunch that apple pie craving from breakfast to dessert — win-win for all!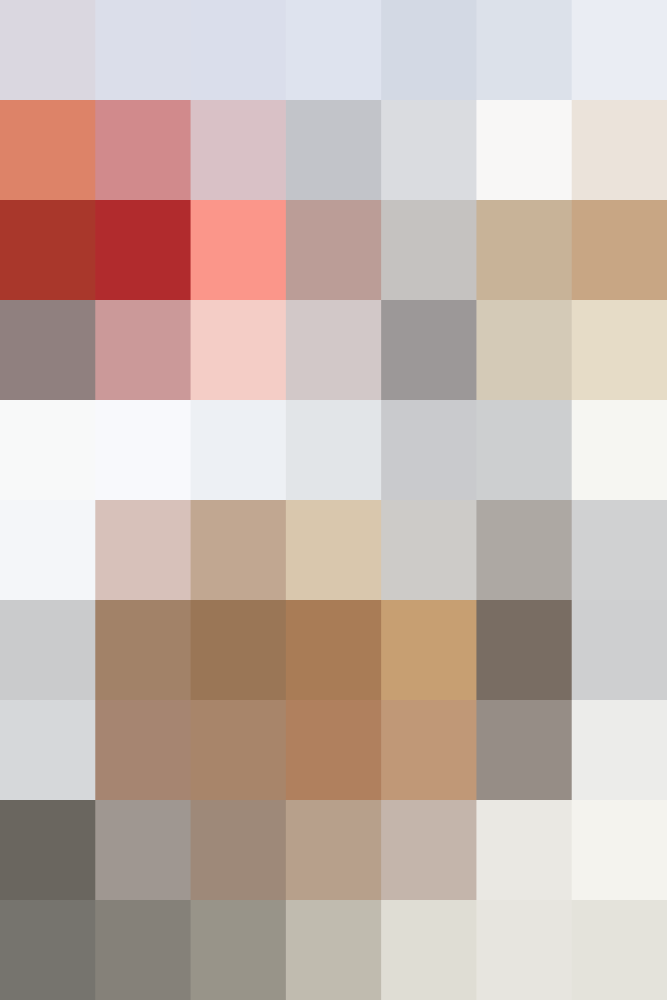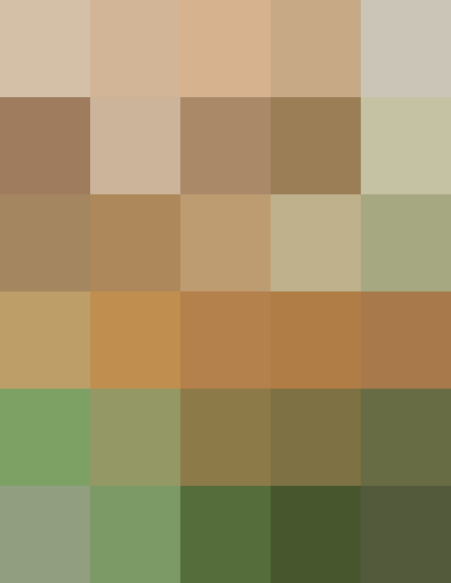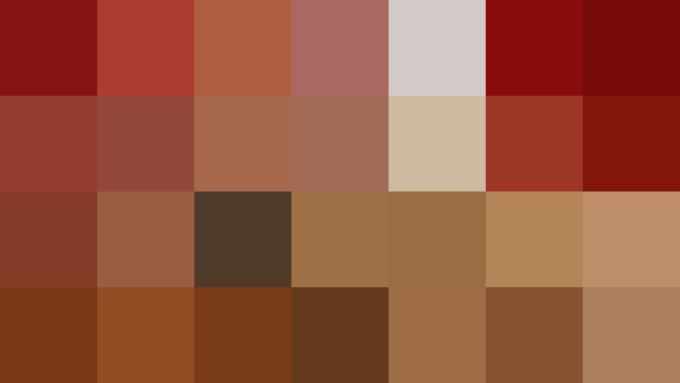 5 Recipes that Let You Eat Apple Pie All Day Long
Published: Oct 1, 2014