These Silicone Wine Glasses Will Bend, Not Break
The best days of camping and hiking are ahead of us, with the sunny yet cooler weather of September and October. If you're looking forward to some campfire time with friends and a bottle of wine, check out these new silicone tumblers from outdoor outfitter Snow Peak.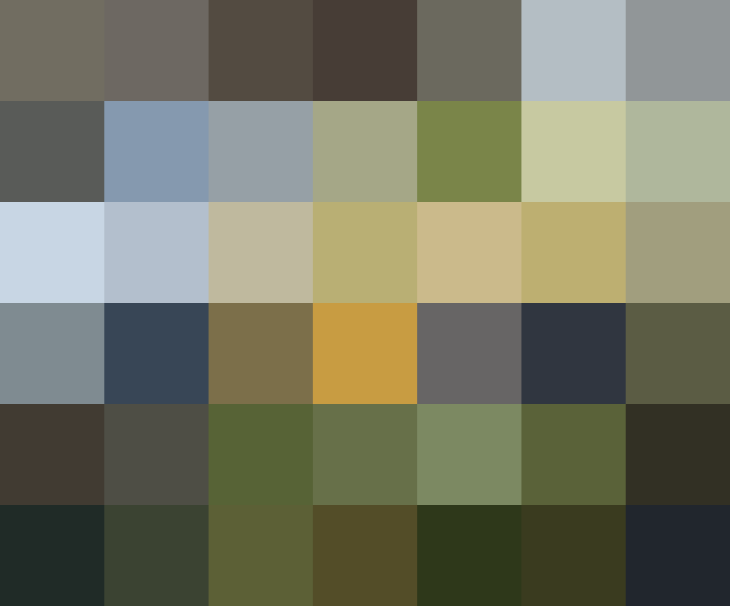 These glasses, like their highball and rocks glass counterparts, are made from food-grade silicone, which means they can hold super hot to very cold drinks (-20 to 200°C) and, most importantly, won't shatter. But unlike that steel mug you're usually sipping wine out of, these are crystal clear.
So yes, they bend just slightly when pushed, but not so much that your wine will spill out. Great for camping, glamping, and everything in between.
Published: Sep 11, 2015