These Potato Roses Belong on Your Mother's Day Brunch Table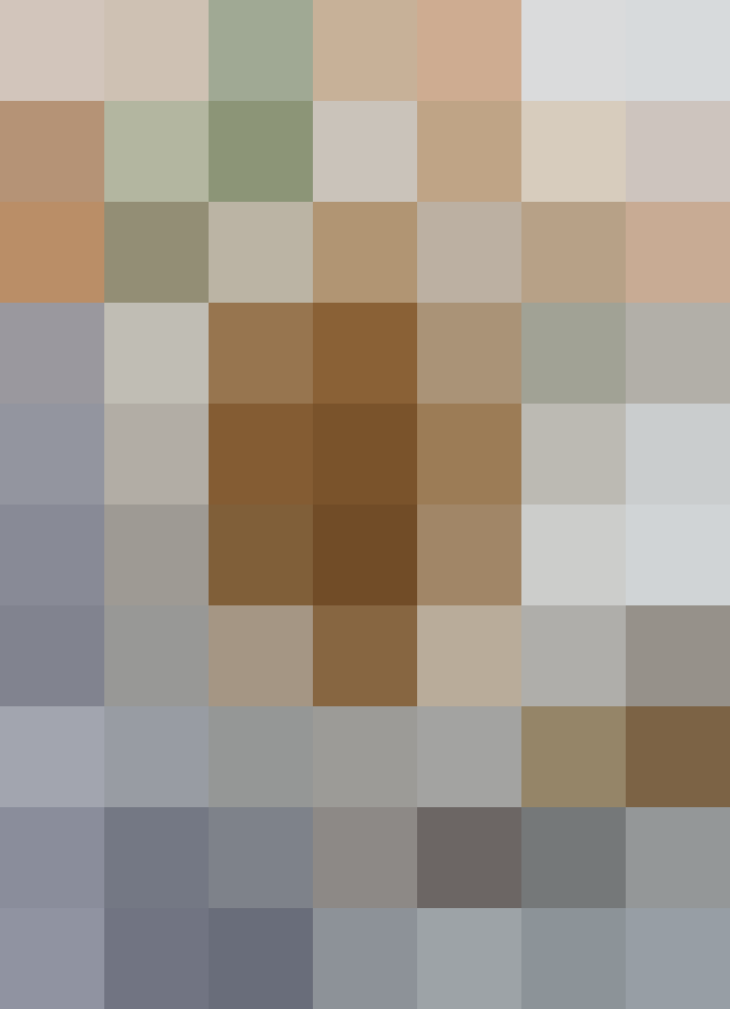 There's nothing wrong with giving your mom some fresh flowers for Mother's Day, but what she won't tell you is that she really just wants a bouquet of potato roses instead. If you want to truly make her day, do your mom a solid and make these beautiful, starchy treats this year.
These potato roses are definitely a labor of love, but so is motherhood, right?
You first need to cut super-thin slices of Russet potato, and then roll them up tightly into a rose shape. Once you place the roses in a mini muffin tin, you brush the tops with warm garlic butter, bake them for about 30 minutes, and then garnish with chives.
The author describes these as "a much prettier, dantier tater tot," and I would whole-heartedly agree.
Published: May 6, 2016