These Peanut Butter Cups Have a Crunchy Surprise Inside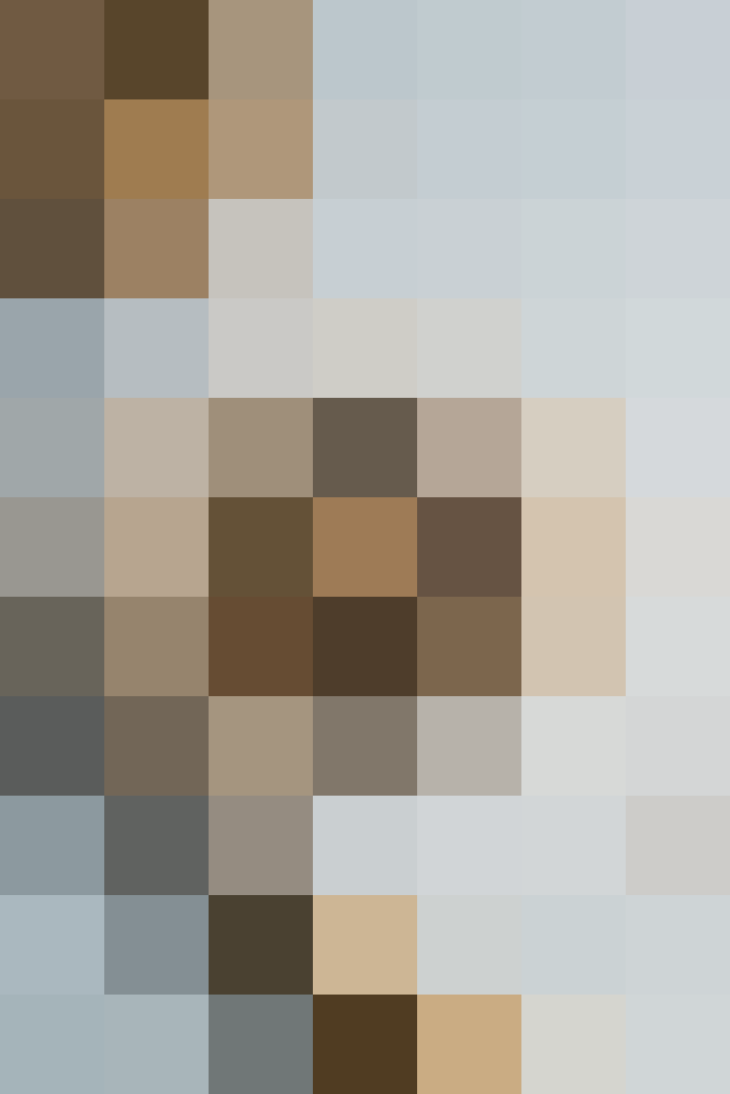 To get even distribution of filling in these cups, the author suggests letting your mixture of peanut butter, powdered sugar, and chia seeds chill in the fridge before assembly. This way, the mixture won't be sticky, and rolling the filling into disks will be a breeze.
Once you've got your melted dark chocolate-coconut oil base poured into muffin liners, all you have to do is drop in a peanut butter disk and then cover with more chocolate.
A sprinkle of chopped peanuts and flaky salt on top gives these cups an extra crunch factor, and storing them in the freezer ensures a cooling treat whenever your sweet tooth strikes.
Published: Sep 2, 2016