These Deviled Eggs Are Not What They Seem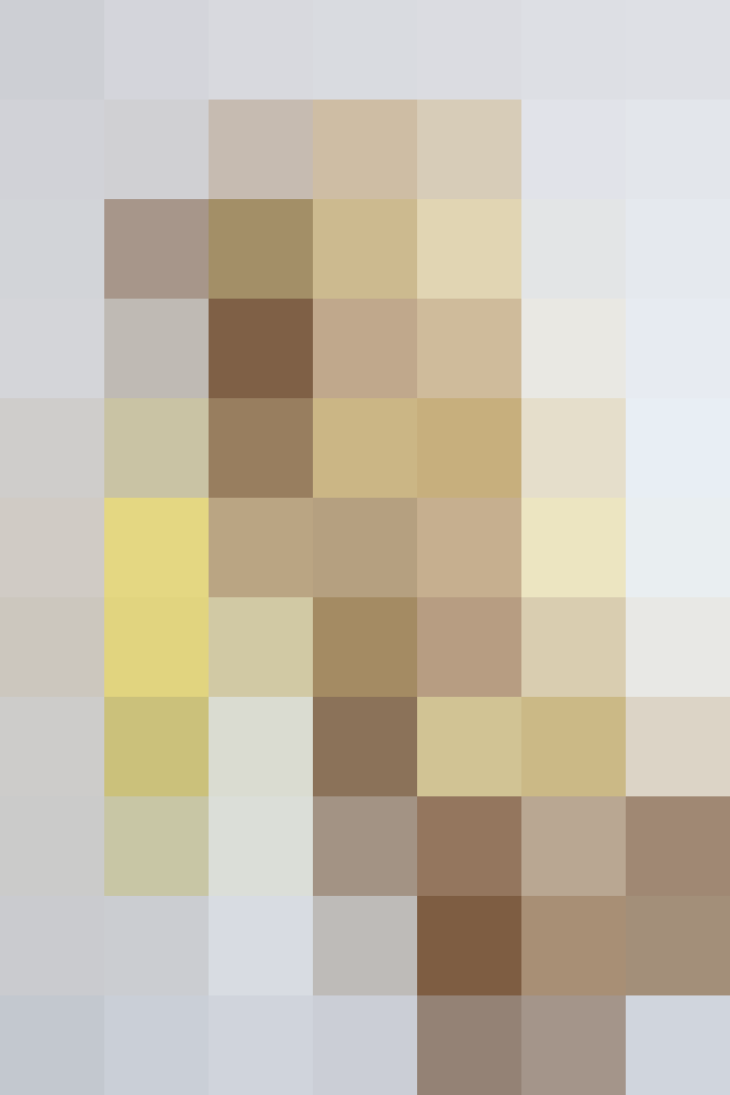 There's a whole style of cooking dedicated to making dishes that looks like one food, but taste completely different. I find it a bit gimmicky, but there is something exciting about challenging your senses.
If you want in on the fun, make these "deviled eggs" for your next party and watch your guests' reactions.
These deviled eggs are actually jello shots! With a short list of ingredients (white chocolate liqueur, cake-flavored vodka, heavy cream, gelatin, instant banana or lemon pudding) and a silicone egg mold, you can have these boozy little treats ready in no time.
I love the little sprinkle of cinnamon at the end to look like paprika — ingenious!
Published: Nov 2, 2016