These Carving Boards Are Colorful in a Clever Way
I just ran across the work of David Rasmussen at Burkelman, and I love the way he incorporates color into his wood pieces for the kitchen. See how clever this is?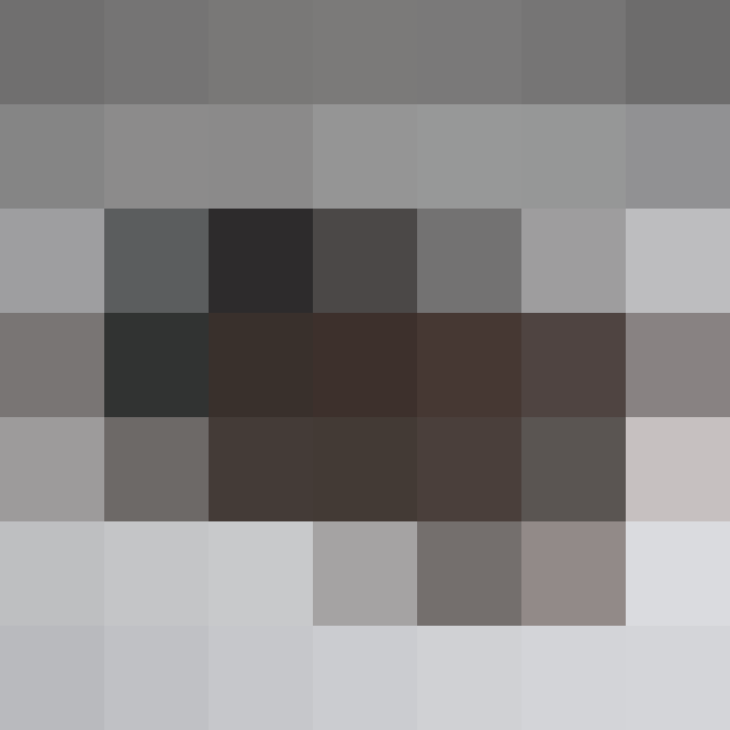 If you told me a carving board was partially painted I would be very dubious. Cutting into even the most food-safe paints over and over will still make them flake off unattractively.
But the smart thing about this board, and his others, is that he only puts color in the grooves, where no knife blade will reach. He finishes off the luxurious walnut and colorful stripes with food-safe oil.
These are a really fun blend of classy wood and modern color.
Published: Apr 17, 2015