These 5 Stylish Layer Cakes Will Make Any Party More Magical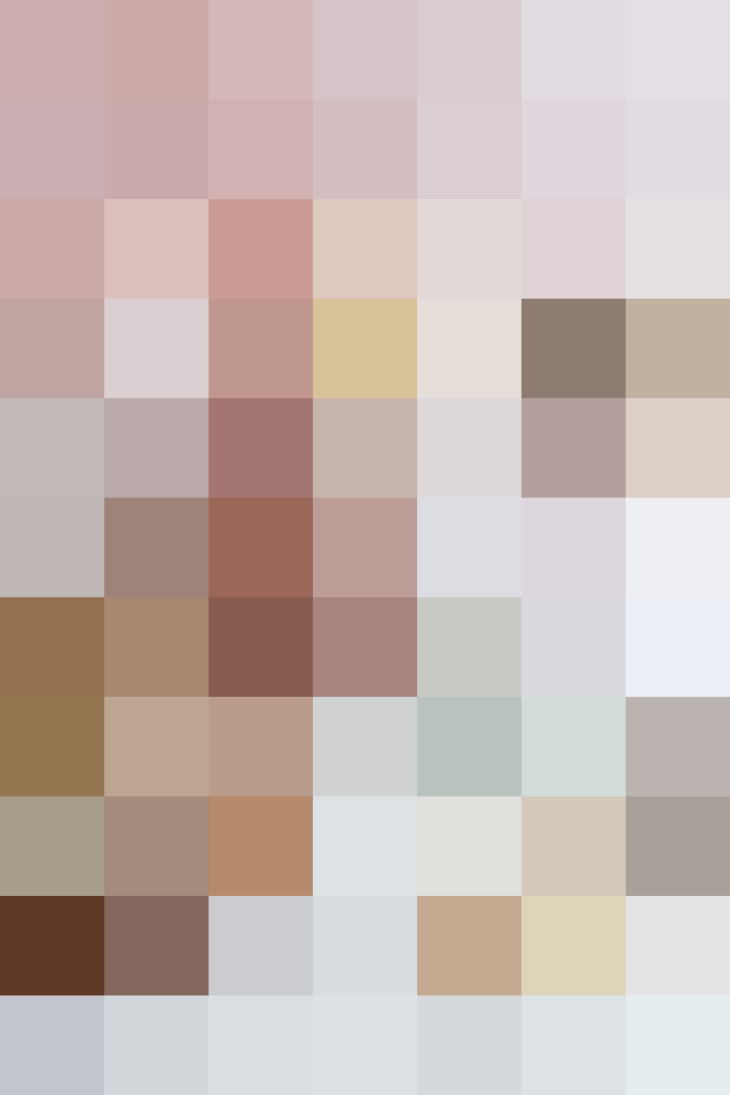 Julia Child famously said that a party without cake is just a meeting. Preach it, Julia. If you were to take one thing away from our story this week about layer cakes, it is that there is always a good reason to make and eat cake. From elaborate dinner parties to bridal brunches to afternoon tea with a close friend, layer cakes make any occasion better.
This week we have five gorgeous cake recipes, each studded with little tips and intelligence on baking better layer cakes. Which is yours? The towering strawberry shortcake? The honey-apple rustic number? Take a look and choose your magic.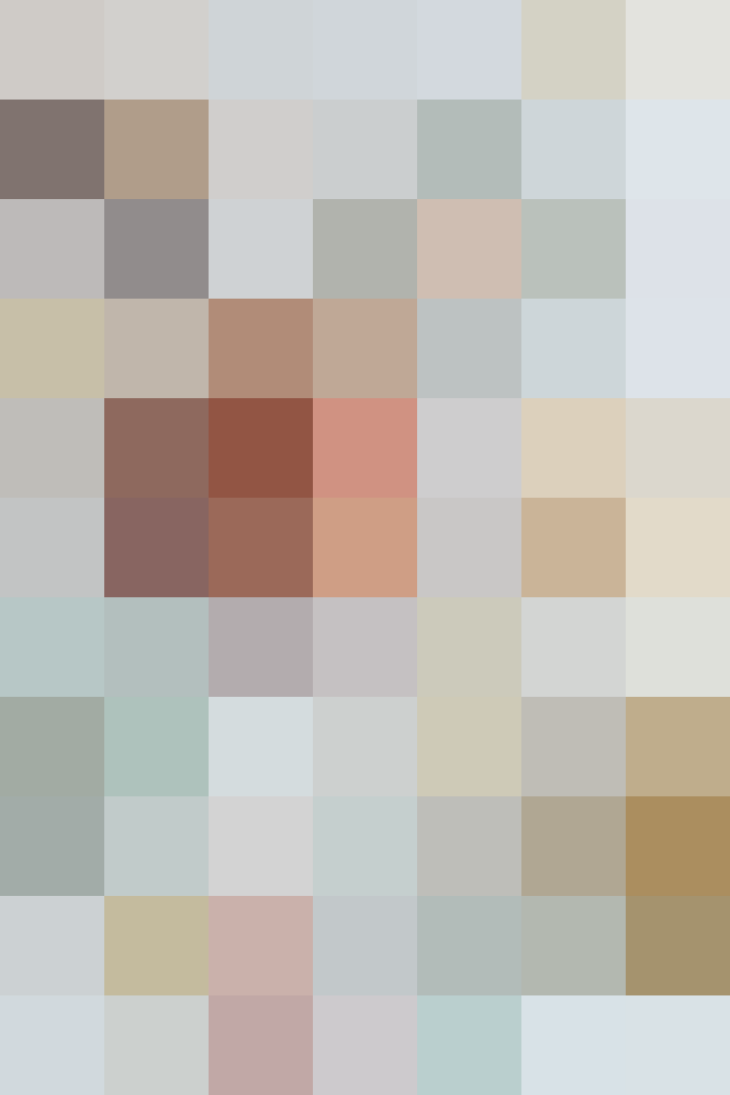 Make the Cake That's Right for You

You don't have to be a pro to make awe-worthy layer cakes at home. If you are just starting your journey towards these towering confections, try an un-iced "naked" cake, or one covered in coconut flakes that mask most imperfections. Looking for something a bit more advanced? Try challenging yourself by combining different pastry techniques and textures within a cake (think velvety butter cake with layers of pastry cream, silky ganache, and crispy meringues) and flexing your creative muscles to come up with one-of-a-kind decorations and frosting finishes. The best part is, no matter where you are at skill-wise, there is always room to play and create the cake of your dreams!
Layer Cakes for Eager Beginners
Layer Cakes for the Adventurous Pros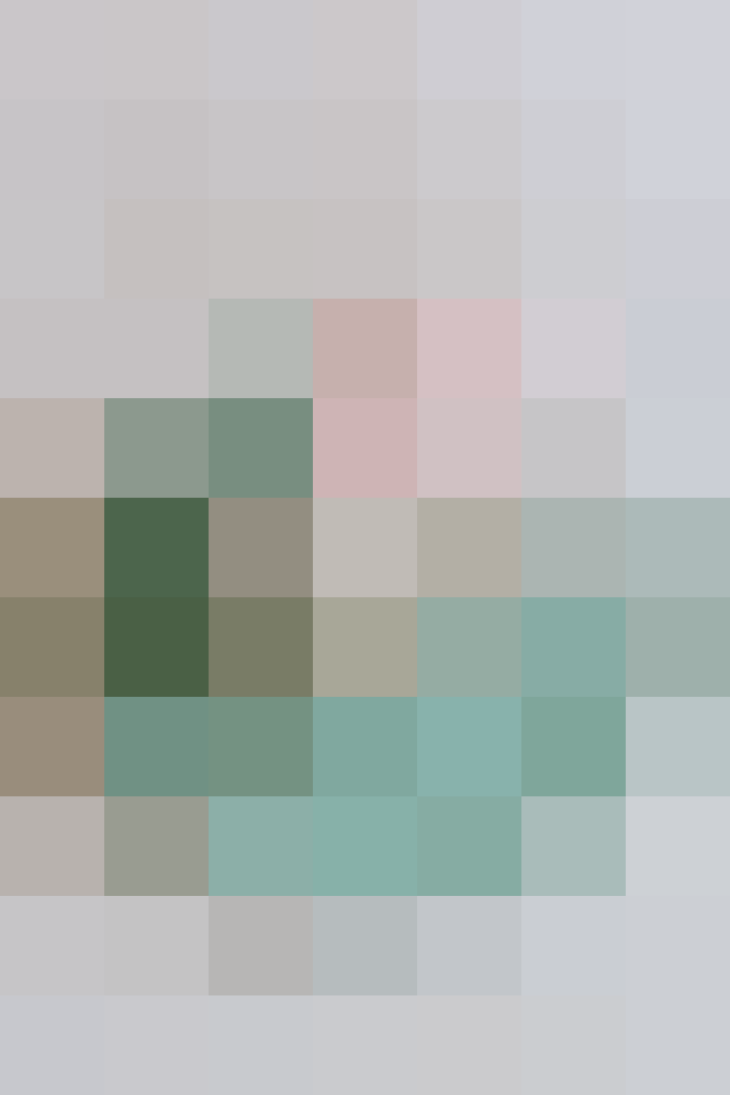 Mix and Match to Find Your Favorite Layer Cake

Between cake layers, fillings, frostings, and edible garnishes, just think of the countless combinations you can make! Feel free to mix and match the cakes and different components to create something new. Add the recipes, tips, and tricks we've shared over the week to your culinary toolbox to easily tailor your next cake towards a specific occasion. Want to cover a cake in sprinkles instead of coconut, or dye each layer of white a different color? Go for it! Want to skip the frosting all together and add fresh flowers? That's okay too.
In the end, baking should be fun, and making cakes is no exception. It's about picking out the perfect recipe for the occasion or recipient, sourcing the ingredients, and taking the time to make something by hand. So ditch the canned frosting and dust off your baking pans, because let's face it – everybody loves a great layer cake (or at least knows somebody who does).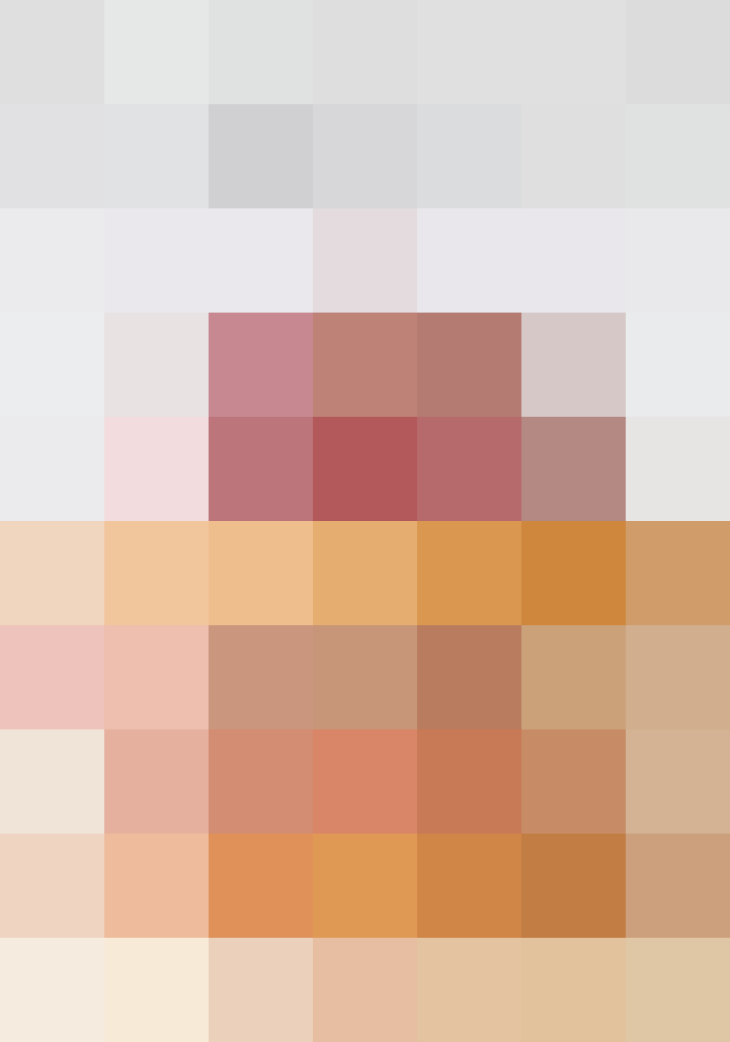 We support our readers with carefully chosen product recommendations to improve life at home. You support us through our independently chosen links, many of which earn us a commission.
Published: May 22, 2016