These 10 Mixers Make Summer Drinking Even Easier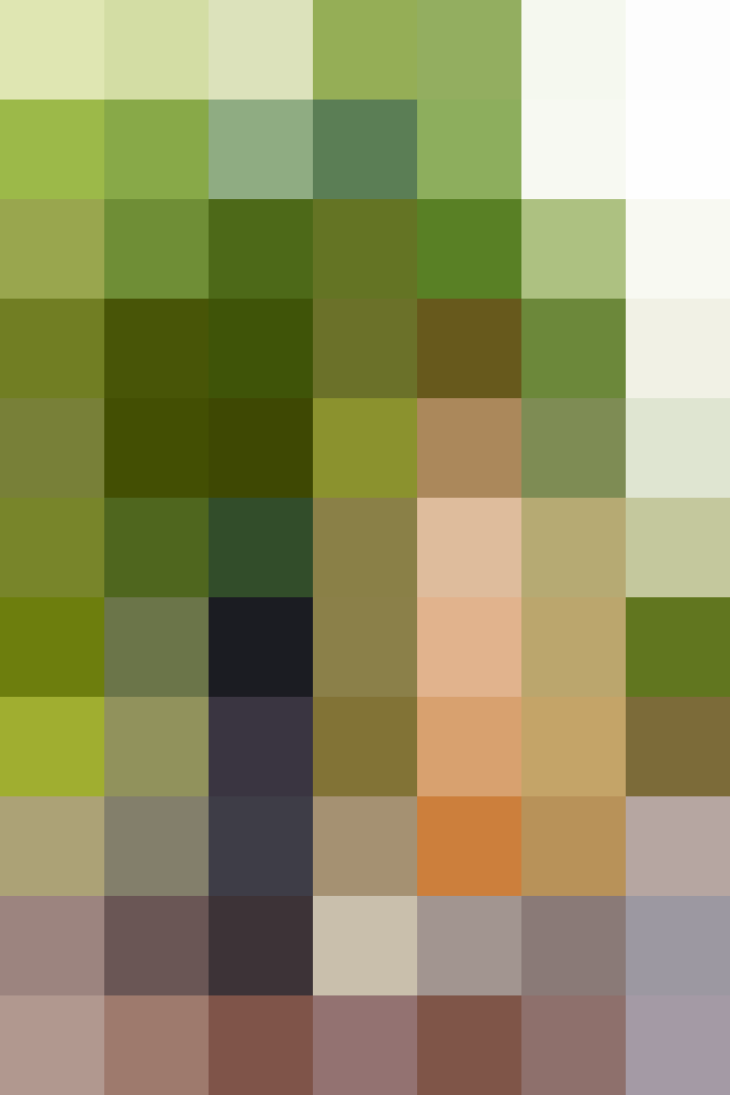 Summer is the time to get adventurous with your drinks. From spritzers and daiquiris, to sangrias and margaritas, the possibilities are endless. But those fancy drinks often require a lot of ingredients and, let's be honest, too much work in this heat. That's why we turn to some of our favorite mixers to make our homemade happy hours effortless. Here are 10 that make summer sipping that much simpler.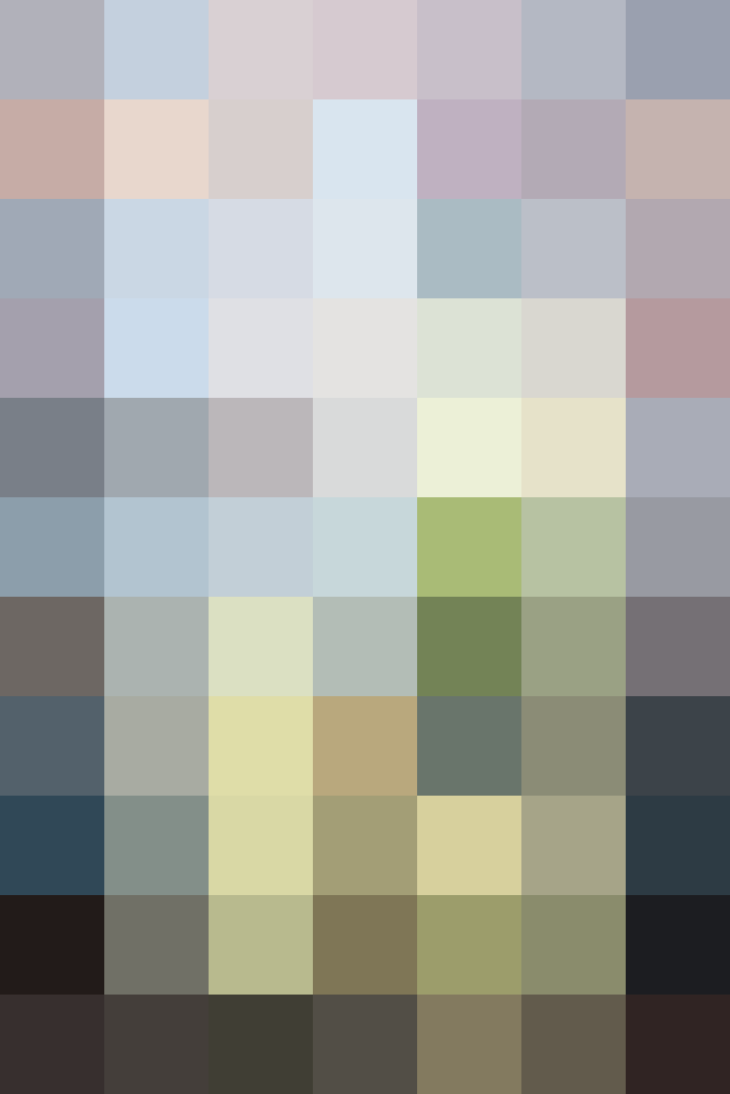 1. Crafthouse Cocktails Paloma, $24 from Ezra's: We're big fans of Crafthouse Cocktails from Charles Joly, and this bottled paloma is no exception. It already has the tequila mixed in, so all you need is salt for the rim and a bit of seltzer if you like.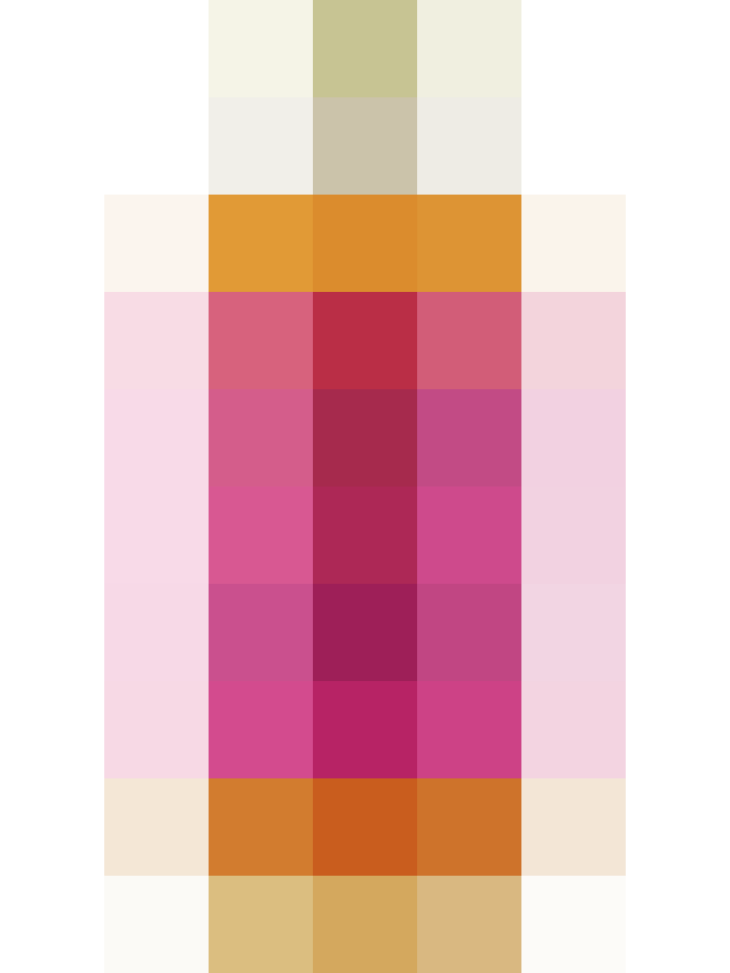 2. Tropical Passion Fruit Syrup, $10 from Liber & Co.: Add a bit of the tropics to your bar with this passion fruit syrup. Try it with some rum and a splash of seltzer, or get more creative with a frozen or blended drink.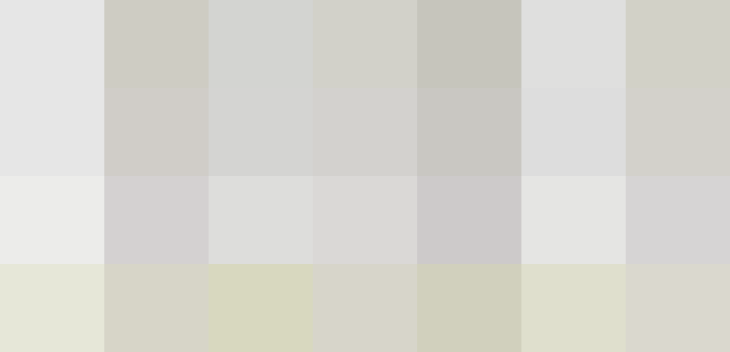 3. Belvoir Elderflower Presse, $36 for 12 cans from Amazon: This sparkling elderflower lemonade is one of our favorite summer mixers. It works well with wine, gin, limoncello, or pretty much anything else you can imagine. Be sure to add a lemon wedge or twist as a garnish.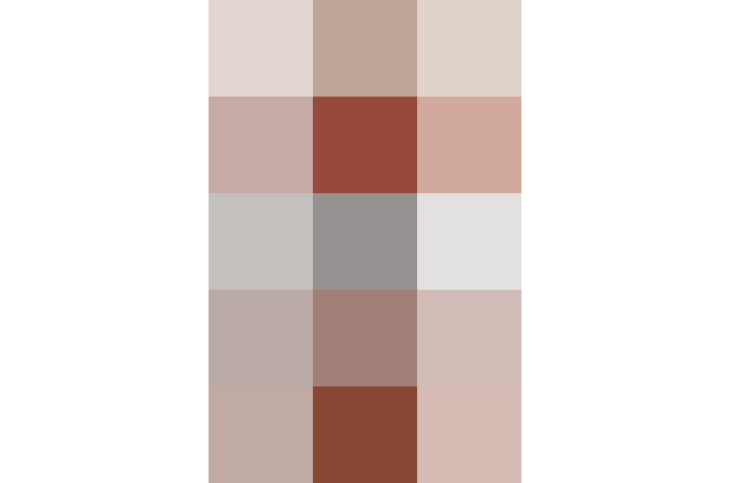 4. Bloody Mary Mix, $99 for a case of 12 from McClure's: This is hands-down our favorite Bloody Mary mix, thanks to the pickle brine that's a primary ingredient. If you don't need to order a full case of 12, look for this at your local specialty grocer or order McClure's Taster Pack, which includes three jars of pickles and one jar of the Bloody Mary mix.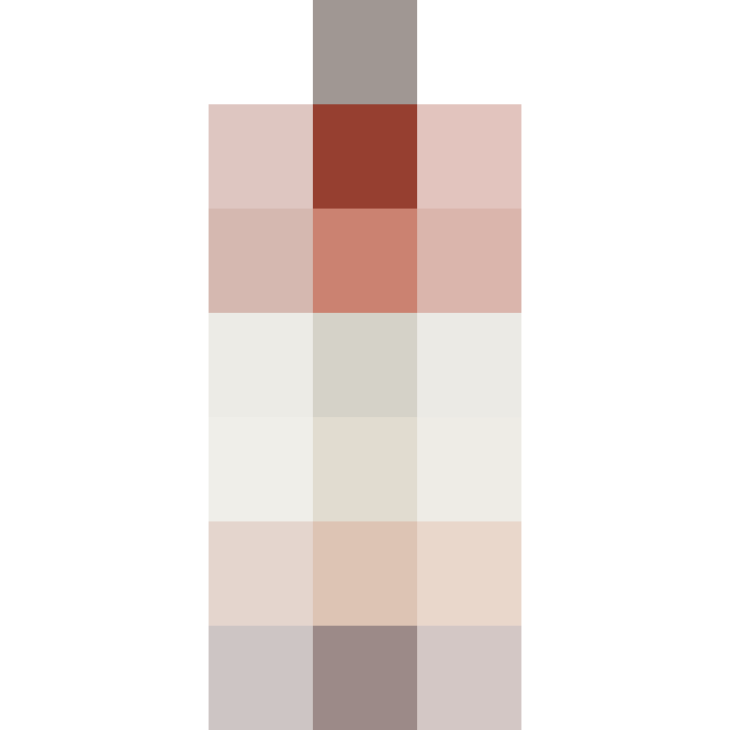 5. Sweet Tea Syrup, $16 from Jack Rudy: Take your boozy Arnold Palmers to a whole new level with this sweet tea syrup. It has just the right amount of sugar to satisfy true Southerners, and it mixes well with just about anything.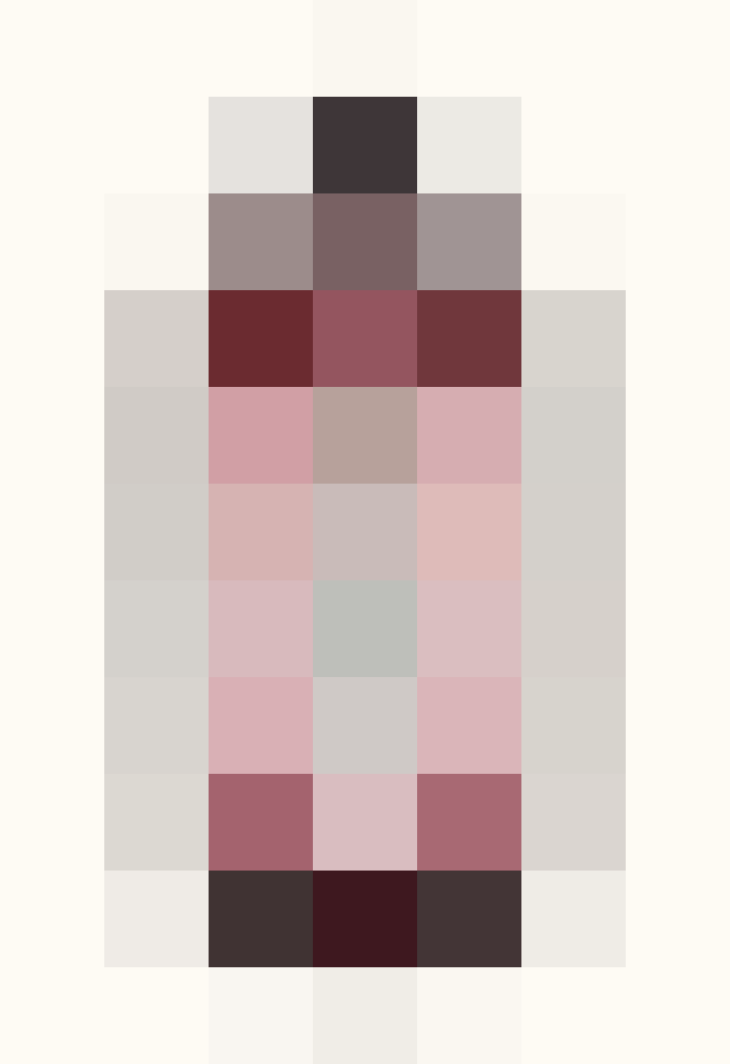 6. Tom Collins with Elderflower and Hops, $15 from Bittermilk: Upgrade the classic Tom Collins with this mixer from Bittermilk. The elderflower complements the lemon juice and the hops give it a slight bitterness that keeps the drink from being overly sweet. It's the perfect choice for a hot day.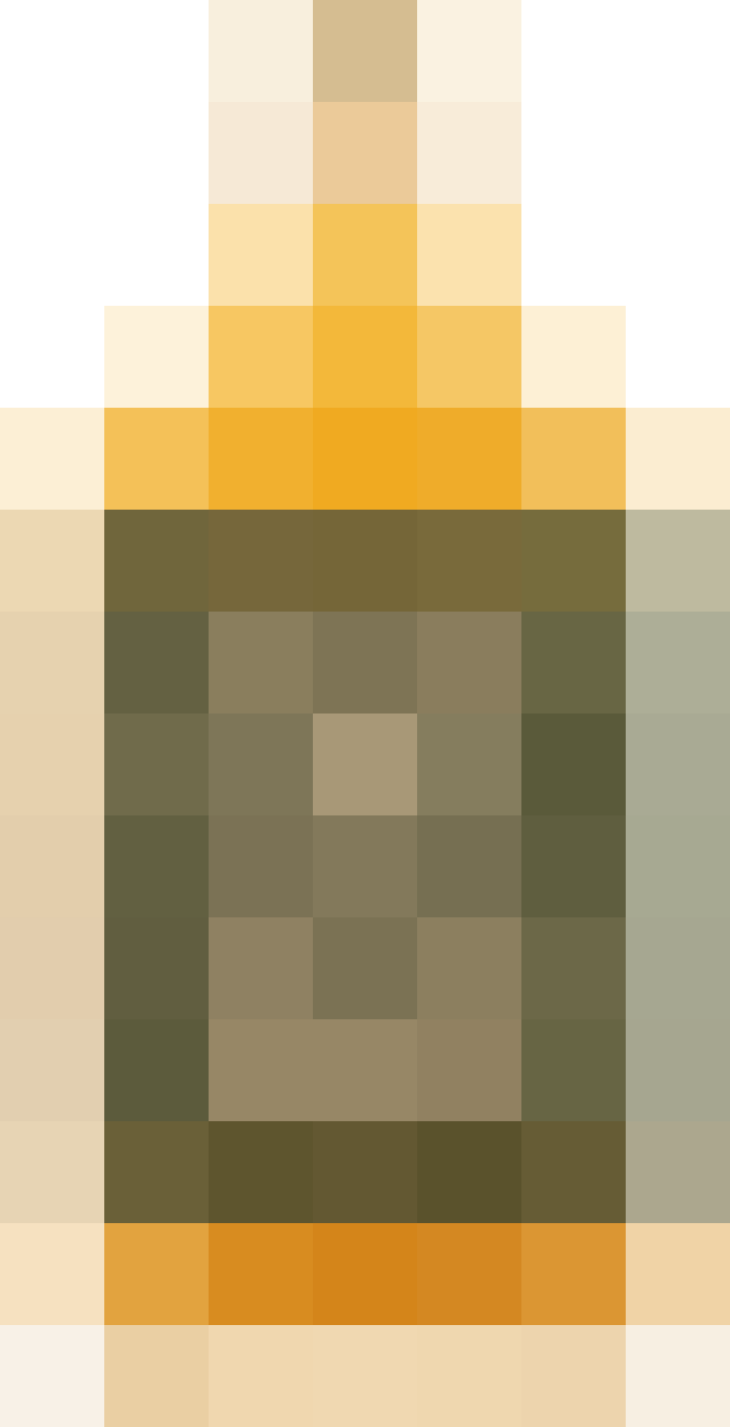 7. Grapefruit Daiquiri, $12 from Cocktail Crate: Making a daiquiri doesn't get any easier or more delicious. Simply mix one part of this grapefruit, lime, and jasmine tea mixer with one part of your favorite spirit, and you're ready to imbibe.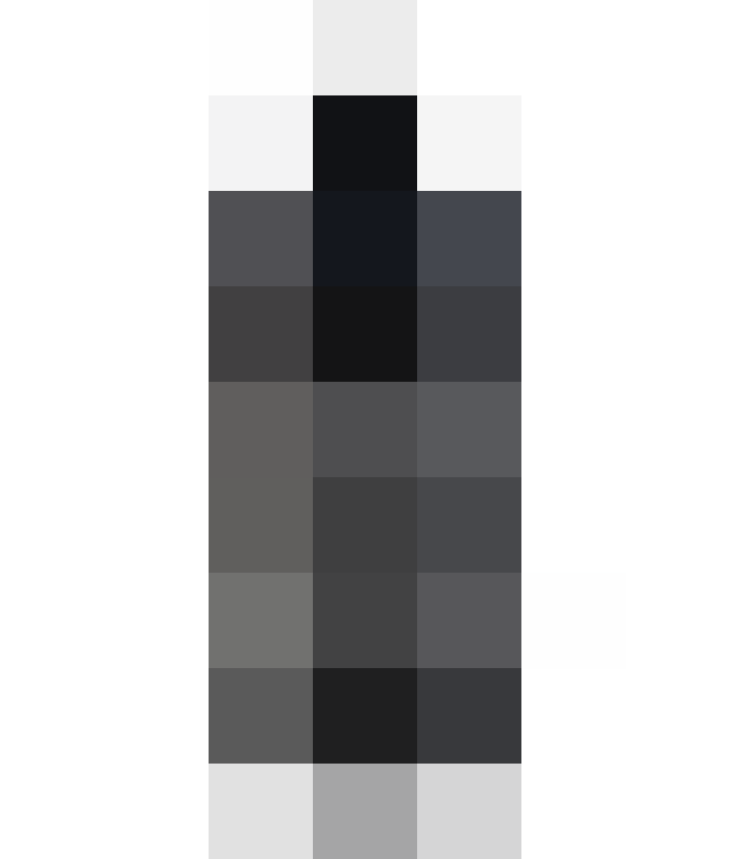 8. White and Vine Mixer, $10–$17 from The Owl's Brew: Another tea-based mixer, this new flavor from The Owl's Brew combines white tea, watermelon, and pomegranate. Add a bit of gin, tequila, or even wheat beer for cool summer sipping.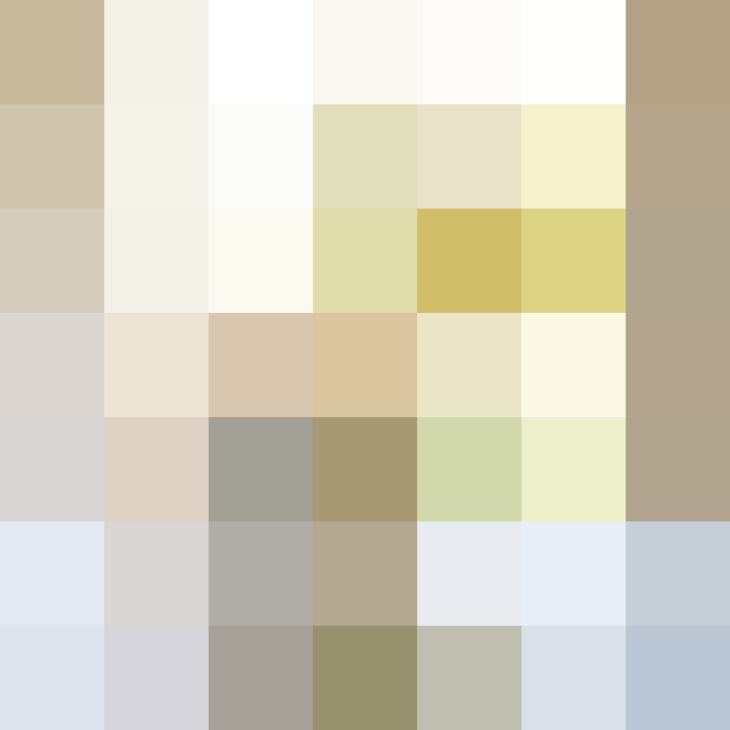 9. Yuzu-Meyer Lemon Cocktail Mixer, $17 from Williams-Sonoma: If you like citrusy cocktails, this is the mixer for you. Yuzu is a Japanese citrus fruit that's most often described as a combination of lemon, lime, and grapefruit.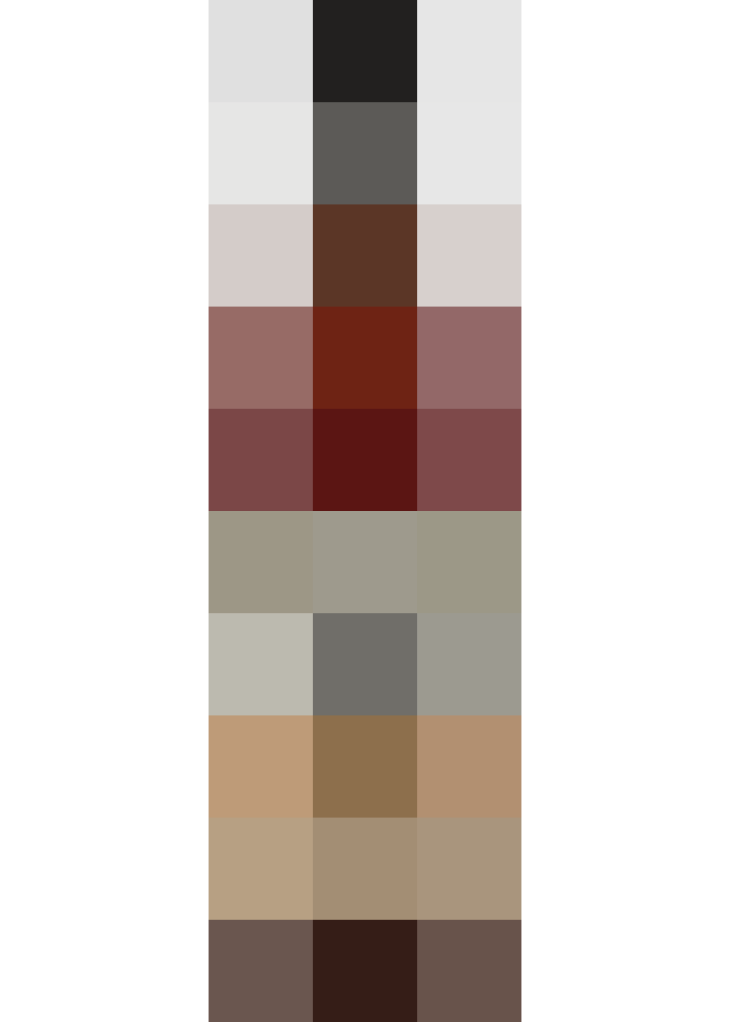 10. Barsmith Dirty Martini, $5 from Total Wine: If you just can't get enough olive brine in your dirty martinis, you need this mixer from Barsmith. And at just five bucks per bottle, it's a bargain.
Do you have any go-to mixers for easy, breezy summer cocktails?
We support our readers with carefully chosen product recommendations to improve life at home. You support us through our independently chosen links, many of which earn us a commission.
Published: Jul 18, 2016