These 10 Foods Are More Popular Than Ever Before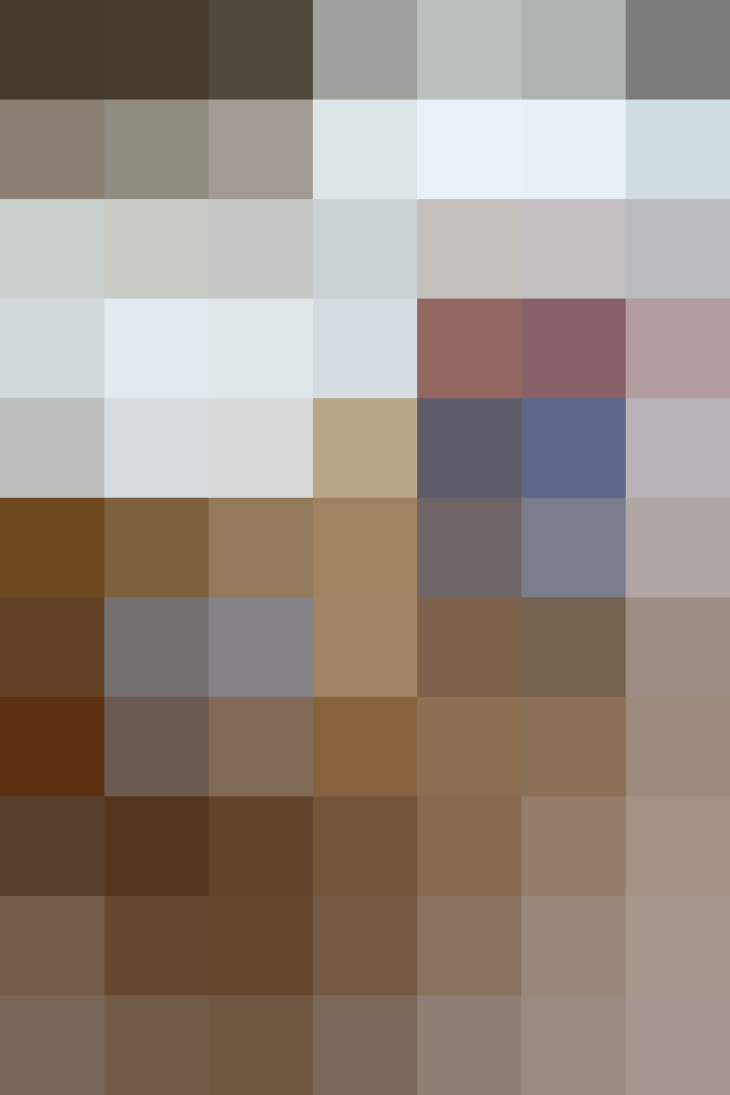 No, these aren't going to be the buzziest food trends of 2015, but these 10 dishes have been steadily gaining popularity over the past 10 years.
The research group NPD recently released a list of the top foods that have become staples in the American diet. What's at the top of the list?
Yogurt! On average, Americans eat yogurt 12.5 percent more than they used to 10 years ago. Now that doesn't mean we're eating more yogurt than say pizza (#3 on the list) or pancakes (#10 on the list), but it means that yogurt's had the biggest growth spurt.
Take a look at the full list and tell us if any of the items surprise you or not.
Published: Nov 25, 2014