There's an Epic Restaurant Shuffle Happening Tomorrow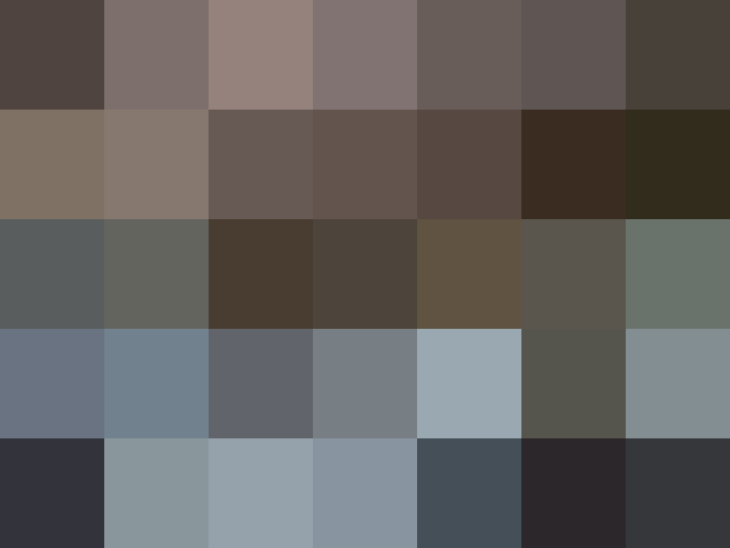 Tomorrow 37 of the world's best restaurants are doing a shuffle of epic proportions. The chefs of these restaurants are assuming both the personal and professional lives of their peers, including staying at each other's homes and running each other's restaurants for one night.
It's called The Grand Gelinaz! Shuffle, and the other fun part is that the diners who have signed up have no idea who the visiting chef is. Each participating restaurant will blog the life of their guest chef with little clues in case you want to hazard a guess on who's cooking where.
Published: Jul 8, 2015