There's a Canned Whipped Cream Shortage Happening Right Now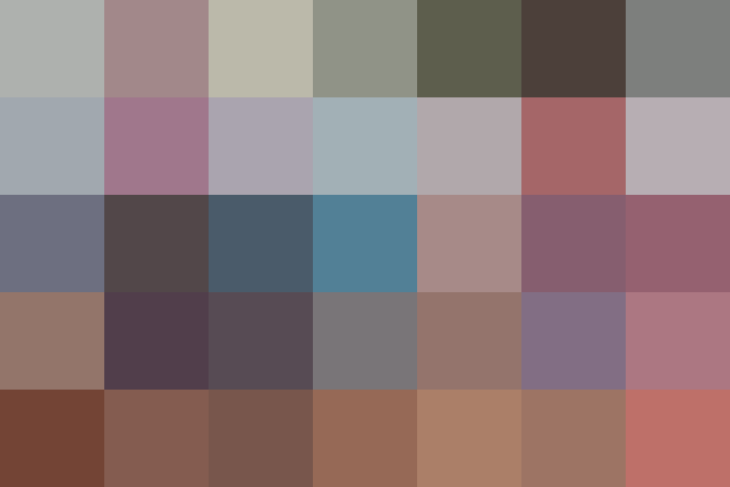 Chicago Tribune reports that the shortage is linked to an explosion at a Florida nitrous oxide plant in August. Nitrous oxide fuels the ejection of whipped cream from cans, and the explosion in Florida means that there is a pause of production of this essential component.
Conagra, the manufacturer of Reddi-Wip, announced on Monday that its supply of nitrous oxide was affected by the explosion. There are still some cans of whipped cream available in stores, but it is in limited supply. If you plan on using canned whipped cream in the coming weeks, you should grab it sooner than later.
If you can't find whipped cream in the store, and you don't feel like busting out your stand mixer, the easiest, simplest method involves a Mason jar. Simply add your heavy cream to the jar with a pinch of sugar and a little vanilla extract, and then shake the ingredients in the Mason jar until you get desired whipped cream consistency.
Published: Dec 14, 2016