The Wild Ripeness of a Summer Peach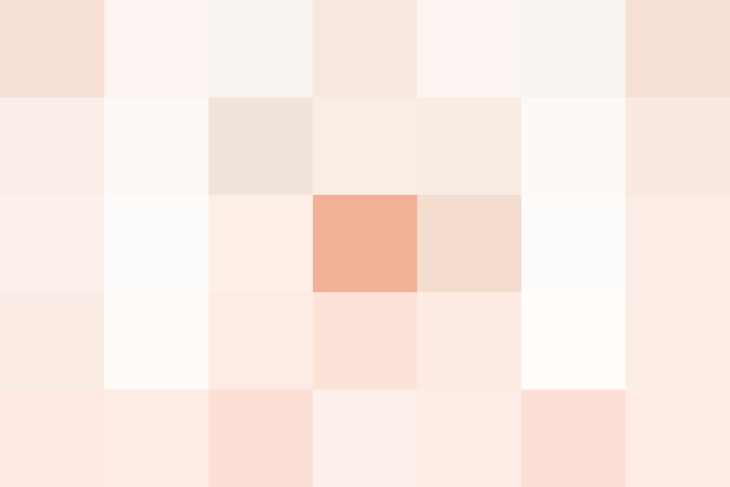 Just to hold a ripe summer peach in your hand is almost enough. Its weight, slightly too heavy for its size because it's packed with delicious juices; its skin warm, fuzzy, maybe even slightly wrinkled. If you've had the courage to let it sit long enough on your kitchen counter, you'll sense a ripeness so immediate you hesitate to give it even the lightest squeeze. If you have such a peach in your possession, you are one of the lucky ones. Give it a sniff and an entire orchard of ripe peach scent will rise up into your nose.
But of course the true moment is when you eat it.
Like all summer fruits eaten in their season, peaches evoke a touch of wildness, taking us to a time when we were wild ourselves and their sugar was our addiction. Bite into a peach and you will taste brightness and acidity; you will taste a sweetness that's maybe floral, maybe honey; perhaps you will even notice a brief muskiness hidden deep. But the truth is, peaches taste like peaches and nothing else. They are the taste with which we measure other things against; unique, defining, flawless.
Bite into a peach and you will also encounter juiciness, and silken flesh, and rough skin. You will chew but not much because everything has turned to liquid. Even before you swallow, you will be reaching for more, greed overriding all self consciousness and civility.
While food-writing clichés would have you eat your peach over the sink, juices running down your chin/arm, etc., I'm more a fan of slicing peaches into wedges and serving them on a pretty plate, along with a nice glass of Prosecco: Domesticity and wildness held in perfect harmony. This way, too, I can take my time and not worry about drawing ants (who love my sink area, sadly). A perfectly ripe summer peach is not something to rush.
And please, don't forget the other fine stone fruit that often accompanies peach season. Be sure to spend quality time this summer with sacks full of nectarines, plums, and pluots and, my all-time favorite, apricots. You will not regret even a minute.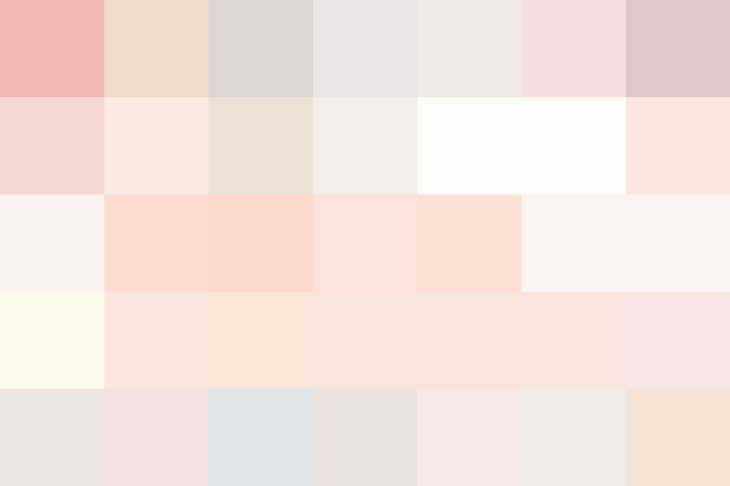 Published: Aug 10, 2016