Blue Bell Ice Cream Is Back!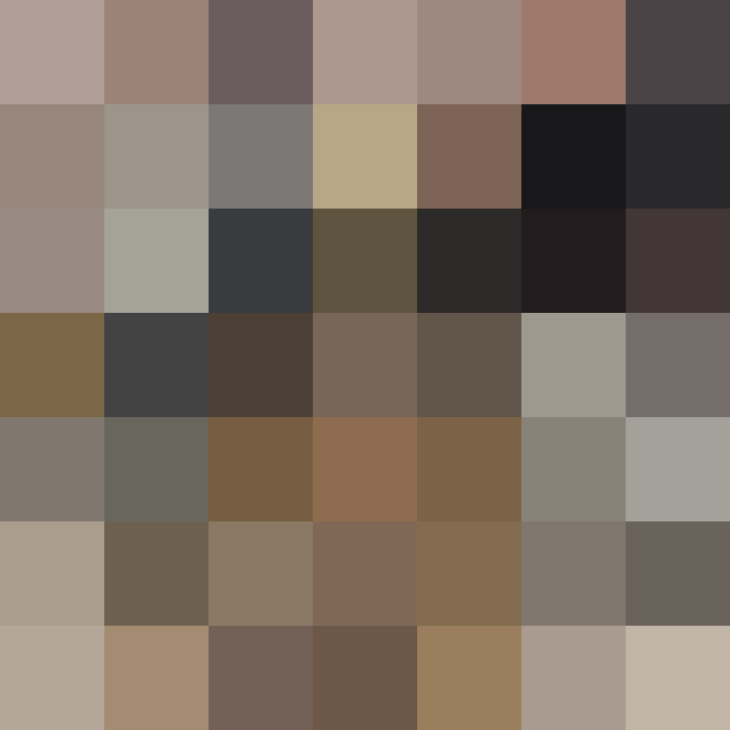 The day you've been waiting for is finally here — well, if you live in select parts of Texas or Alabama.
As of yesterday, Blue Bell ice cream is back in stores after being pulled from shelves earlier this year after a deadly listeria outbreak.
The ice cream's return will happen gradually, over the course of five phases, and is now only being produced in one plant. Thus far four flavors have made their way back: Homemade Vanilla, Dutch Chocolate, The Great Divide, and Cookies 'n Cream.
From the looks of it on social media yesterday, Blue Bell fans were elated to have their favorite ice cream back. Some stores even imposed a four-carton limit on Blue Bell purchases.
Have you started stocking up on Blue Bell again?
Published: Sep 1, 2015