The Ultimate Hawaiian Cocktail Is (Surprise) from California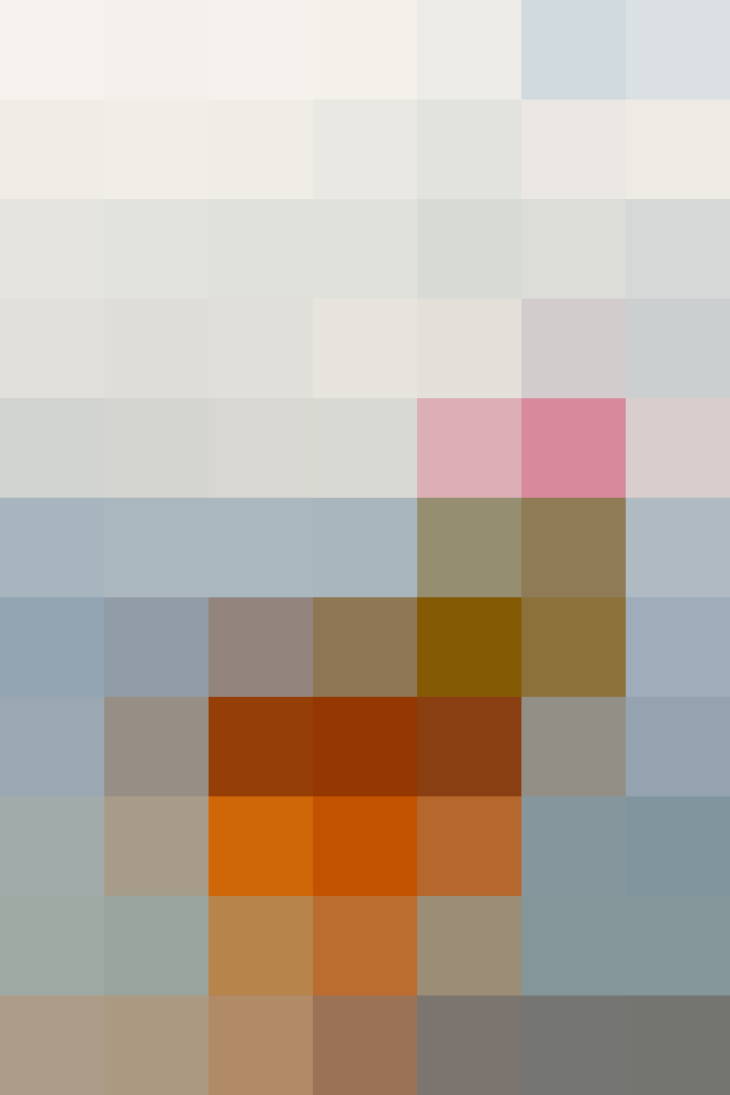 Think "tropical beach vacay" and likely what comes to mind is toes in the sand with an umbrella-clad drink in hand. Think Hawaii and that drink is probably a Mai Tai. Back in the 1960s, when the tiki craze was at its zenith, the Mai Tai was basically shorthand for the Aloha State, rivaled only by Hawaii 5-0 and Don Ho. Now, tiki is back in a big way, and Mai Tais have never tasted so good.
Here's what to know about this storied cocktail and a few to try if you find yourself in Hawaii. (If not, don't worry — we've got a recipe, so you can have tiki time wherever you are.)
Made with two kinds of rum, orange curaçao, orgeat syrup (almond syrup flavored with rose and/or orange flower water), and lime juice, the Mai Tai isn't actually from Hawaii. It's from California and its name is Tahitian (maita'i means "good").
Beyond that, the drink's history is hotly debated: Was it Ernest Gantt (aka Donn the Beachcomber) or Victor Bergeron (aka Trader Vic) who invented it sometime in the 1930s or 1940s?
Either way, the Mai Tai made its way to Hawaii when Vic was commissioned to make a variation for the Royal Hawaiian Hotel in 1953. He added pineapple juice, and that version is still served there today.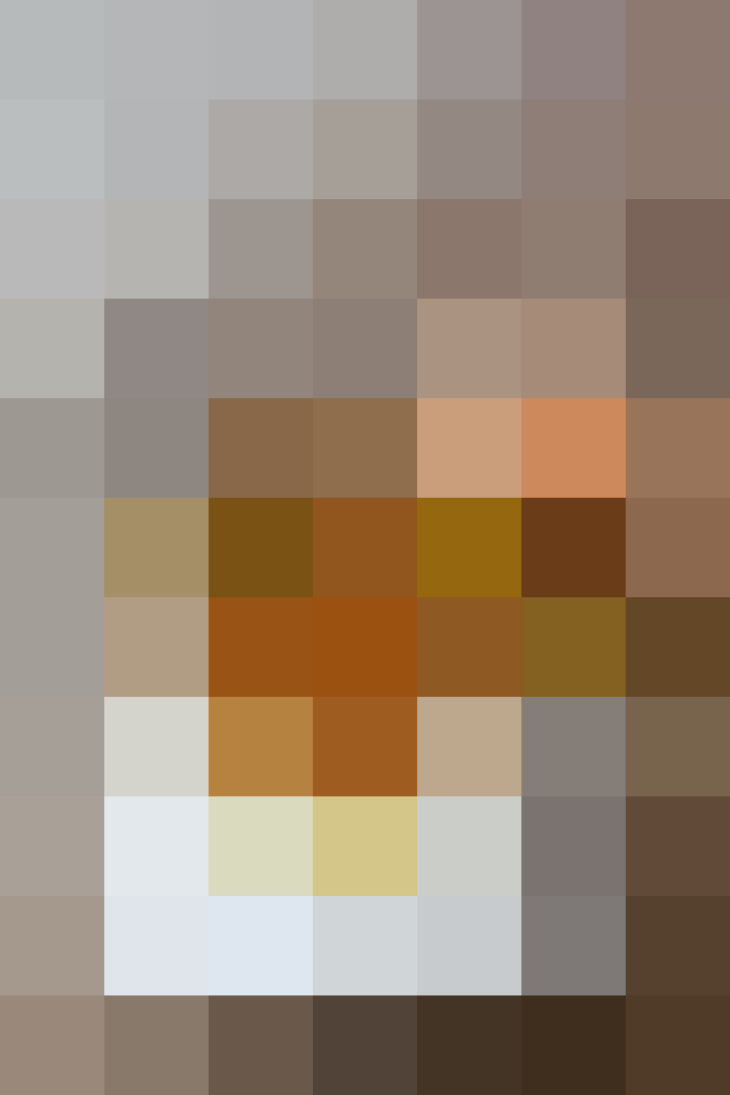 From Sophisticated to Syrupy and Back Again
Perhaps it was the addition of pineapple juice that started the Mai Tai on the path from tart and potent to sweet and syrupy; perhaps it was the throngs of Waikiki tourists with Mai Tai fever. Whatever the case, the original cocktail evolved into a mixture of cheap rum and fruit juice.
There's no shame in that version of the Mai Tai, by the way. As Douglas Sessions, bartender at the Big Island's Mauna Kea Beach Hotel points out, being a bartender is first and foremost guest service. "People want fun, refreshing, light drinks here," he says.
On the other hand, notes Kyle Reutner of Ko Hana Hawaiian Agricole Rum, the original Mai Tai is making a comeback. "You can find well-balanced drinks at more places than ever," he says.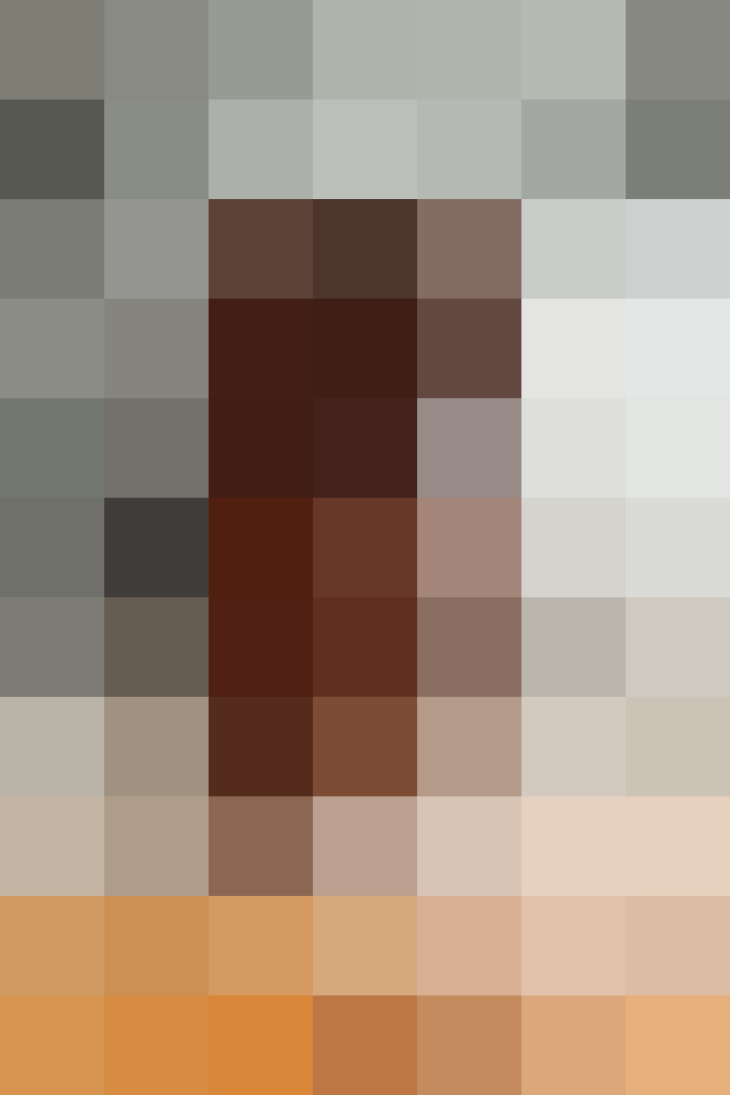 Where to Get a Mai Tai in Hawaii
There's a time and a place for both styles, and you can find innumerable (and delicious) versions in Hawaii, of course.
For an haute twist on the classic, a Monkeypod Kitchen Mai Tai, with honey-lilfoi foam and macadamia nut orgeat, is a good place to start. Nearly every bartender agrees that Christian Self's 1944 Mai Tai with candied ginger foam at Bevy is exemplary. And at least once, you have to try the smoked Mai Tai by Justin Park, owner and bartender at the newly opened Bar Leather Apron.
We support our readers with carefully chosen product recommendations to improve life at home. You support us through our independently chosen links, many of which earn us a commission.
Published: Apr 25, 2016