The Ultimate Childhood Popsicle
Yesterday there was a good question from a reader about healthy(ish) popsicles — lighter, more refreshing treats. There were tons of great comments and plenty of links to good recipes.
But one comment I loved just because it brought so many childhood memories rushing back!
I can almost taste that popsicle now!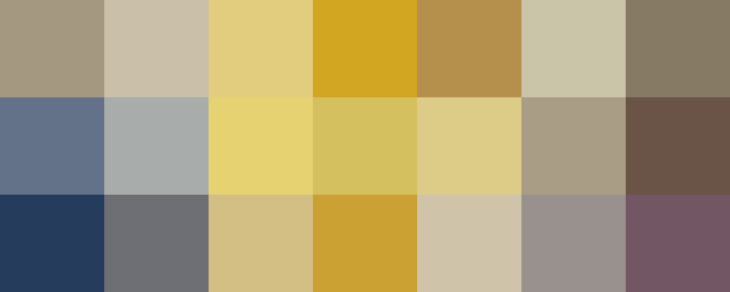 Published: May 27, 2015