The Ultimate Breakfast Condiment: Everything Bagel Topping
Does your breakfast need a little something-something? A bit of spice, a dash of flair? The answer to everything is, well, everything bagel spice. That's right — this mix of seeds, salt, garlic, and onion is a dynamite topping for so many of your breakfast moments. Here's a closer look: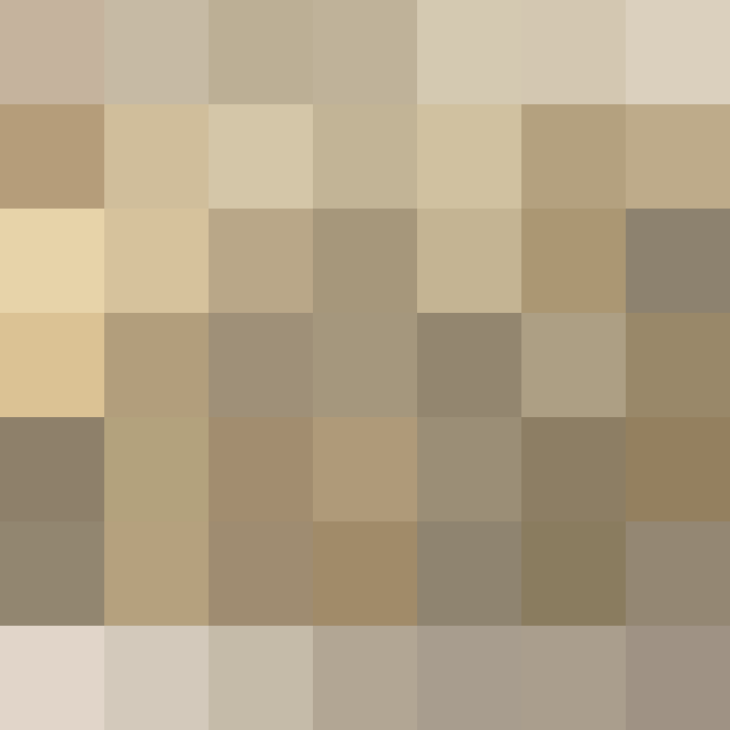 What to use it on? Avocado toast, scrambled eggs, a bagel with cream cheese, if you want to get super meta.
I haven't tried this particular blend from King Arthur Flour — I buy a mix from my local spice shop, North Market Spices, and it's pretty fantastic. But this mix gets rave reviews from King Arthur's clientele, a discerning bunch.
Recipes for Everything Bagel Blend
And if you have poppy and sesame seeds on hand and want to make a go of simply making this yourself, here are a couple of recipes to try.
Published: May 6, 2015