The Turkey Game Plan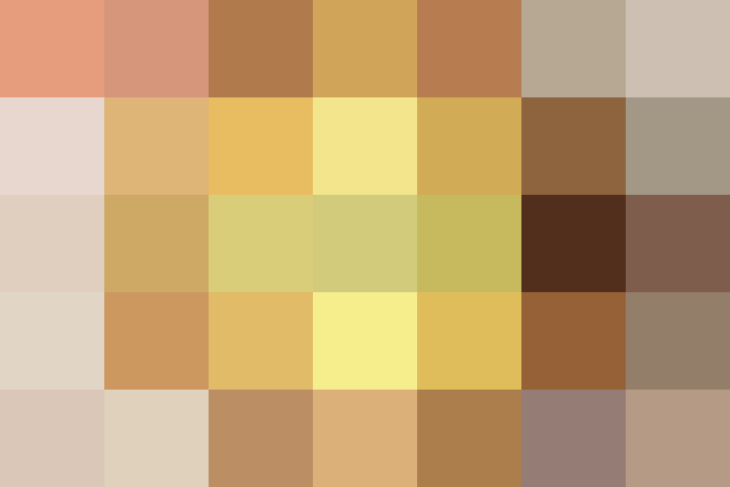 Thanksgiving week is finally here, which means it's time to get your turkey ready for the big day. Whether it's your first time cooking a turkey or you've tackled it a few times before, this is the day-by-day plan that will set you up for success. From thawing a frozen turkey to roasting, carving, and beyond, this is what you need to know.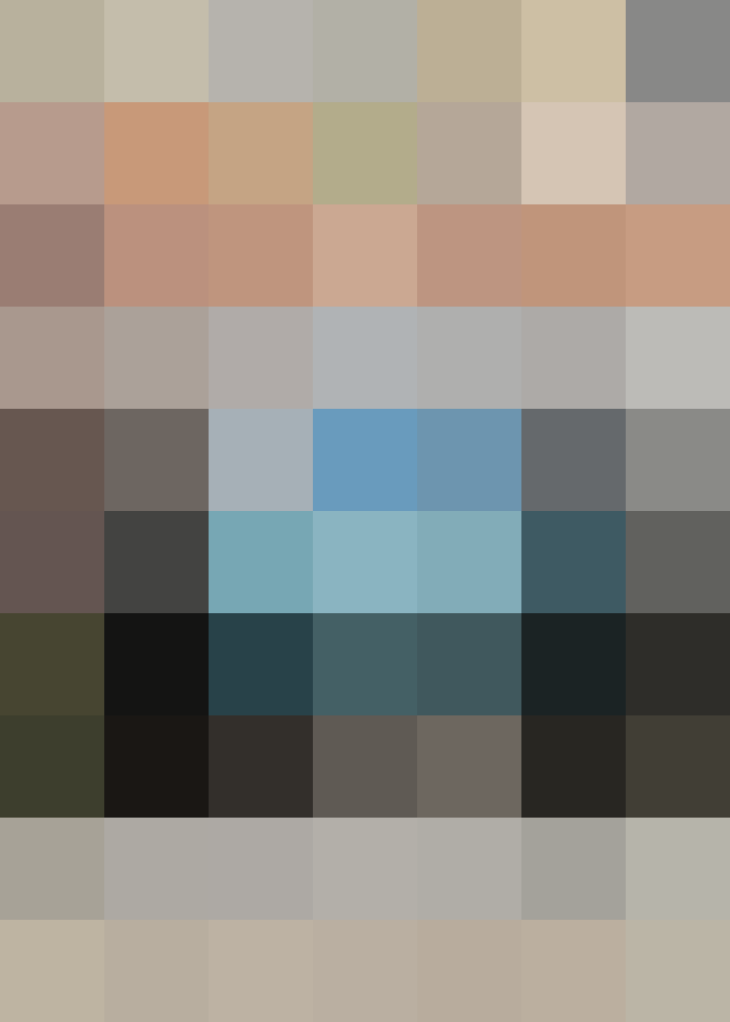 Welcome to Thanksgiving week! Dinner isn't for another few days, but now is the time to start prepping the turkey. If you haven't already picked up a bird, you'll want to get on that today. Otherwise you'll want to get that turkey out of the freezer so it can start thawing.
Today is also a great time to choose a turkey recipe if you haven't done so already. Round up all the cookware, supplies, and ingredients you'll need so you're set come Thursday.
Do any last-minute turkey shopping.
If you don't already have it, buy your turkey now.
Tips for Buying the Turkey
If you haven't done so already, take the turkey out of the freezer this morning. As a rule of thumb, allow about one day of thawing for every four pounds of turkey. Leave the turkey in its bag or wrapping and place it in a large pan in the refrigerator.
Tips for Thawing the Turkey
Will you go with a classic roast turkey, or something more adventurous?
Our Favorite Turkey Recipes for Thanksgiving
You don't want to realize your meat thermometer is missing right when you need it on Thursday afternoon. Pull other the cookware, tools, and ingredients you'll need to cook the turkey, and pick up anything you might still need. I'm talking about everything from the roasting pan and rack, to a meat thermometer and baster.
No Roasting Pan? No Problem.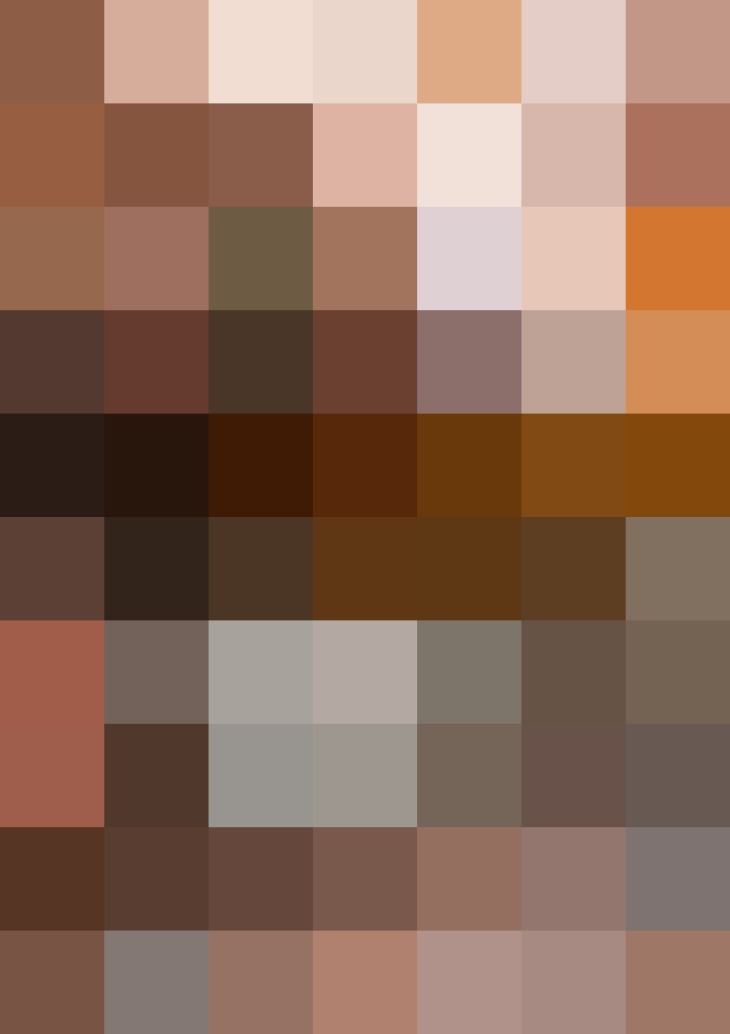 Use Tuesday to finish gathering the cookware and tools you'll need to cook the turkey. You can also get your brine started today.
Brine the turkey (if you like).
This process is totally optional, although it's easy to do and produces a well-seasoned, succulent turkey. We recommend brining turkey for one to two days before roasting, so Tuesday evening is a good time to tackle this task. Check to make sure your turkey isn't pre-brined. Some brands like Butterball come already seasoned.
Tips on Brining the Turkey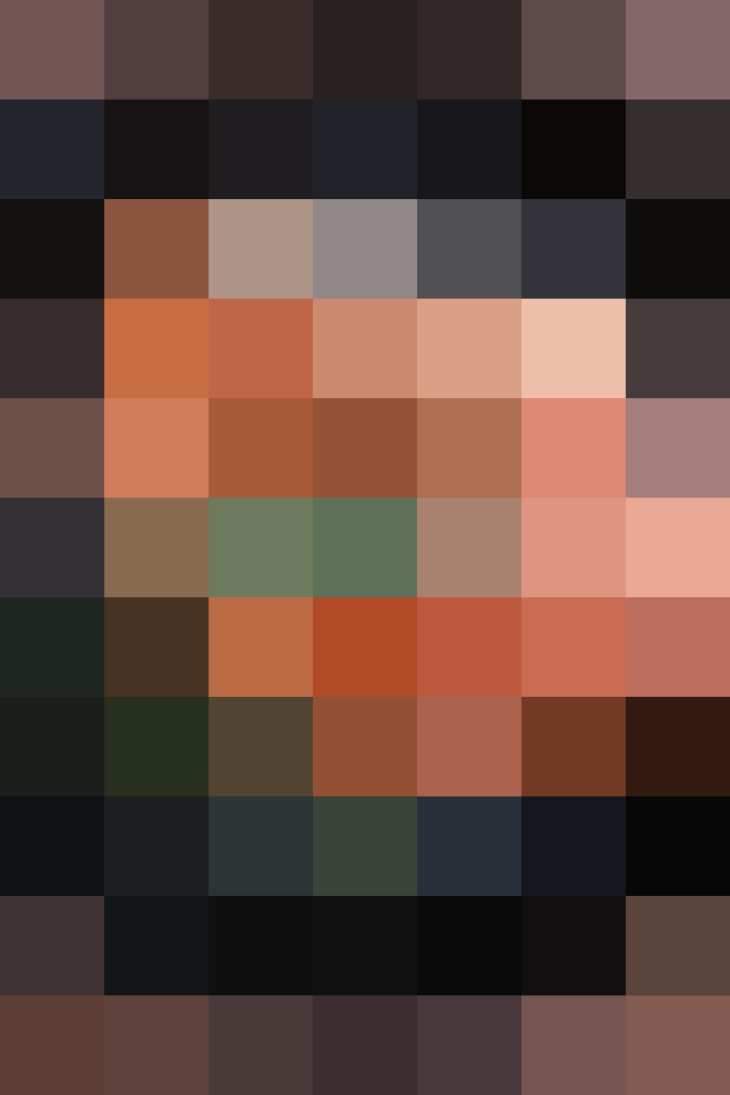 Do not panic! Even if you don't have a turkey yet, we have some solutions on how you can still make it the main course of your Thanksgiving spread.
There is still hope if you're turkey-less.
You might still be able to get your hands on a whole fresh turkey. Otherwise, consider buying turkey pieces like the breast, drumsticks, or thighs.
Turkey Recipes That Are Better than the Whole Bird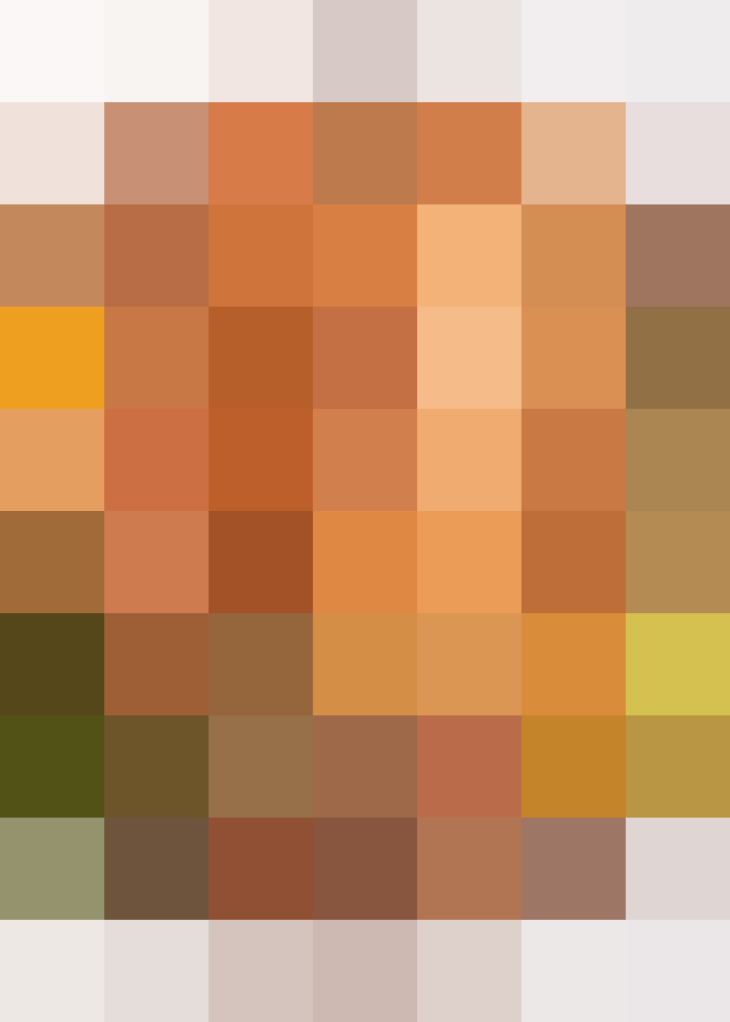 Alright, Thanksgiving is here! By now most of the prep is done, and it's time to cook the turkey before you can present it to the table and chow down.
Do not panic if your turkey is still frozen.
If you underestimated the time needed for thawing, and your turkey is covered in a few ice crystals or it's frozen solid, there is hope.
Yes, You Can Cook a Frozen Turkey
Tend to the turkey while it roasts.
Roasting a turkey isn't a totally set-it-and-forget-it process. Plan to tend to it while it cooks by basting and eventually checking the internal temperature with a instant-read thermometer.
Tips to Tend the Turkey While It Roasts
This step is just as important as cooking. Tent the turkey with foil to help it stay warm, and rest it for at least 30 minutes. This gives time for the meat to firm up and the juices to be re-absorbed into the muscle tissue, making the turkey easier to carve.
Carve and serve the turkey.
This job can look intimidating, but it's not as tough as it seems. Pull out a large cutting board and a sharp chef's knife.
Package up leftovers and use the carcass for turkey stock.
Dinner might be done, but there's still one more step — it's time to package up the leftovers and make the turkey stock.
Tips for Tackling Turkey Leftovers
Published: Nov 21, 2016