The Top Food Trends for 2017, According to Pinterest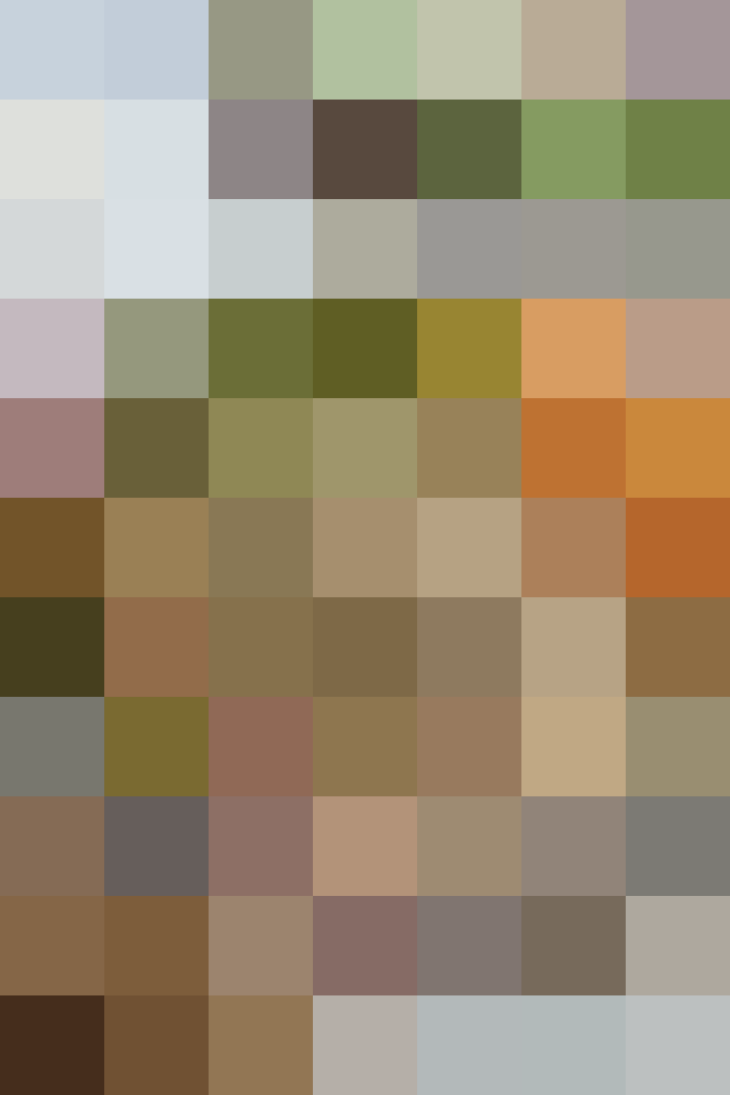 It's the end of 2016, which means everyone is rounding up what they thought was hot this past year and giving their predictions for the future. None of these might be as important, or interesting, as what Pinterest has to say. Food is the number-one reason people go to Pinterest, so they have a good sense of what people are saving and Pinning on their platform. With millions of ideas being added every day, Pinterest might have the best knowledge of what people want next.
Here are the top 10 recipes and ingredients that Pinterest has identified as being super trendy for 2017. Have you tried anything on this list?
Healthy meat substitutions get a new twist with jackfruit. The most popular recipes, according to Pinterest, involve nachos and pulled "pork." See the recipe on Pinterest.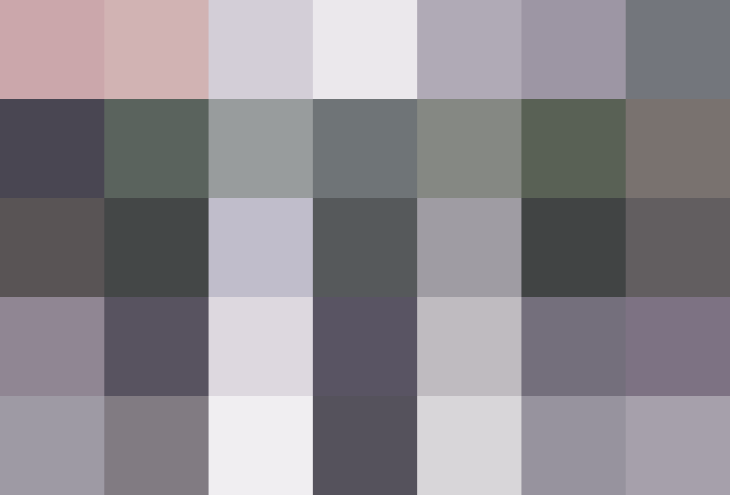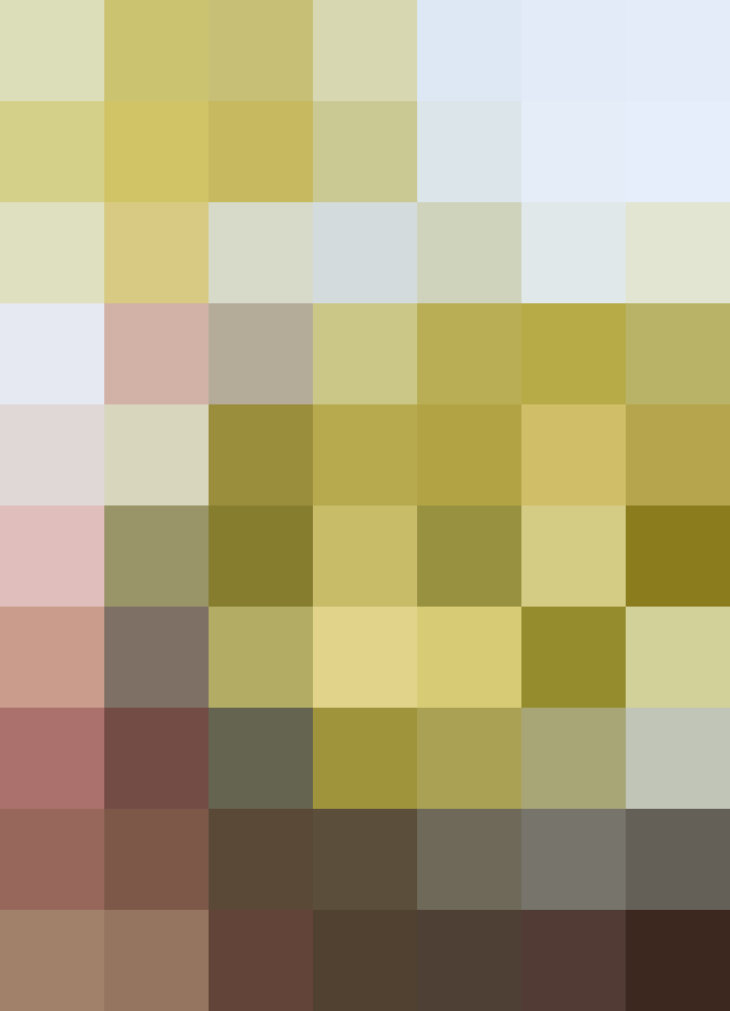 You might have noticed that there are more vegetable chips — not potato! — in your grocery aisle this year, but they're also becoming super popular for the home cook. We've written about zucchini chips in the past, and our readers loved them. See it on Pinterest.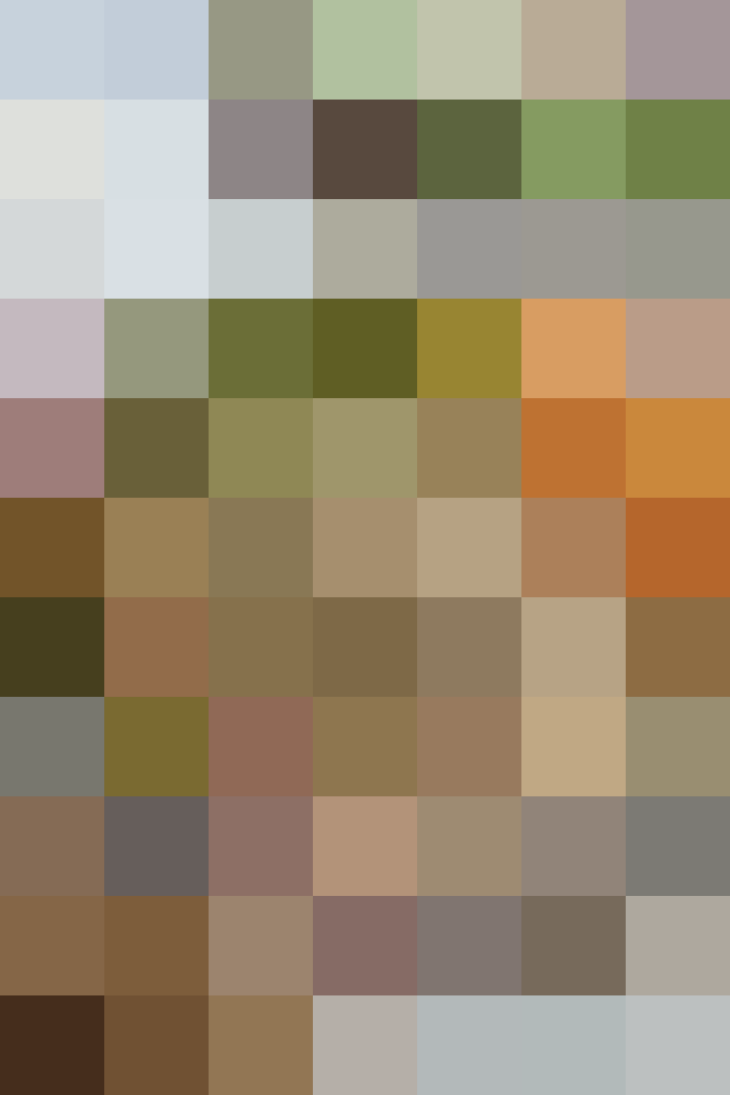 According to Pinterest, people will be all about octopus in 2017. It's easier to cook than you might think, and it's great in things like tacos or just grilled by itself. See it on Pinterest.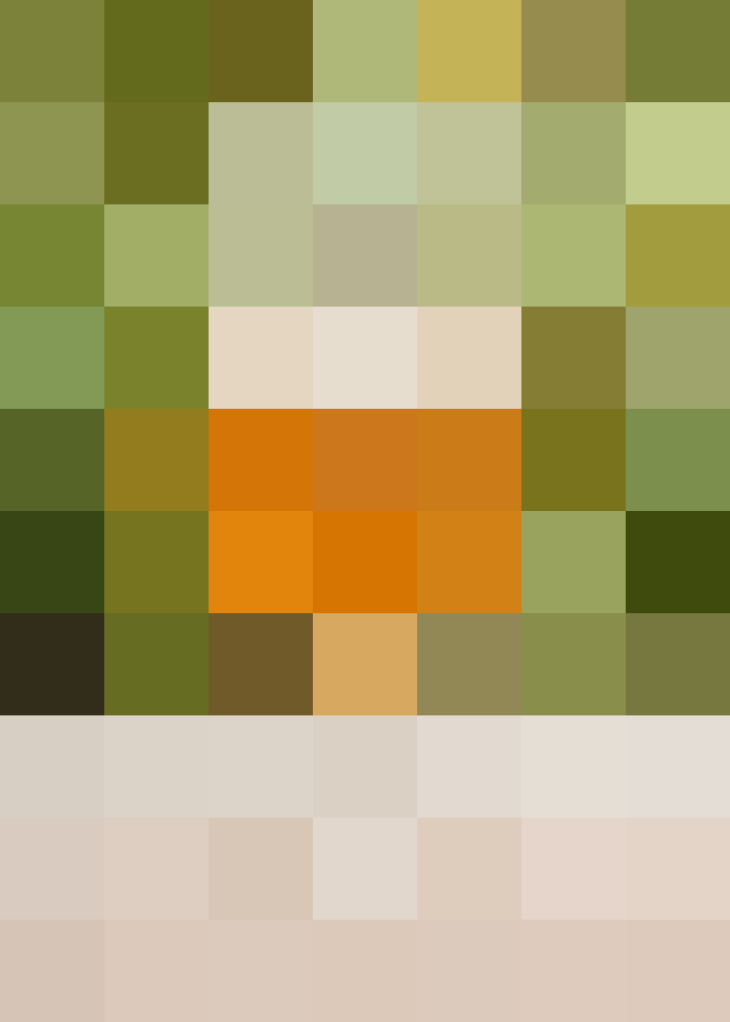 2017 is going to be the year of the sour beer, according to Pinterest. You might enjoy rosé in the summer, but sour beer is also a great contender with all the foods you enjoy during the warmer months. See it on Pinterest.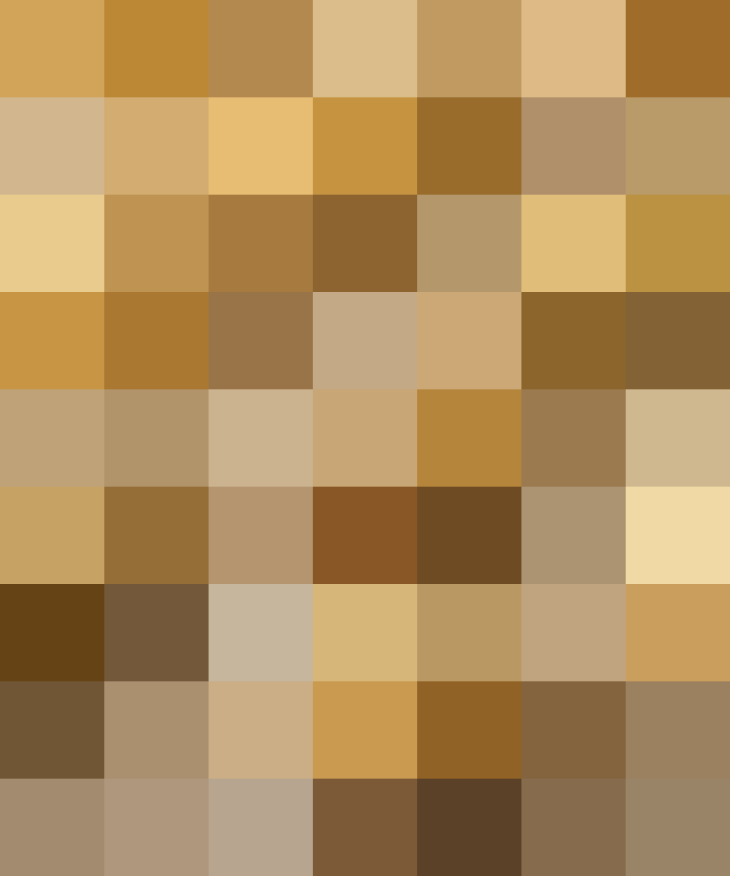 According to Pinterest, 1.5 million people have saved an empanada recipe on their platform. Sounds pretty delicious. See it on Pinterest.
The easiest shortcut for homemade pizza starts in the grocery aisle. Pick up some naan and make magic happen. See it on Pinterest.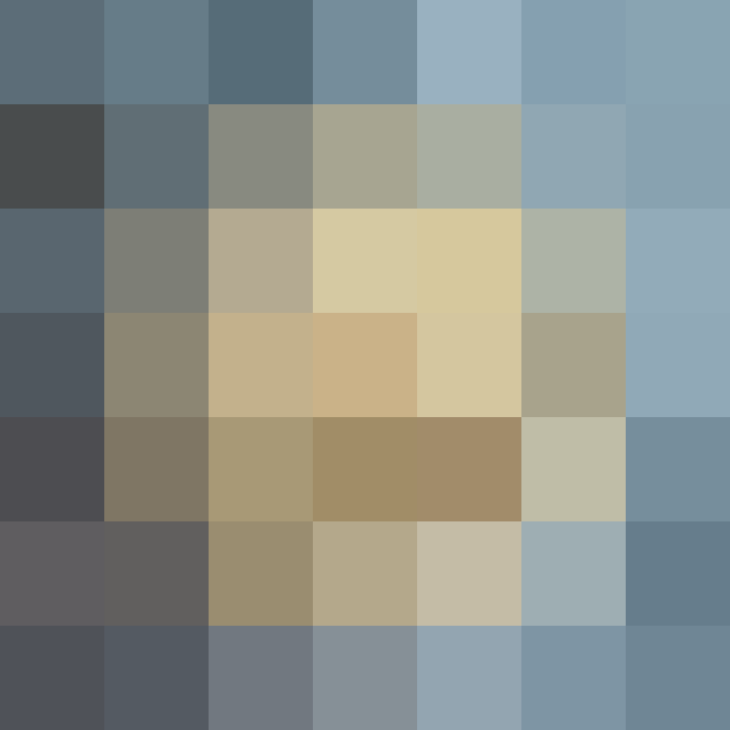 We've been pretty obsessed with sauerkraut at Kitchn, so we're excited to hear that more people are digging it at home. One of my favorite cocktails of the year is this simple drink that Hali dreamed up (hint: it involves Sauerkraut juice). See it on Pinterest.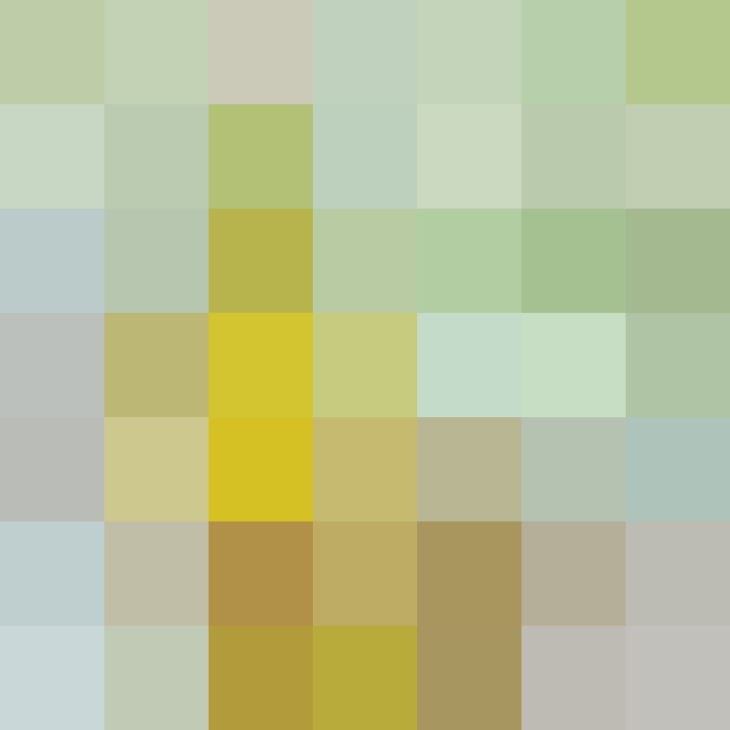 10. Alternatives to Olive Oil
Grapeseed oil is on the rise. It's cheaper than olive oil and has a higher smoke point. See it on Pinterest.
Published: Dec 13, 2016