The Third Commandment of Summer Cooking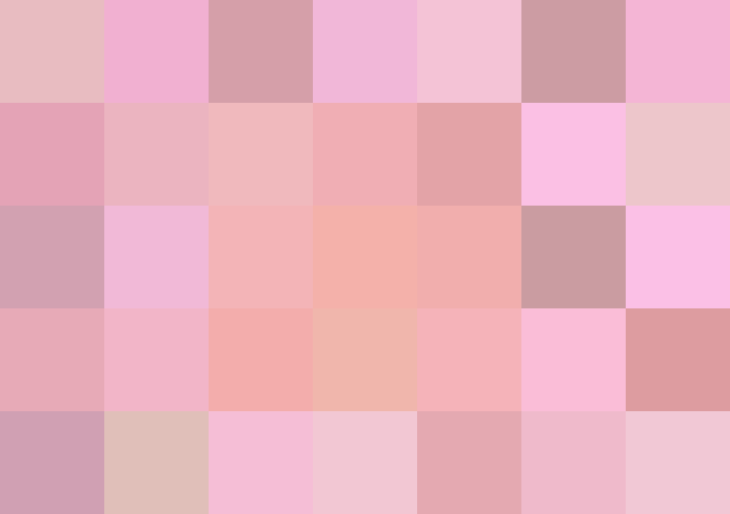 You might remember that the first commandment of summer cooking had something to do with giving into the no-cook meal. Well, today for the third commandment, we're breaking that rule for the most important summer dessert. Go ahead and be a rebel.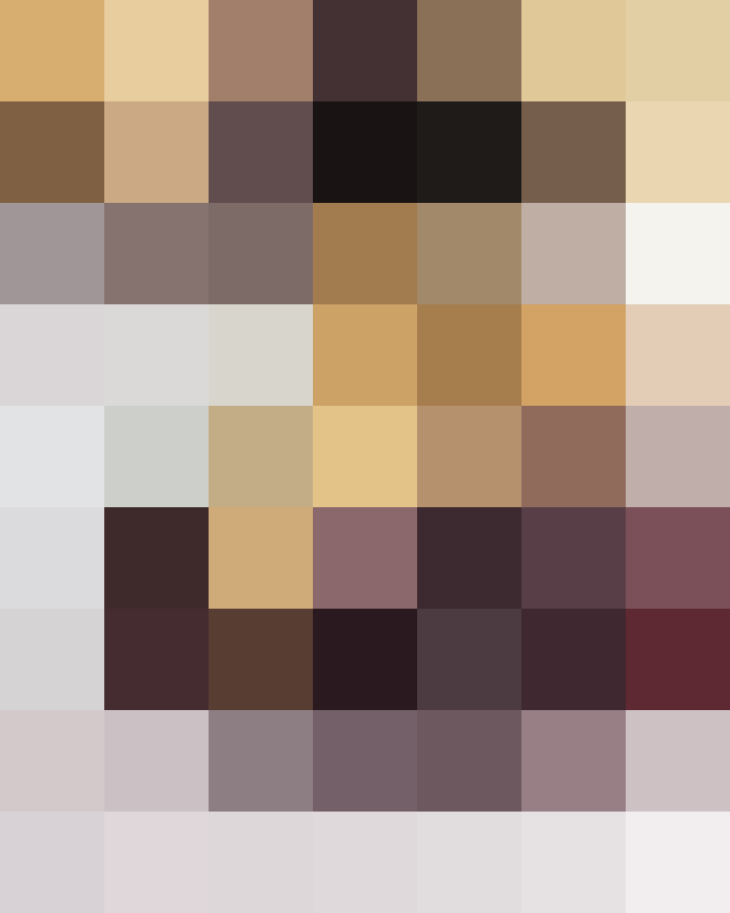 The Third Commandment: Thou Shalt Attempt to Make Pie from Scratch
You should turn your oven on for one thing this summer, and that's for pie — sweet, gooey, delicious pie. At least once this summer you should attempt to make pie crust from scratch (it's really not hard — I promise), and fill it with all the berries imaginable. If you want to get fancy, you could attempt to make a lattice top. Top the whole thing with ice cream and eat it with wild abandon.
The 10 Commandments of Summer Cooking: We're counting down to the first official day of summer with the rules of summer cooking. These are the 10 things we think your kitchen needs to live by during the next few hot andbountiful months.
Published: Jun 8, 2016