The Tenth Commandment of Summer Cooking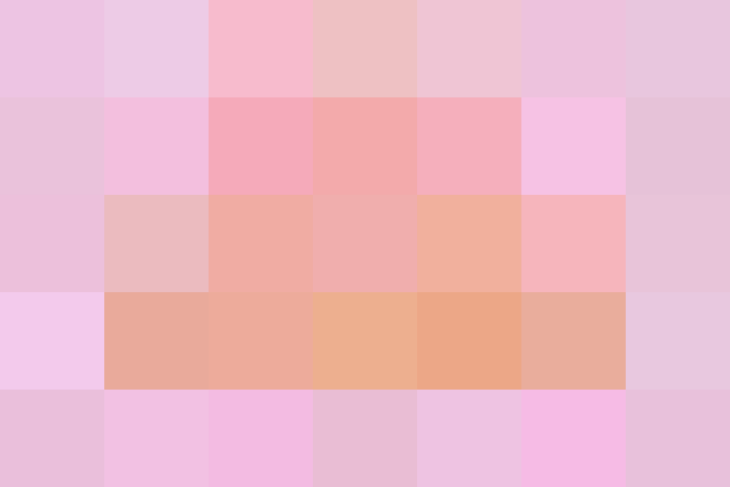 Is your Instagram feed blowing up with people showing off their many scoops of ice cream? Don't get jealous; get active! While eating ice cream straight from the pint is nice, and getting a swirly cone from a truck feels nostalgic, I urge you to go all out this summer and master the sundae.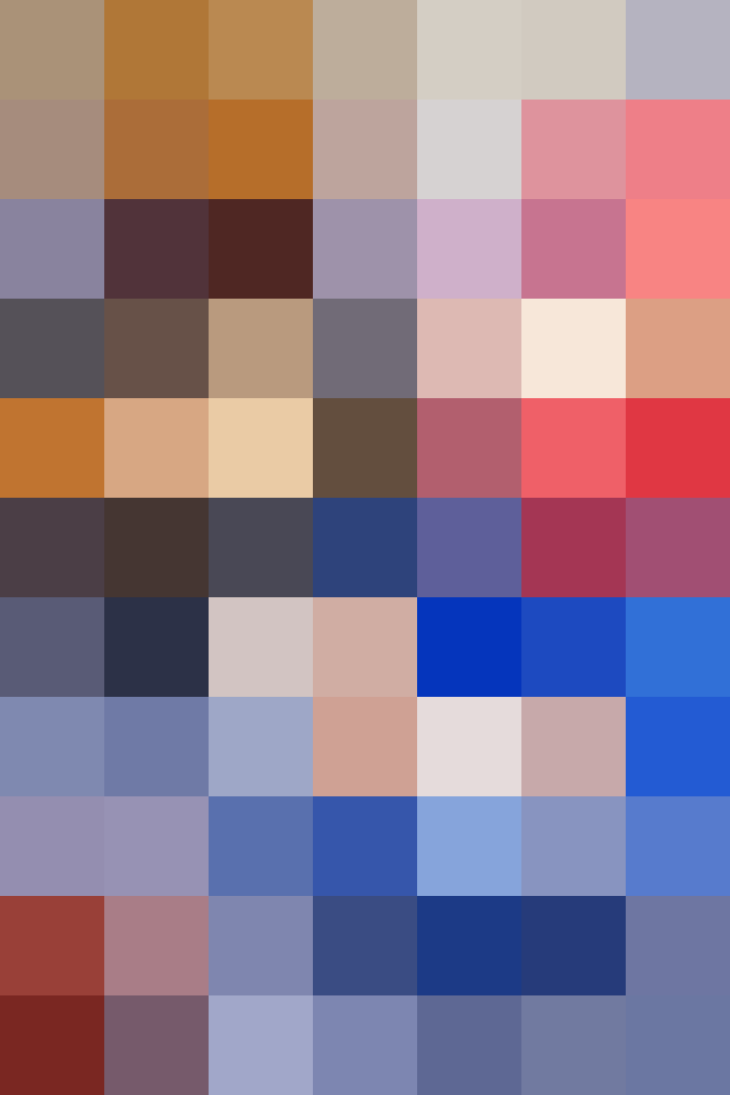 The Tenth Commandment: Thou Shalt Master the Ice Cream Sundae
A sundae always has the following things: ice cream, some kind of sauce or syrup, and maybe extra toppings like nuts or cherries. This summer you can go the traditional route with hot fudge and a cherry, but there's so many other options to explore. Try topping your sundae with buttery popcorn and caramel, or maybe go with something boozy like a rum and white chocolate number.
When you've found the perfect combination, let us know in the comments. Only then will you have mastered the sundae.
The 10 Commandments of Summer Cooking: We're counting down to the first official day of summer with the rules of summer cooking. These are the 10 things we think your kitchen needs to live by during the next few hot andbountiful months.
Published: Jun 17, 2016