The Tell-Tale Signs You're Having a Grown-Up Party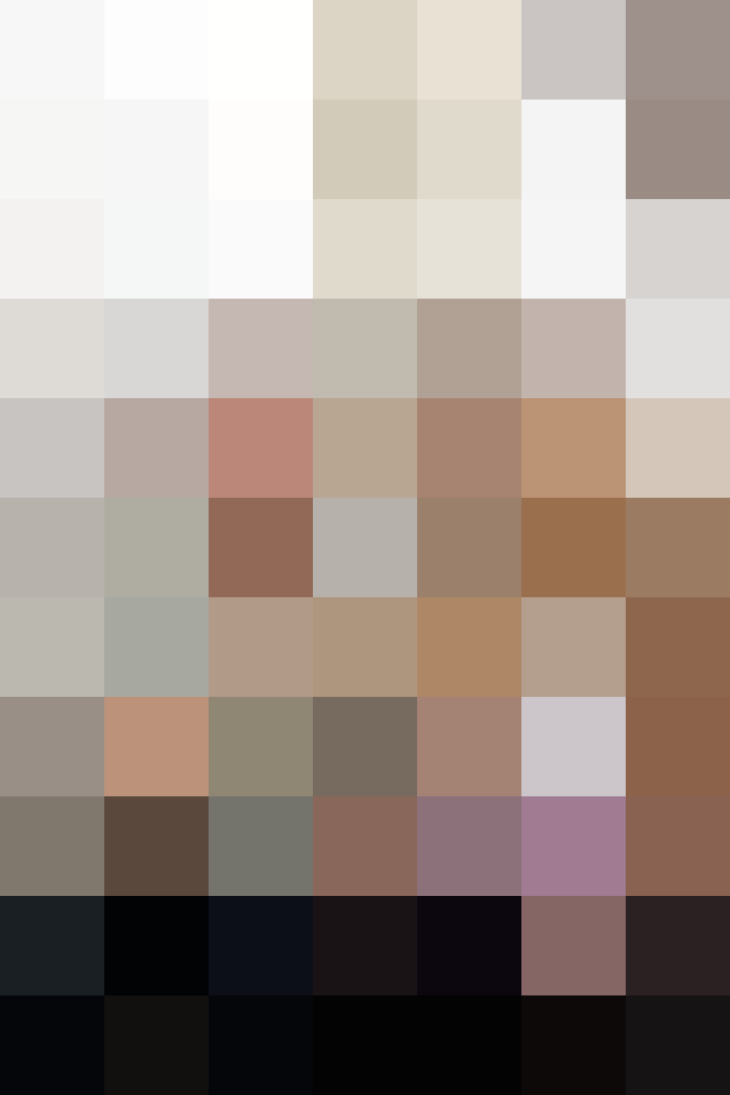 It came out of nowhere, really. Was it the sound of clinking glasses, or the flicker of candlelight in the living room? Maybe it was the tablecloth, or the cheese plate. (Yes, now that you think about it, it was most definitely the cheese plate.) You weren't expecting it to happen so suddenly, but now you can't fight this feeling anymore: Are you actually having a grown-up party?
If you've ever found yourself feeling unexpectedly adult-ish at one of your own parties, but you're not sure if those feelings are real, here are five tell-tale signs that, yes, you're having a party for grownups (and there's no turning back now).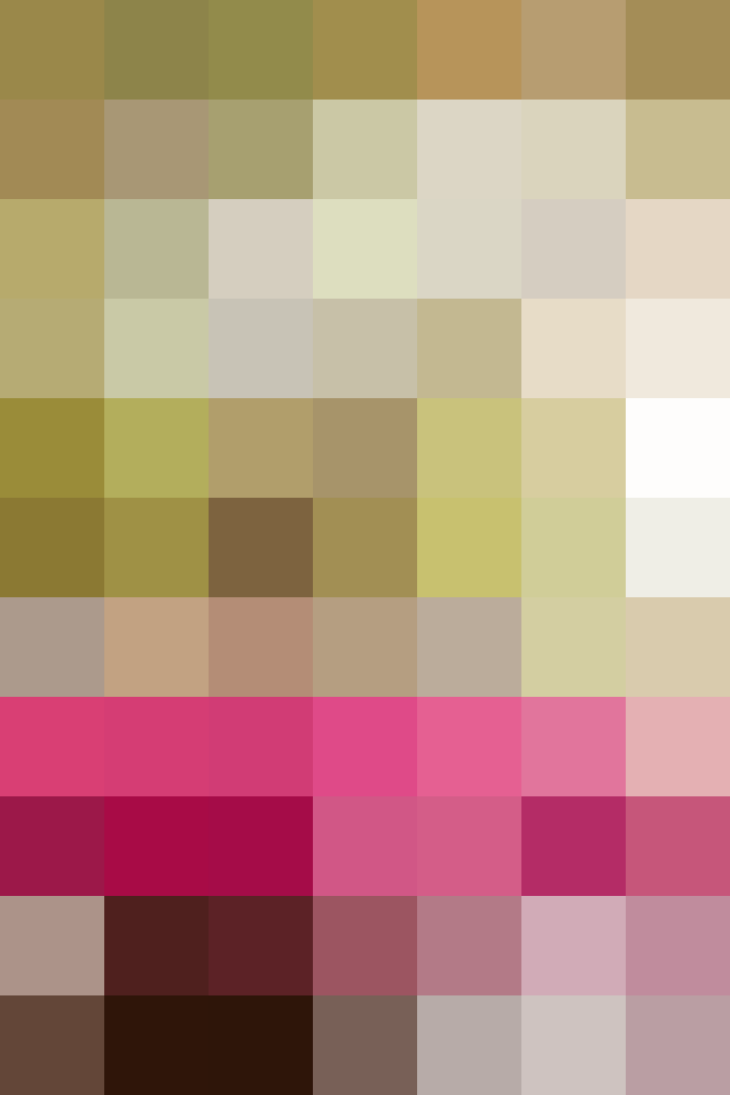 1. You're using a tablecloth.
"Just let me iron the tablecloth for tonight's party," said no college student ever. If you've busted out a tablecloth for the evening's festivities, you have entered a new entertaining realm. Welcome.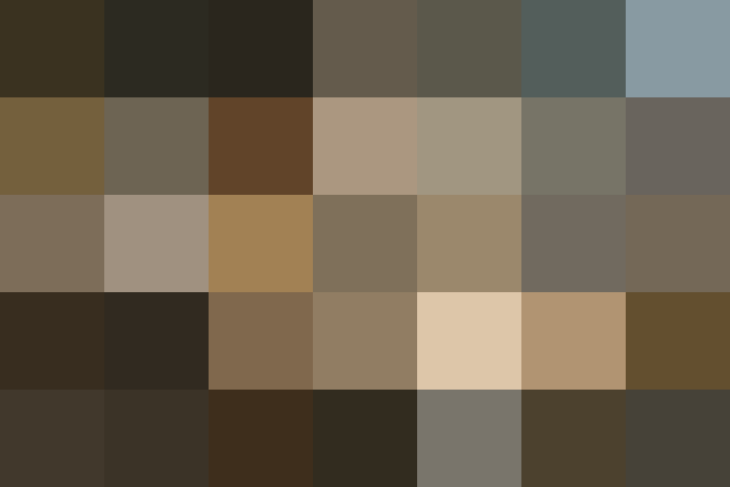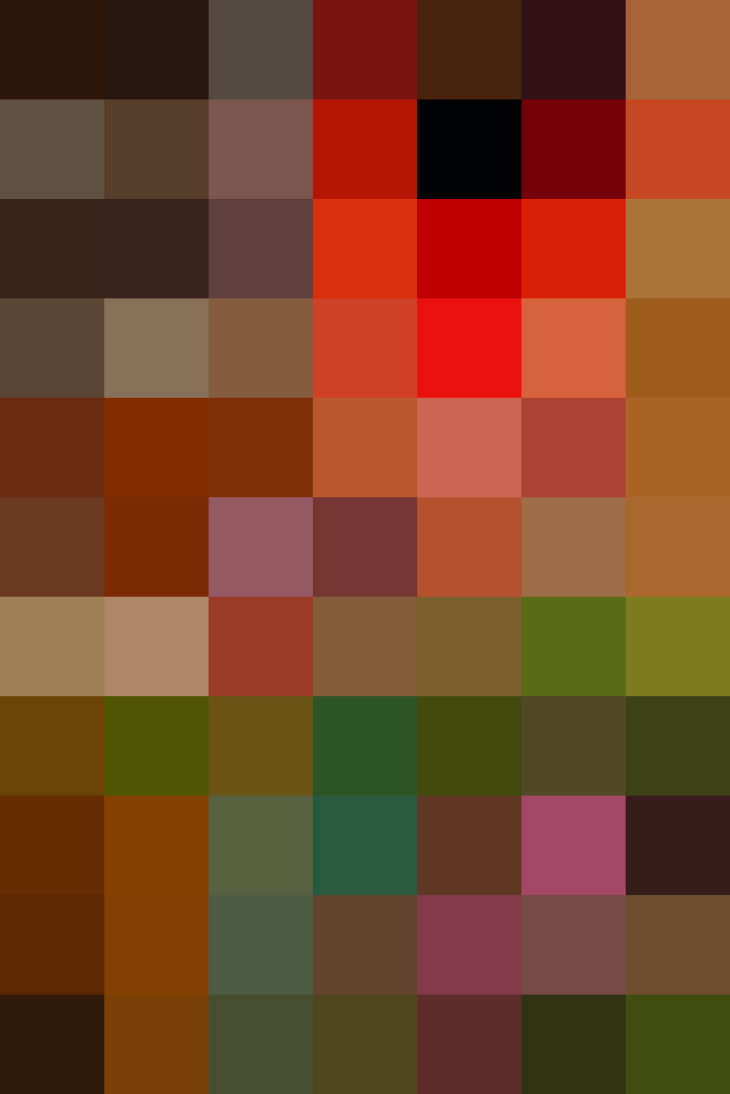 3. You've set flowers around the apartment.
No big deal, just a few blooms casually incorporated into the room's general decorating scheme — on the coffee table, on the window ledge, next to the sink in the bathroom — which subtly suggest to your guests that your home is an effortless oasis.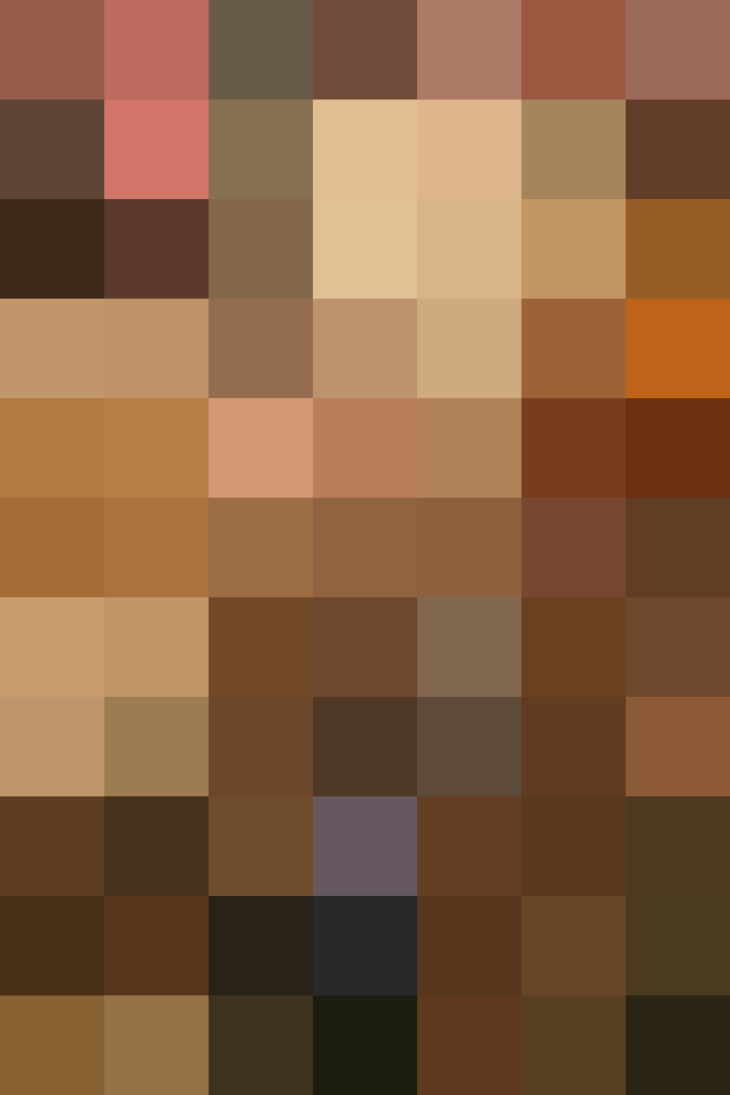 Nothing says you're serious quite like a home bar, especially when it's stocked with 9 essential bottles so you can whip out any one of these 10 classic cocktails at the drop of a hat, thank you very much. Bonus adult points if you keep your bar out in the open on a bar cart, have any accompanying cocktail books on display, and/or retain a real-life cocktail shaker in the form of a handsome husband or significant other. (See Exhibit A above.)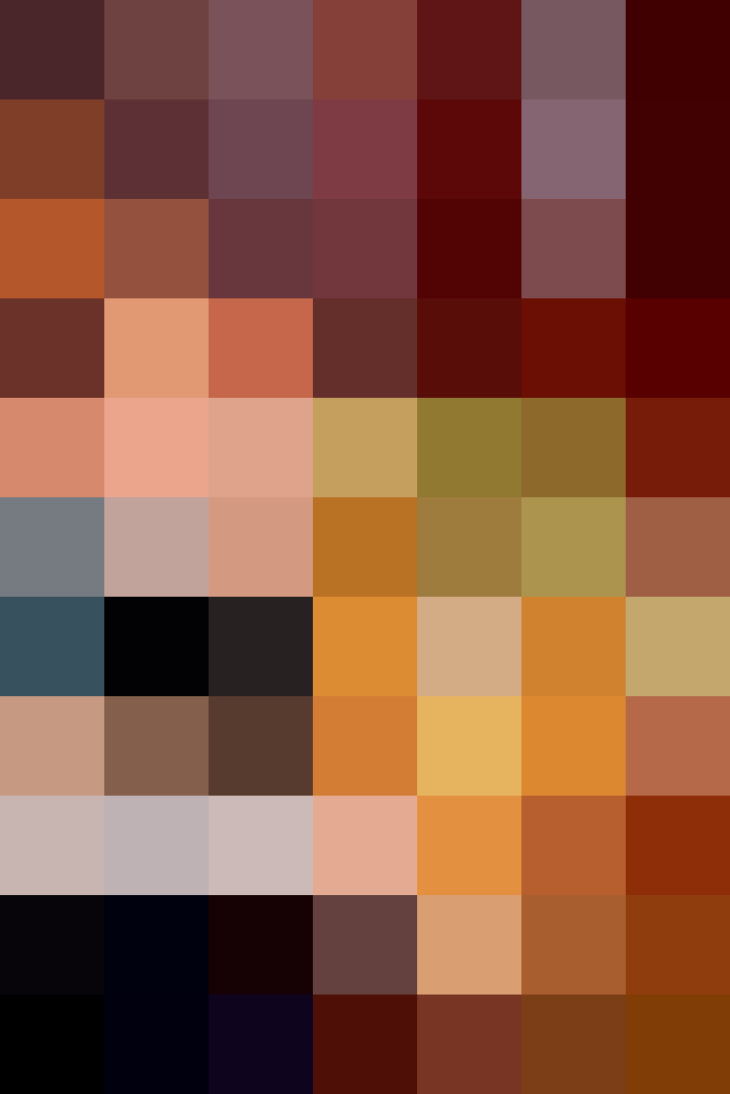 5. You've made fancy appetizers.
Well to be fair, they only look fancy, but they were actually pretty easy to make. (Ding! Another grown-up bonus point for you for discovering this crucial entertaining tip!) Now you're walking around with these nibbles artfully arrayed on a wooden serving tray. Somebody stop you, this is all getting too real.
Oh, and don't forget about that cheese plate, which started it all.
What were the tell-tale signs of your first real grown-up party? Was it something you cooked? Something you purchased for the occasion?
Published: Jul 15, 2015