The Sweetest Mini Cookbook Around
We've introduced you to Short Stack Editions — the serialized, ingredient-focused cookbooks — before, but now that they've gotten up to their 20th volume, we thought it was time to revisit. And what better edition to celebrate than the sweetest one of all? Honey.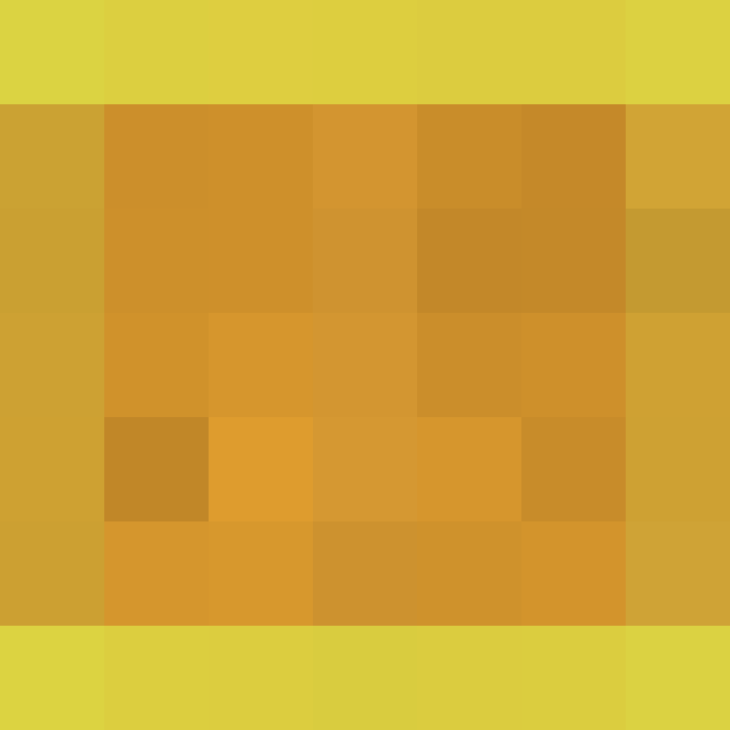 Before you make the assumption that all of the recipes in this mini cookbook are for overly sweet desserts, know that this is a deep dive into the hive. The author, Rebekah Peppler, who is the former food editor for Tasting Table, not only shares recipes ranging from cocktails and popcorn to condiments and pork chops, but she also examines the importance of honey.
Once you pick up this title, you'll have a better picture of why this nectar truly is a pantry staple.
Published: May 10, 2016