The Sunday Morning Breakfast Tip That Will Save Your Mondays
The Sunday Scaries are a real thing. Nervousness about the week ahead sets in just around breakfast time — here's a way to conquer it. Do this when you're making that leisurely pancake breakfast in your pajamas at 10 a.m. and know that Monday morning is going to be a little less painful because of it.
Freeze Your Pancakes and Waffles
It's a little tip, but a brilliant one. Double up that batch of pancakes or waffles and cook them all up. Yes, you'll have leftovers, but that's exactly the point. Let them cool to room temperature and then place them in a single layer on a baking sheet lined with parchment or wax paper. Place the baking sheet in the freezer and freeze for at least a couple hours until solid. Once they're completely frozen, transfer them to a freezer bag or freezer-safe container.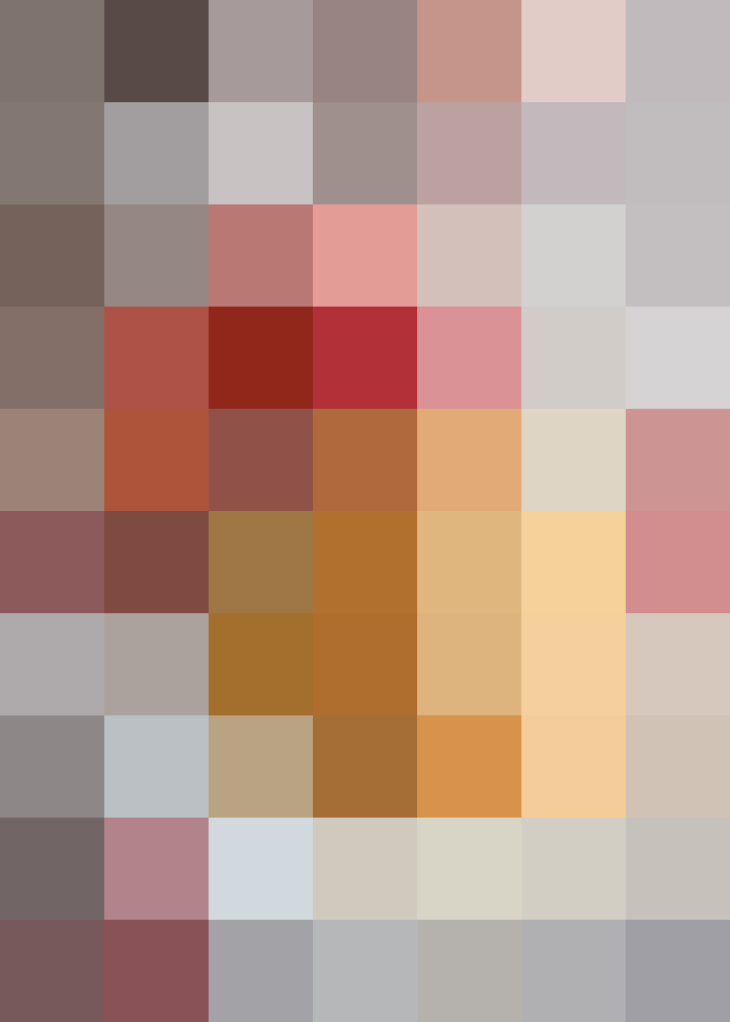 How to Reheat Frozen Pancakes and Waffles
To reheat, simply take out as many as you need and place them on a baking sheet lined with parchment paper in a 350°F oven for 10 to 15 minutes, or until heated through. Loosely cover pancakes with foil so they don't dry out, but waffles will benefit from crisping up a little. Waffles can also even just be placed in your toaster like store-bought frozen waffles.
Grab the maple syrup and consider your Monday morning a whole lot brighter knowing you can repeat your Sunday breakfast before running out the door.
Do you freeze and reheat leftover cooked pancakes and waffles?
Published: Sep 16, 2016