The Strawberry Yogurt Taste Test: We Tried 6 Brands and Ranked Them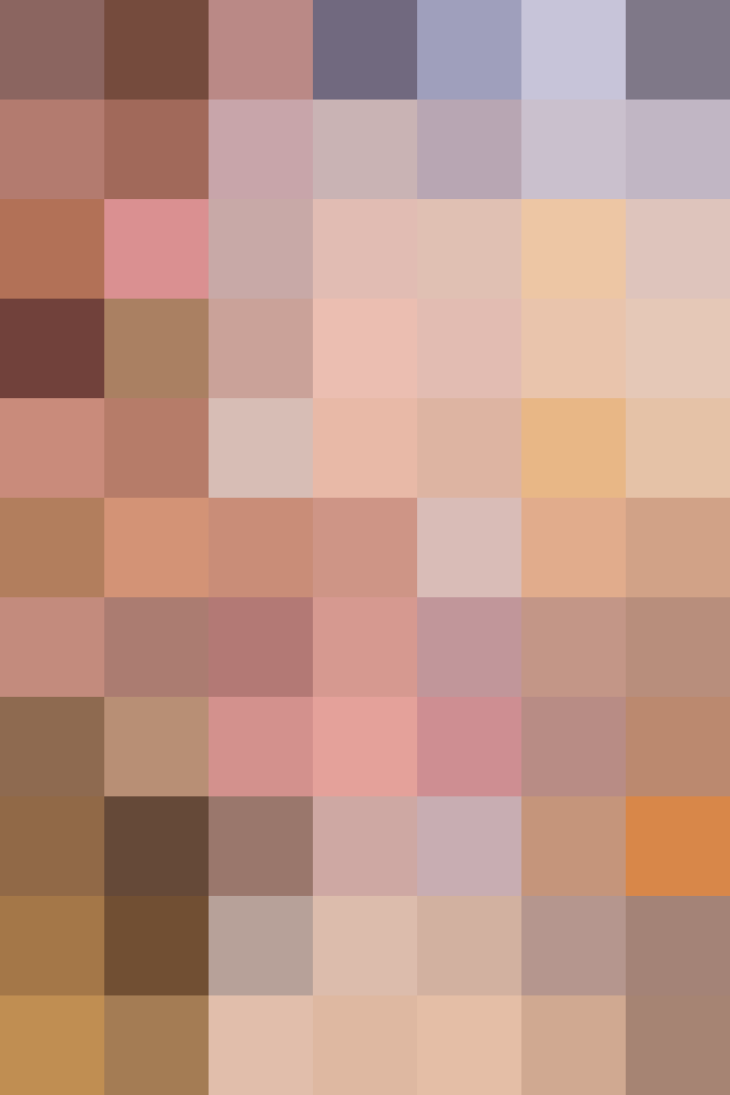 In case you haven't noticed, the yogurt section of the grocery store has expanded big time. Take your pick between full-fat, low-fat, nonfat, Greek-style, Icelandic, Australian-style. And then, of course, it's time to pick your flavor. You've got decisions to make when it comes to buying yogurt.
The flavor decision for us was easy: strawberry is a classic — always reliable and delicious, and there's something about it that reminds us of our childhoods. Our office tried six national brands of strawberry yogurt and ranked them from our least favorite to the very best. Want to see our top pick?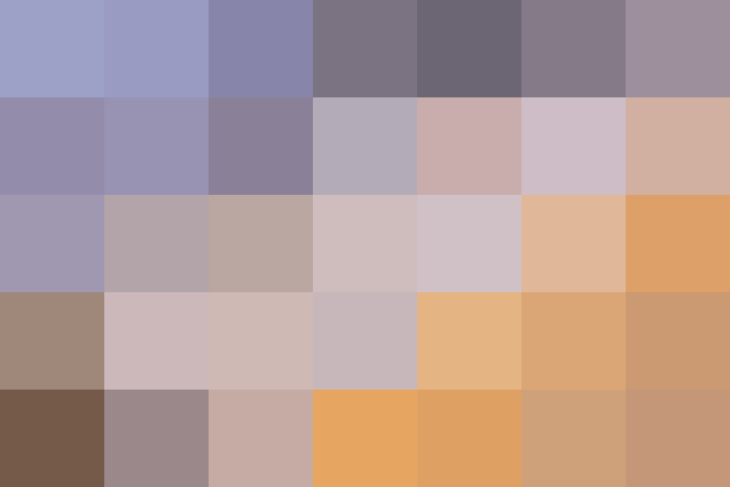 How We Selected the 6 Brands
I selected a variety of well-known national brands of regular, non-Greek-style strawberry yogurt that can be found at most grocery stores across the country. There was a mix of both low-fat and nonfat yogurts, based on what I found from visiting three major grocery stores in New York City.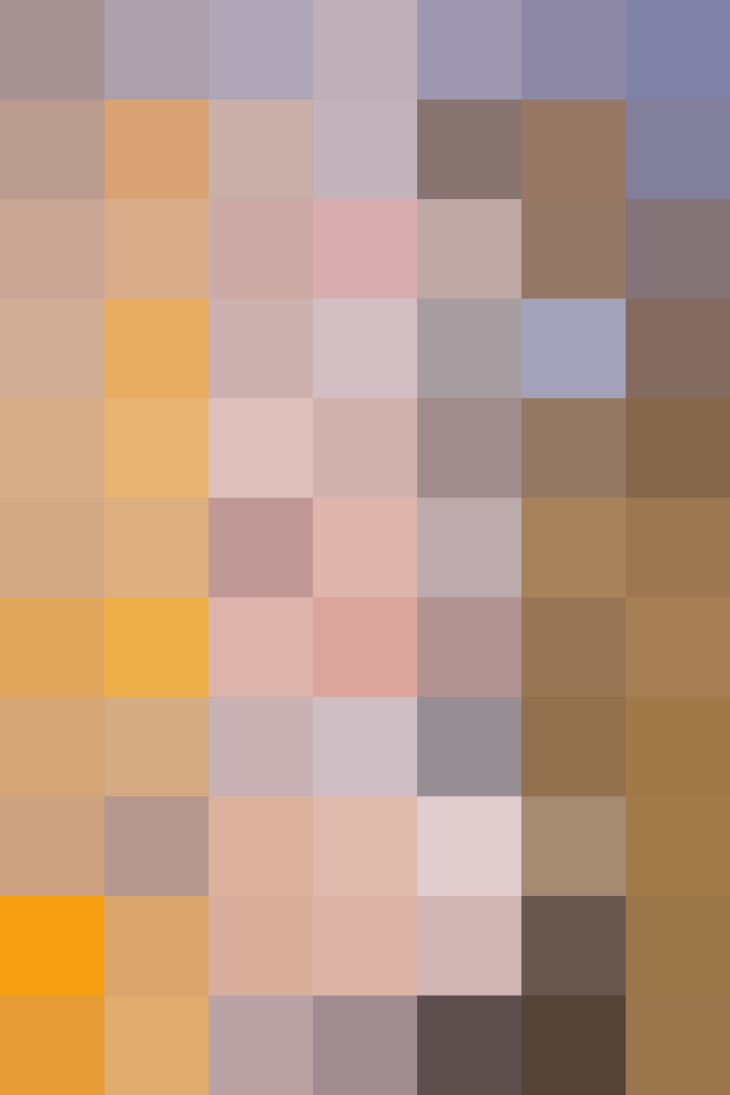 How We Set up the Blind Taste Test
I purchased six varieties of strawberry yogurt, all available in single-serve, six-ounce containers. I assigned each one a letter, then spooned it from the container into a plain, white bowl, and lined them up on a table. I also set up a mug filled with popsicle sticks to use for sampling.
I asked everyone in the office to give me their thoughts on all six yogurts and to comment on their favorite, their second favorite, and their least favorite.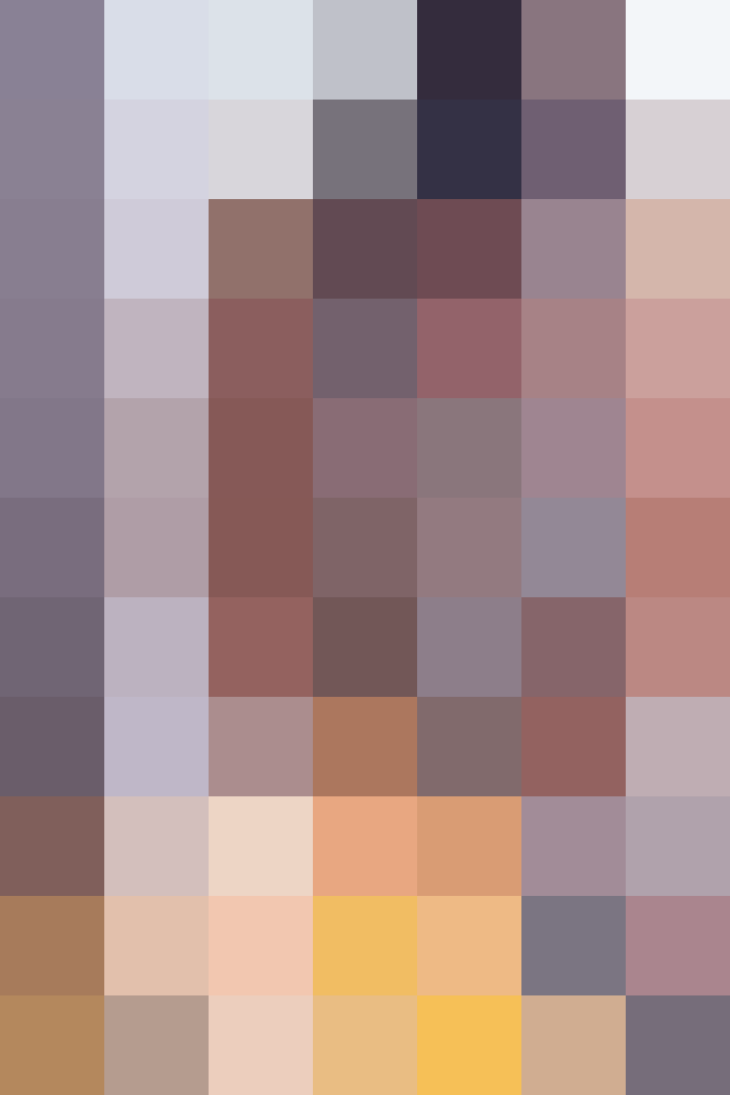 Here are the results, from the least favorite to most favorite brand of strawberry yogurt:
This yogurt just did not deliver. It was creamy and had a nice natural-seeming consistency, but it completely lacked flavor.
Tasteless.
Literally, tasteless.
Flavorless. I think this is one of those "fruit-on-the-bottom" ones.
Lacks flavor.
Not flavorful.
I had high hopes for this yogurt, but the testers didn't like its slightly sour flavor or consistency.
Good! I like that it's kinda sour.
Watery and sour, in a bad way.
Watery. It's so sour. Make it stop.
Tastes the most natural, but not my fave.
Too watery for me.
The color was so pink. While some people loved this, it was definitely a turn-off to others. Everyone was quick to note this was nothing like some of the more natural-tasting yogurts, although it did remind them of their childhood.
Tastes like those yogurts you get when you're a kid in those tiny little cups. Kinda gross, kinda lovely.
This is the sweetest one. I liked it, but it definitely tastes like a "commercial" yogurt.
Is this Dannon Light and Fit? It's what I buy.
Yuck.
So good! I love the color, texture, and flavor. It's probably fake, but I dig it.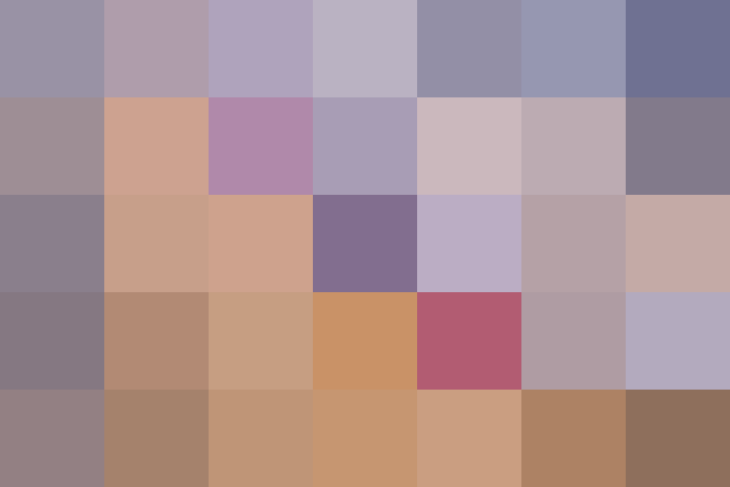 Most of the taste testers made an association (both in appearance and taste) between this yogurt and the Light & Fit variety.
Not so great.
I really like the consistency.
Tastes like it's trying really hard to be "C."
Totally tastes like kids yogurt. But I kinda like it.
Love! Great flavor and not as fake tasting.
Once again, Trader Joe's comes through as reliable and consistent. While tasters weren't crazy about the consistency, most people felt like this yogurt seemed the most natural and actually contained real fruit.
Good, but weird texture.
Kinda chalky, but decent flavor.
Tastes familiar. It tastes healthy … and real. Not too much sugar, which I like. My favorite.
It's clumpy and separates in your mouth. Not a fan.
The texture is meh, but great flavor.
It tastes natural, and like there's real fruit in here. I like it.
There was no question that this was the clear winner. This yogurt was super light, creamy, and smooth, with great fruit flavor.
Hell yeah I would eat this all day!
It tastes yogurt-y and has good flavor. Definitely my favorite.
Tastes Greek, but it's not Greek. So it's making me uncomfortable.
My favorite! Tastes natural and has a great flavor, with a little bit of tart.
Good mouthfeel. Tastes like real fruit.
Do you have a favorite strawberry yogurt among the brands we tried? Any brand we missed that we have to try? Let us know in the comments!
Published: Aug 21, 2015