The Strange Cultural History of Vanilla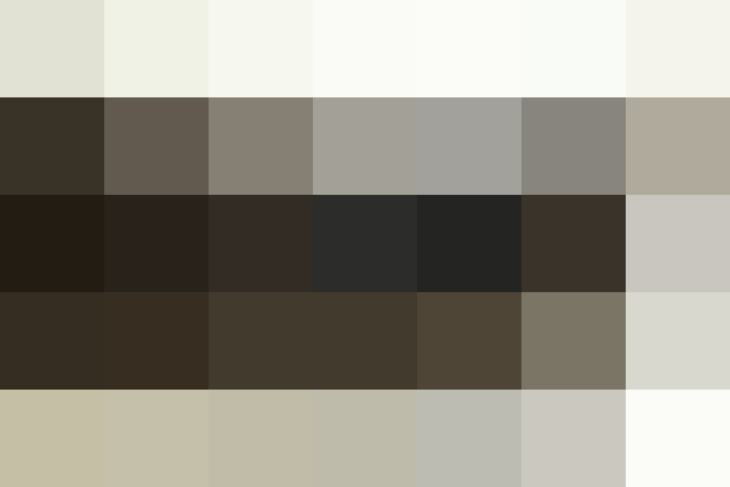 Why is it that when we want to describe something as bland we call it "vanilla"? Maybe because the flavoring — in both extract and bean form — has become ubiquitous. It's nearly impossible to find a baking recipe that doesn't include vanilla.
But the vanilla bean is anything but vanilla. NPR took a closer look at the history and cultural significance of this standard flavor.
When first brought to Europe, vanilla was used as an aphrodisiac and a nerve stimulant.
Queen Elizabeth I is credited with popularizing the flavor.
It was a 12-year-old slave in the Bourbon Islands, named Edmond Albius, who finally figured out how to pollinate and cultivate the plants.
Published: Jul 15, 2015