The Strand Book Store Annex: New York, NY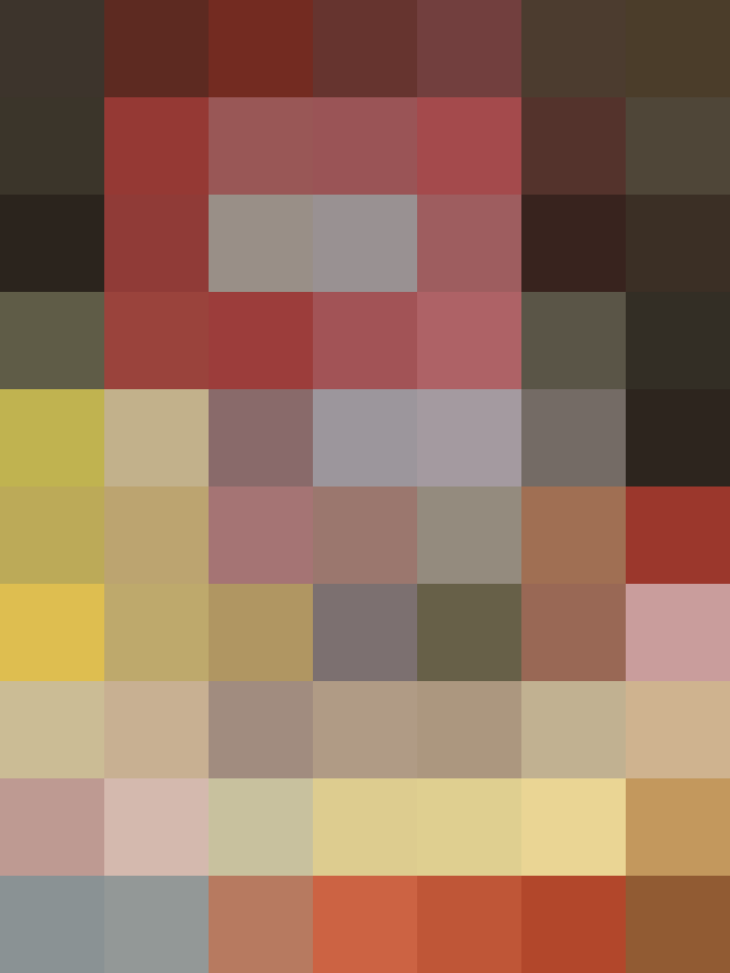 Don't miss the inspiration for cooks and deals on books pinched between the office towers of Wall Street.
The Strand Book Store Annex on Fulton Street sells a mess of discounted cookbooks, food memoirs, reference books and more.
Over the weekend, we bought Alice Water's The Art of Simple Food for $10 off the cover price and got The Big Book of Casseroles for just $7.95, marked down from $19.95. There's also a couple cartfulls of used and remaindered food books marked down to $2.
The store is just across the street from the Fulton Street subway stop, but if you're not in the New York City area, their website has a helpful cooking section too.
The food section here is larger and more varied that what's available at the Strand's more well known main location near Union Square. The Stand carries new, used and review copies of books which makes their selection broader than what's available in the city's chain bookstores. We enjoyed their big collection of books on Jewish and Italian cooking.
The Strand is an independent New York institution. Spend an afternoon there soaking in the unique shopping environment (and the great classical music they play) while picking up books to plan your next cooking adventure.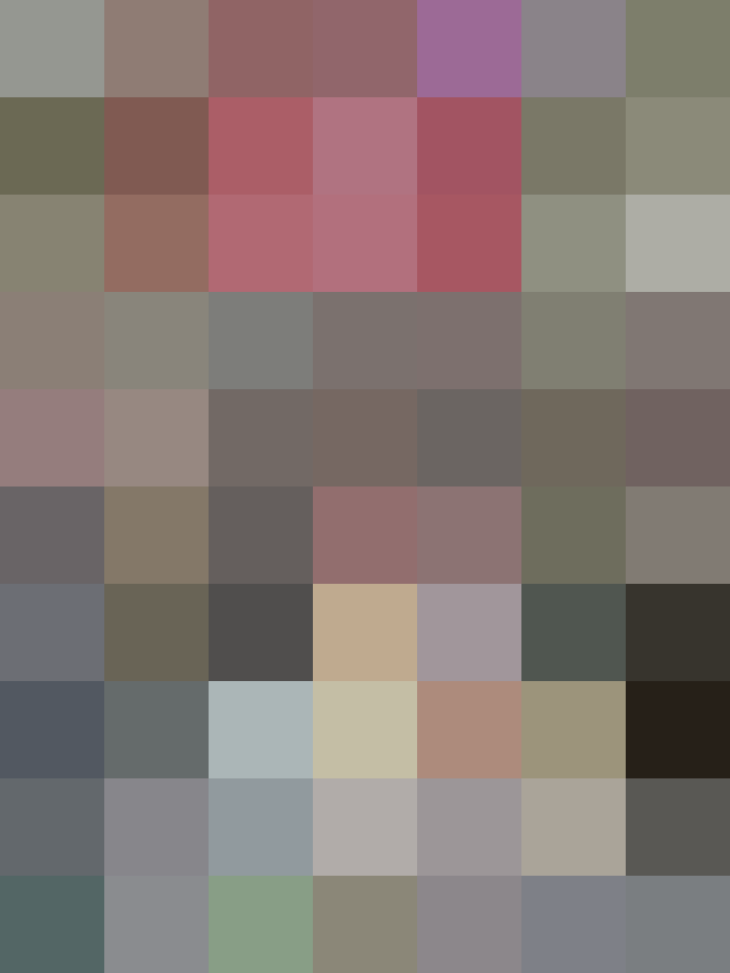 Originally published Jan 8, 2008