10 Smart Cooking Tips from the Immigrant Kitchens of Queens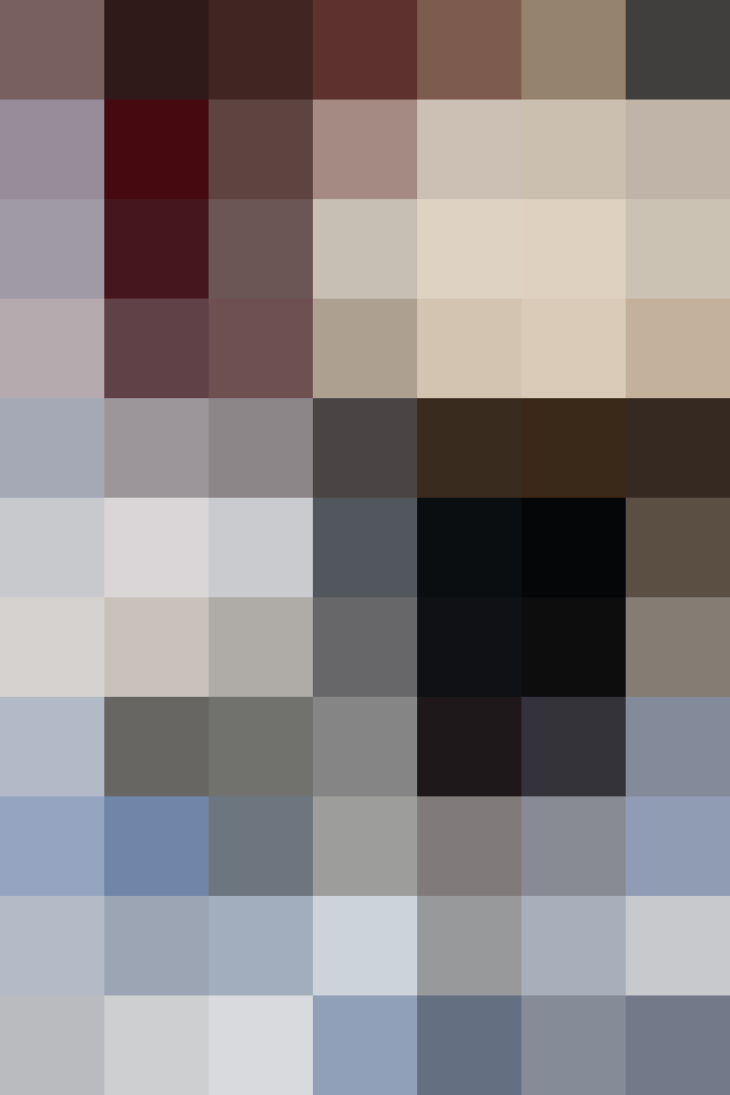 While restaurant cooking is very different from cooking at home, there are plenty of smarts that a home cook can pick up from chefs and their shops. As part of a week devoted to learning from restaurants, I asked Andrea Lynn to share some of the little tips and good ideas she picked up in her interviews with chefs, restaurant owners, and food truck proprietors in the neighborhood of Queens.
We had a recent conversation about some of the smart tips and tricks she learned in her research that have changed her cooking, and we thought it would be fun to share with all of you. It certainly made me take a second look at instant coffee, and I am also going to stock up on the frozen lemongrass.
Published: Apr 12, 2015