The Slow Cooker Is Your Secret Shopping Helper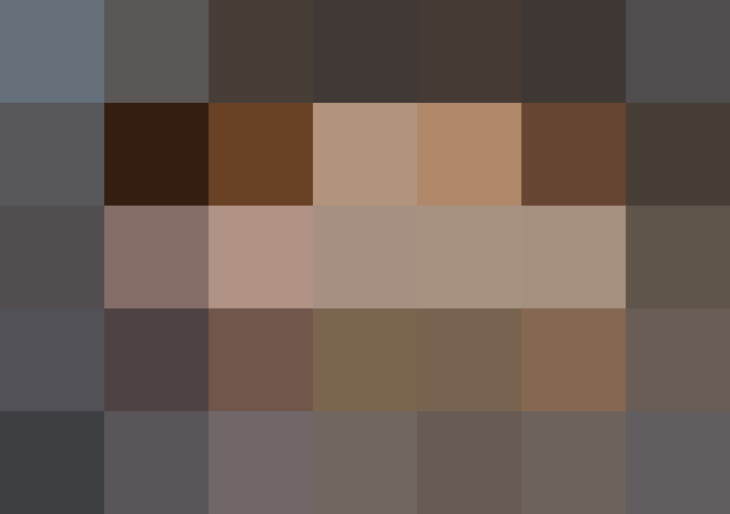 Today Christine wrote about her golden rule for grocery shopping days: don't cook! Give yourself some time to really prep and organize your vegetables and groceries. But, if you do have to cook, a reader has a smart idea for how to cook and shop while giving yourself plenty of space to put everything away promptly.
I love that — start the slow cooker on a Saturday morning, then go shop. Maybe it's even a meal you have bagged up in the freezer waiting for just such a moment to be a helper.
5 Favorite Slow Cooker Meals
Want some more good slow cooker recipes? Here are some favorites!
Published: Mar 16, 2015