The Sixth Commandment of Summer Cooking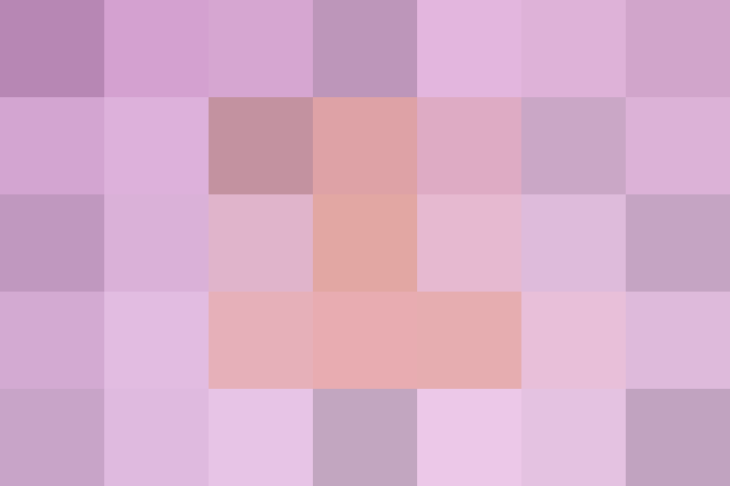 We're breaking the first commandment of summer cooking again, but it's for an important cause. Just take a second to think about summer without grilled food. No hot dogs, no steaks, no corn on the cob — it's sad, right? Don't let this happen to you! Abide by the sixth commandment and eat right during the summer heat.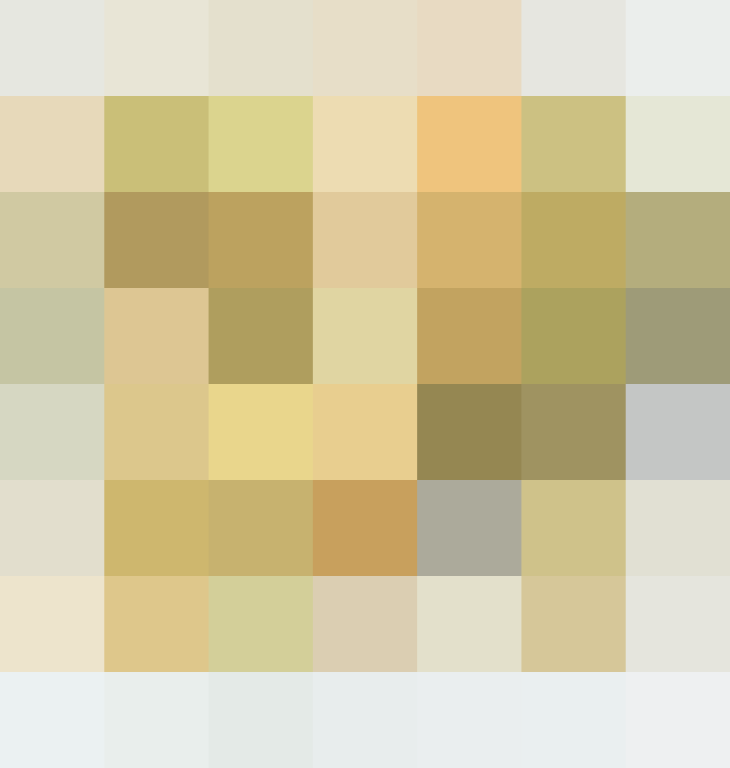 The Sixth Commandment: Thou Shalt Grill Whenever Possible
This is the summer you grill whenever physically possible. Don't own a grill? You have options. You can beg your friends who do own a grill to let you come over and work some magic, or you can go to the park and use a public grill. Remember to clean it before you get started. Here's how to clean a gas grill, and here's how to clean a charcoal grill.
Do you use your grill all the time during the summer? Good for you — then this is the summer you branch out and try new recipes. Grilled guacamole for an appetizer and some delicious grilled fruit for dessert is a great place to start.
The 10 Commandments of Summer Cooking: We're counting down to the first official day of summer with the rules of summer cooking. These are the 10 things we think your kitchen needs to live by during the next few hot andbountiful months.
Published: Jun 13, 2016