The Seventh Commandment of Summer Cooking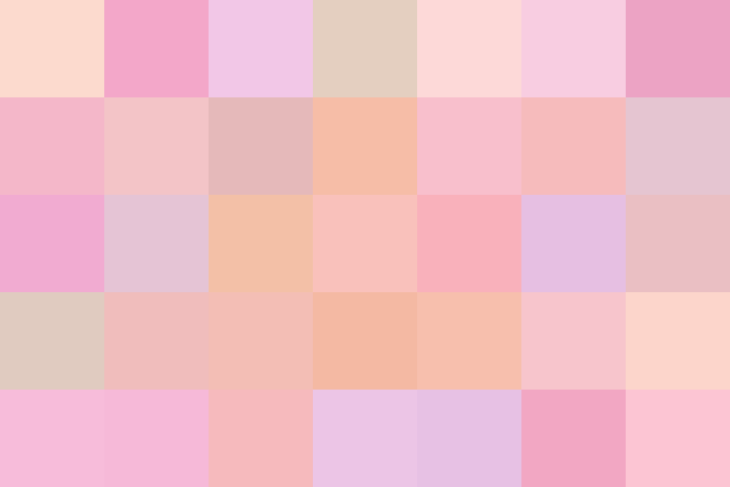 Being a lazy cook is great during the summer. It doesn't take much to throw together a simple, delicious meal with the few fresh ingredients you have on hand. So when you're done stuffing fresh blueberries and strawberries into your face, there's a simple upgrade for summer meals that you need to try. It's not a lot of work — I promise!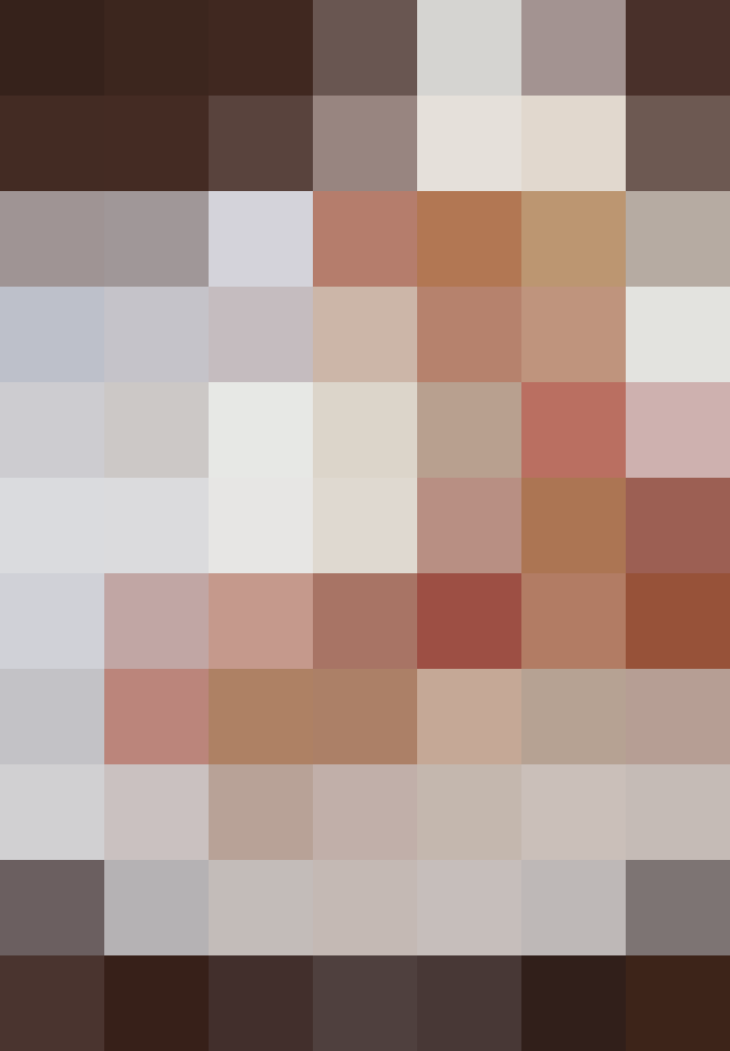 The Seventh Commandment: Thou Shalt Turn Summer Fruit into Easy Desserts
Did you get invited to a last-minute BBQ? Or do you want to end your Sunday night with something a little sweet that isn't ice cream? Turn your summer fruit into an easy dessert. Remember: You don't have to make a pie every single time! Let the fruit stand for itself.
The 10 Commandments of Summer Cooking: We're counting down to the first official day of summer with the rules of summer cooking. These are the 10 things we think your kitchen needs to live by during the next few hot andbountiful months.
Published: Jun 14, 2016