The Secret to Richer Chicken Broth
Chicken broth can be made from almost any chicken parts and vegetables. A few chicken breasts poached in water makes a light chicken broth; the leftover bones from a roast chicken simmered for hours makes a basic broth that's probably familiar to most cooks. But if a rich, meaty chicken broth full of flavor and body is your objective, you need chicken wings.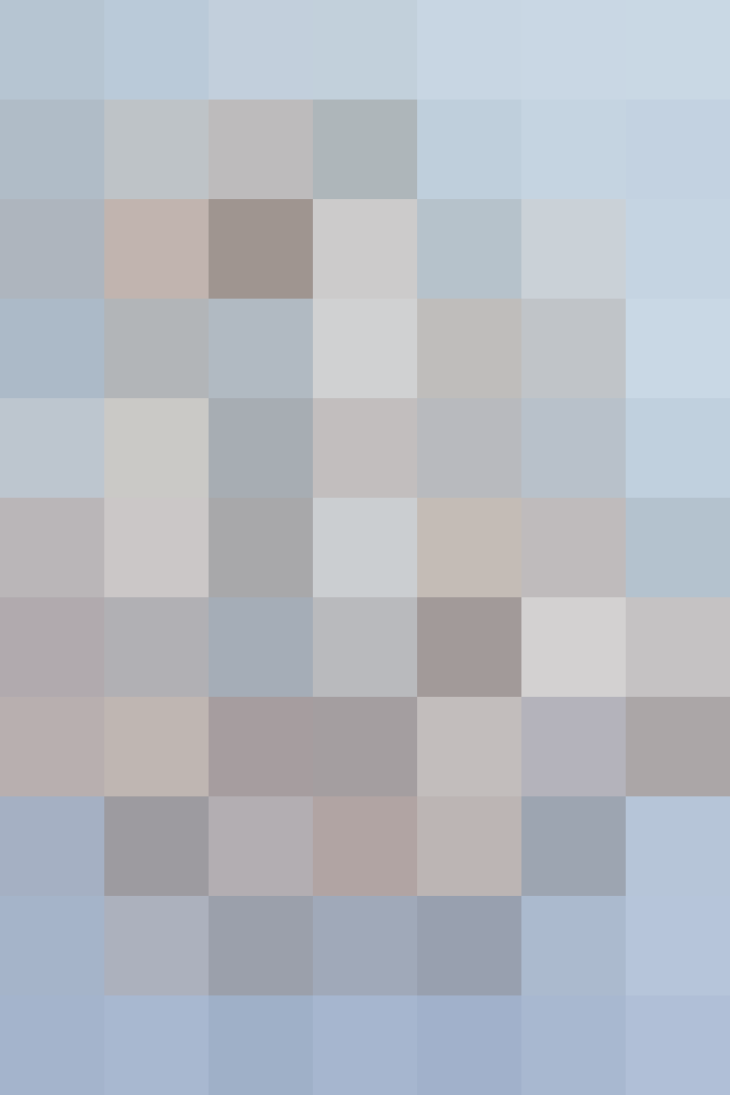 Wings Are the Key to Richer Chicken Broth
Whether used on their own or in partnership with other chicken parts, chicken wings are the secret to richer chicken broth. These small but mighty chicken parts are full of connective tissue, plenty of tender bone, and a decent amount of fat — all of which result in a richer broth.
The three joints of a chicken wing are full of cartilage and, thusly, collagen. When boiled, this cartilage releases collagen, which in turn becomes gelatin and gives the broth body. Often gelatin-rich broths and stocks will thicken as they cool, with a jello-like thickness. The wings' skin also contains a fair amount of fat, which adds a significant amount of flavor to the already-rich broth.
One more quick tip: Roasting the wings before turning them into broth will also deepen the resulting broth's chicken flavor.
Published: Oct 14, 2016