The Secret Ingredient Your Pitcher Cocktail Is Missing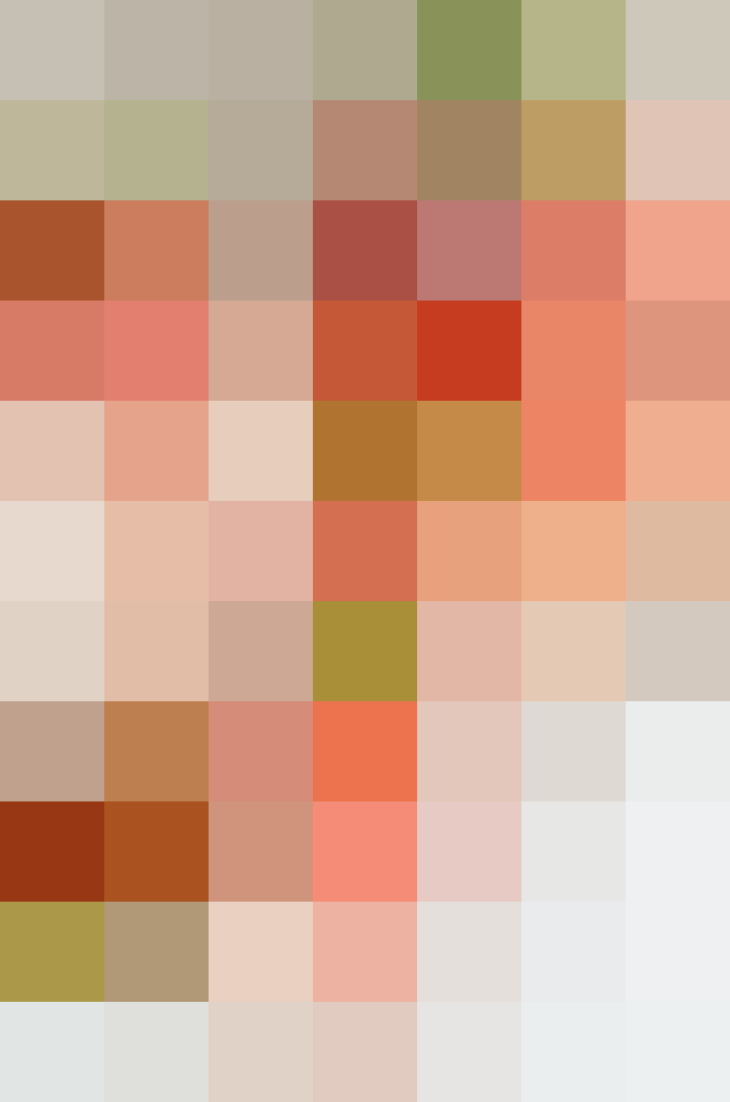 My annual Christmas party isn't a party without the giant bowl of punch I whip up every year, but when it comes time for warm-weather entertaining, I seek out other options. Punch isn't exactly well-suited for backyard imbibing (the bowl is extra large and often extra fragile), which is why I've come to love pitcher cocktails. Just like punch, they satisfy a crowd, but since they're pourable, they're better suited for the casual nature of spring and summer parties.
But there's a key to great pitcher cocktails, and it's something you might not expect.
Add a Dash of Bitters to Your Beverage

The next time you make a pitcher cocktail, add a few dashes of bitters to the mix. Whatever you have around — be it Angostura, orange, or Peychaud's — it's guaranteed to upgrade your pitcher cocktail.
More often than not, pitcher cocktails can lean towards being too sweet. Recipes typically call for fruit juice, maybe some simple syrup, and possibly even a little soda. While this makes for a drink that's extra easy to sip, it also makes for a drink that needs balance. Bitters provide balance; just a little helps tone down the sweetness, bringing just enough depth to the drink to make it interesting, but not too much that it makes it complicated — it's still supposed to be an easy, breezy drink after all.
When adding bitters, taste and adjust as needed, dropping in more if you want a stronger kick. It's the secret ingredient that's sure to make your pitcher cocktail the talk of the party.
5 Pitcher Cocktails That Deserve a Few Dashes of Bitters
Published: May 25, 2016