The Secret Ingredient for Dairy-Free Ricotta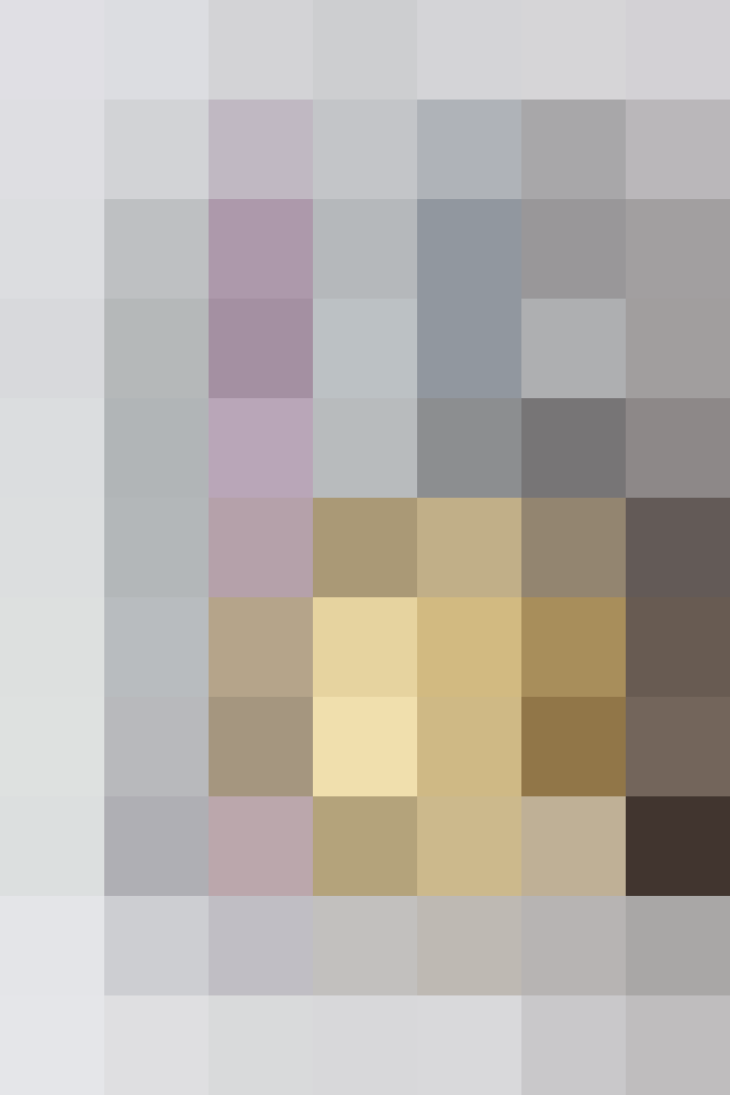 Thanks to non-dairy geniuses, we already know that puréed nuts are a great substitute in recipes that call for creamy cheese sauces. But if you're craving something less runny, a little firmer, and more ricotta-esque, then here's a new trick.
Add steamed cauliflower to that nut blend.
While creamed nuts provide a velvety base, the steamed cauliflower give the mixture thickness, body, and a bumpy, ricotta-like texture. Which means this sturdier substitute can be stuffed, balled, and used like ricotta.
To make cauliflower-nut ricotta, begin by steaming approximately 2 cups of cauliflower florets until they become soft enough to pierce with a fork (but are not mushy), about 10 minutes. Remove the florets from the steamer and let them cool.
Then add 1 cup of nuts to a food processor — I suggest using cashews or macadamia for their rich, creamy texture and taste, as well as their white color. (Pine nuts work very well, too, for those with nut allergies.) And by all means, don't stay stuck with one kind of nut. Experiment according to your intended use and feel free to toast the nuts first to really bring out their flavor.
Add the cauliflower to the food processor and purée until well-combined and smooth. As for additional spices, I like adding a little garlic powder, salt, and fresh or dried herbs. Dill is my personal favorite. Again, play around with flavors depending on the dish you plan to make. Have fun with finishing touches, too: Go sweet with a drizzle of honey and orange zest or more savory with freshly ground black pepper and chopped olives, pimentos, or artichoke hearts.
Store in an airtight container, in the refrigerator, for up to a week.
Published: Feb 22, 2016