The Second Commandment of Summer Cooking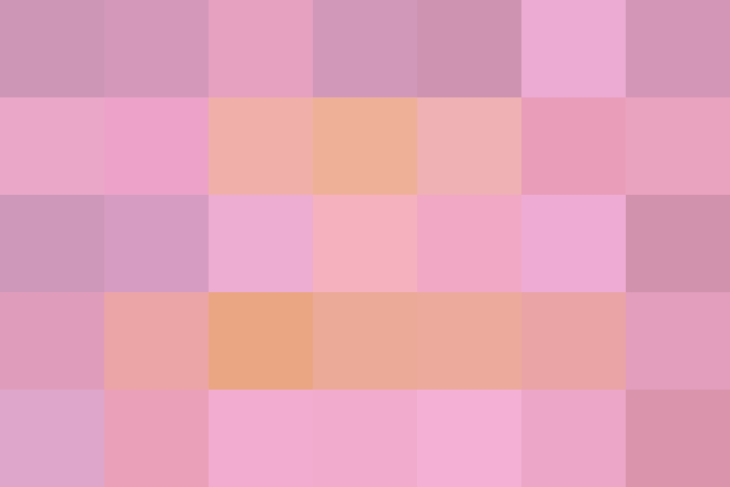 Put away that tea kettle, and don't even think about touching that hot cup of coffee. That dusty bottle of cheap wine someone gave you for your housewarming is about to get some use. Here's the second commandment of summer cooking — drink up!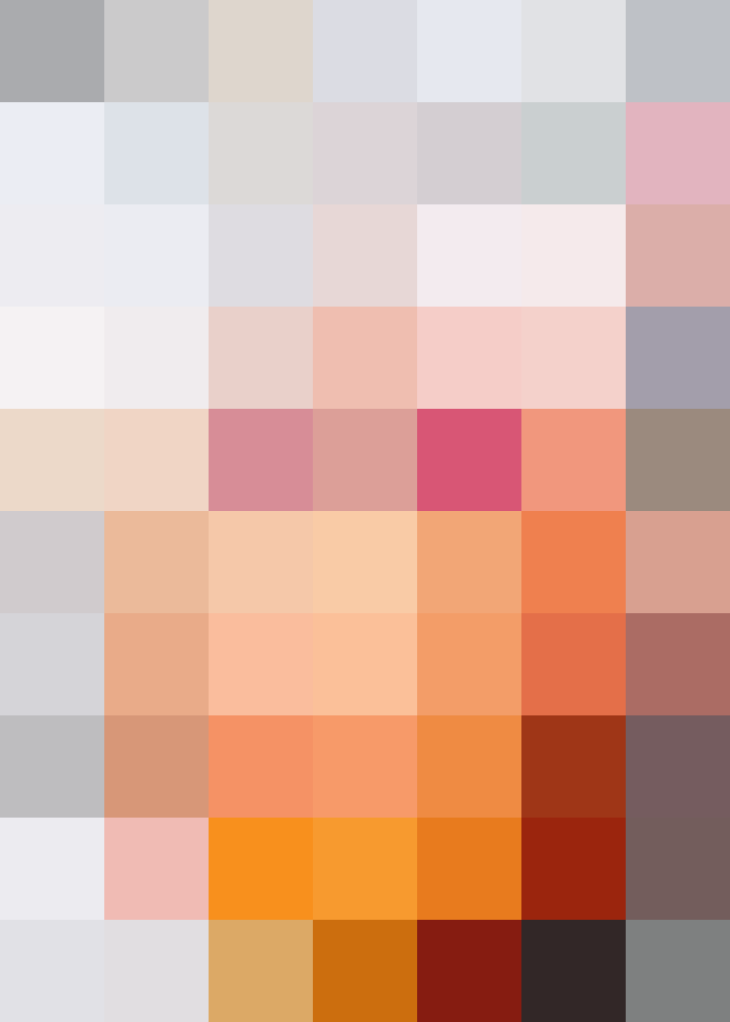 The Second Commandment: Thou Shalt Turn Wine into Sangria
This summer it is your duty to turn a bottle of cheap wine into delicious sangria. With all the fruit available in the summer, you shouldn't have a problem adding delicious things to your pitcher. I especially love this summer berry number, which has a bunch of different berries, brandy, and honey. It might just be the best way to cool off in the next few months.
The 10 Commandments of Summer Cooking: We're counting down to the first official day of summer with the rules of summer cooking. These are the 10 things we think your kitchen needs to live by during the next few hot andbountiful months.
Published: Jun 7, 2016