The Science Behind Why Comfort Food Is So Dang Comforting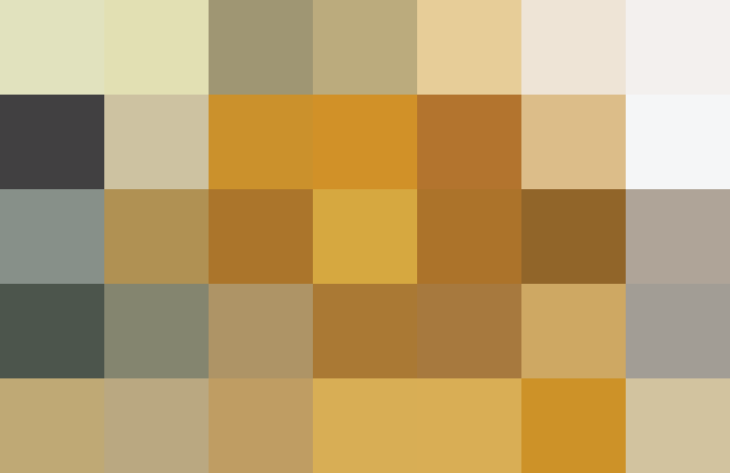 When you think of your favorite comfort food, you probably think of something calorie-laden, like mac and cheese, ice cream, or mashed potatoes.
But the calories aren't what make those foods "comfort foods."
Researchers recently studied the effects of comfort foods and found that people react to them in different ways. What makes the food comforting when we're lonely or stressed isn't the calories, but the fact that the foods we turn to remind us of our connections to family and friends.
In fact, the more connected you are to the people in your life, the more susceptible you might be to the pull of comfort foods.
"…the study authors found that people with strong emotional relationships were more likely than others to reach for comforting foods on the days that they felt lonely."
One of the studies tested this theory with chicken soup — a classic nurturing recipe. They found that the participants with stronger family ties found the soup to be more comforting.
Now we want to know: What's your go-to comfort food?
Published: Apr 9, 2015