Why Asparagus Makes Your Pee Smell Funny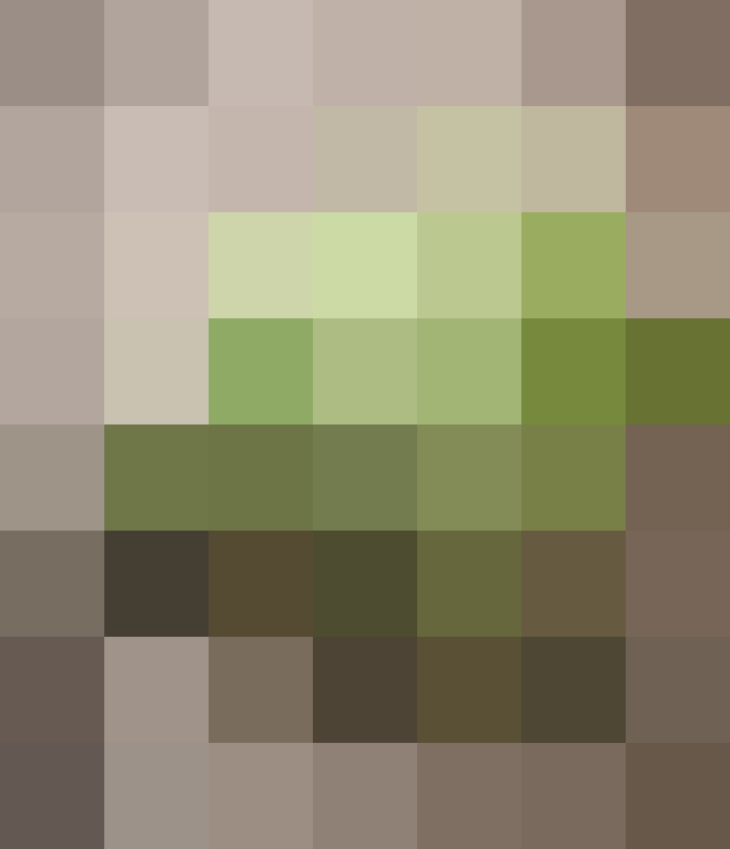 We all talk about how happy we are that fresh asparagus is finally back in season. We buy it in bundles and rave about all the ways we're cooking and eating it. But you know the one thing no one talks about when it comes to asparagus? The way it makes your pee smell.
We think about it when it happens, but it's not something we really talk about. But it's totally normal, and there's an interesting reason why it happens!
It's all because of one chemical.
The smell comes from asparagusic acid. On its own, this acid doesn't have an odor, but during digestion it's broken down into volatile sulphur-containing compounds which become airborne and waft upward when you urinate. And as with other compounds that contain sulphur, the smell isn't entirely pleasant.
The odor in your urine comes on fast. It can start occurring as soon as 15 to 30 minutes after eating asparagus. Cooking method has no effect on the odor. It doesn't matter whether you steam, roast, sauté, grill, or eat it raw; the odor in your urine will follow however you choose to cook your asparagus.
Not everyone can smell it.
Not everyone has actually experienced this stinky odor. Depending on your genes, you may or may not have smelled this phenomenon. While many studies have been conducted, it's unclear the exact number of people that can smell this odor after eating asparagus.
And as for why only some people notice the smell, scientists are torn. Some believe that only a portion of the population produce an odor in their urine after eating asparagus. Others think that everyone produces the odor, though only some people have the ability to smell it. More recent studies are in support of the latter.
And, unfortunately, there's no way to enjoy our favorite stalky green vegetable and get rid of or minimize the odor.
But it's worth it, right?
Try these asparagus recipes!
Published: Apr 14, 2015