The Saddest Cookbooks Ever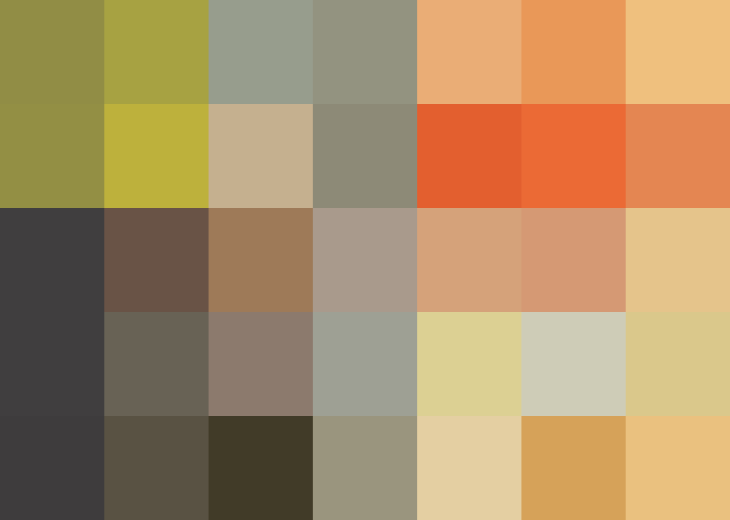 I love cookbooks, I really do. But that doesn't mean I didn't laugh out loud at this roundup of the saddest cookbooks. Do you have any of these?
As much as we love cookbooks, we have to admit there are some books that should just never have been written (Cooking with a Serial Killer), as well as books that — while necessary, perhaps — make us remember more cringe-worthy phases of life (The Braces Cookbook, anyone?). See perhaps the best collection of sad, sad cookbooks in this roundup at Paste.
Published: May 4, 2015