The Right Way to Introduce Guests to One Another at a Party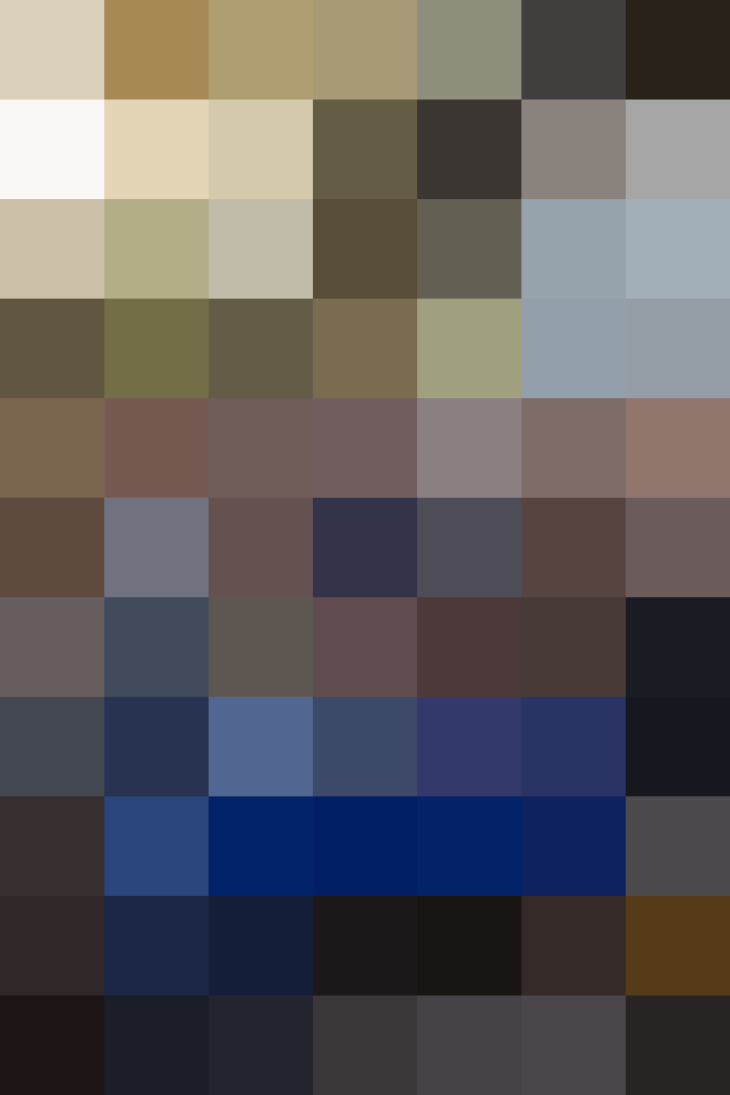 Do you know the proper way to introduce guests to one another at a party? If you're hosting a mixed party with friends from different circles — work, school, church, your skydiving club — there's a simple trick for getting people to talk to one another. Here's what it is.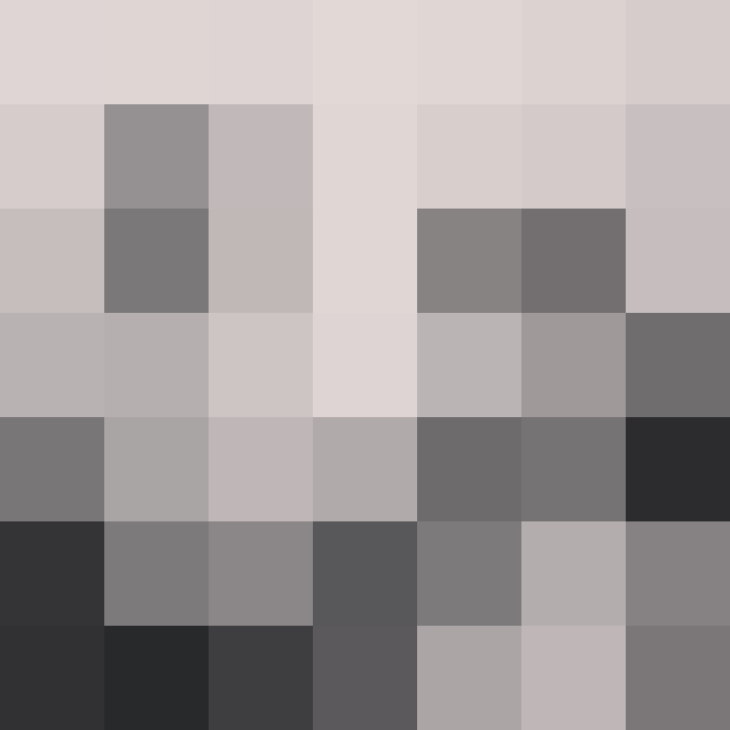 The scene: A friend of yours from school has just arrived at your apartment for a little shindig you're hosting. You take their coat and offer them a drink, then lead them into the living room where another friend (this one from work) is chilling. You have to head back into the kitchen for a little bit, but these two have never met, and you don't want things to be awkward. How do you make introductions?
Here's the secret: Always follow your introduction with a positive, interesting tidbit about that person!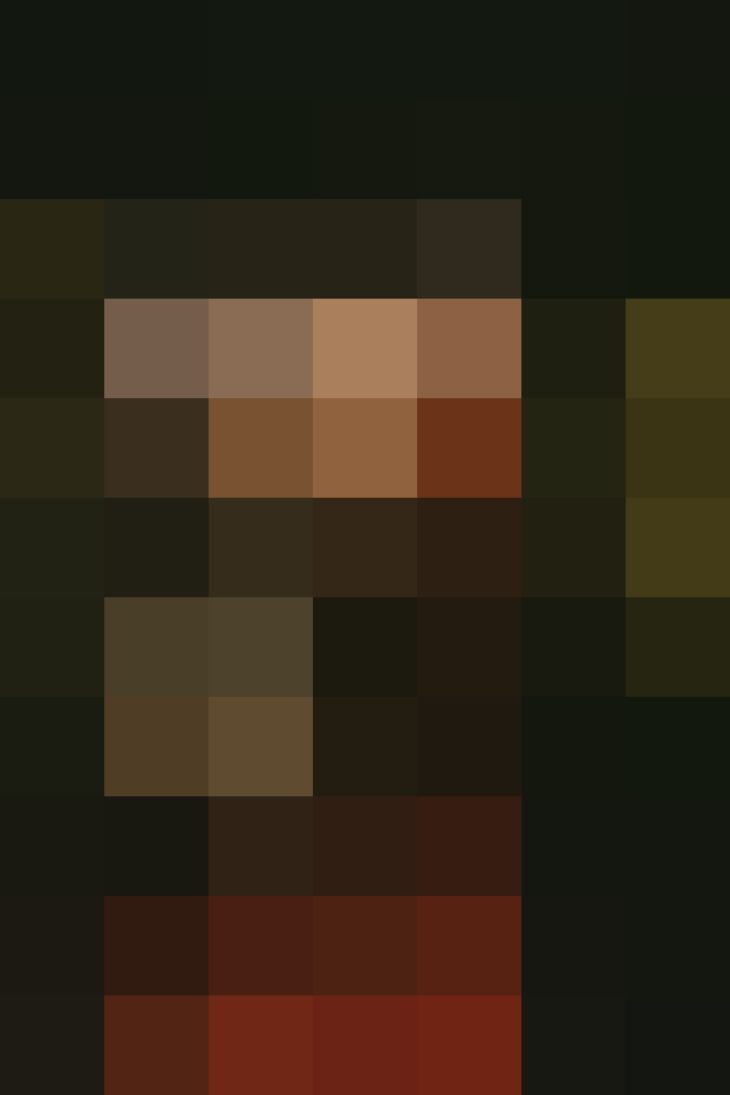 Instead of just saying "Annie, meet Joe. Joe, Annie" and then leaving it up to them to get a conversation going, give your two guests a little more to go on. For example, "Annie, meet Joe. Joe, this is Annie. [Look at Joe] Annie is an art teacher, and an amazing runner. She actually just ran a marathon! [Look at Annie] Joe's a killer bluegrass banjo player and brews his own beer. We're going to be drinking some tonight, right, Joe?"
See? Easy, affirming, open-ended. This trick provides just enough fodder for two people to start a conversation ("A marathon, huh? Was this your first time?"), plus it's a lovely way to make your guests feel good about themselves. Everyone appreciates being acknowledged for their efforts, talents, and work, and a kind, interesting introduction is one small way to do that.
How do you get your guests to talk to one another?
Published: Jun 22, 2015