The Right Internal Temperature for Hot Dogs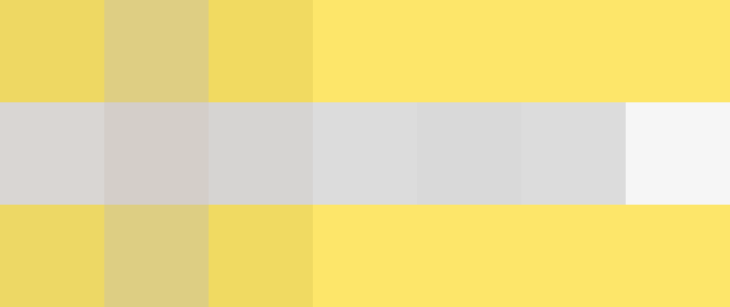 Hot dogs are sold fully cooked, so do you need to grill or heat them? While they are generally safe to eat as is for most people, there are some food safety guidelines to keep in mind when you're cooking hot dogs.
Kitchen Fact: Hot dogs should be heated until steaming hot and kept at 140°F or warmer.
There are some people (pregnant women, older adults, and those with weakened immune systems) who are more at-risk for food-borne illnesses like listeriosis. Heating hot dogs until they are steaming hot will help kill listeria.
Once heated, keep the hot dogs at 140°F or warmer to keep the food out of the "Danger Zone," the range of temperatures where bacteria grows quickly. If you are leaving the hot dogs out at room temperature, they should sit out no more than two hours (one hour if the temperature is above 90°F).
Published: Jul 3, 2015