The Right Internal Temperature for Cooked Chicken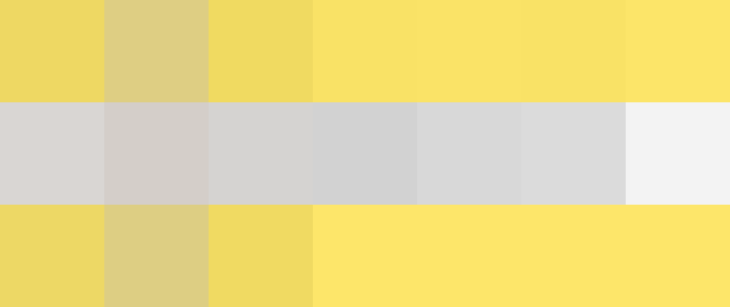 What temperature should chicken be cooked to, and is it the same for light meat and dark meat? When is it safe to eat?
Chicken, especially whole or bone-in chicken, can be tricky to cook since it's oddly-shaped. And unlike beef or lamb which is okay to eat rare or medium rare, you want your chicken cooked through to avoid getting anyone sick.
Kitchen Fact: The safe internal temperature for cooked chicken is 165° Fahrenheit (75° Celsius).
A meat or instant-read thermometer is your best bet for determining the temperature of your chicken, and if you're cooking a whole bird, it should be inserted into the thickest part of the thigh but not touching bone. 165 degrees Fahrenheit is the safe internal temperature for both the white meat and dark meat.
If you don't have a thermometer, an easy visual clue is that all the juices that come from the chicken should run clear and not be pink.
We support our readers with carefully chosen product recommendations to improve life at home. You support us through our independently chosen links, many of which earn us a commission.
Published: Feb 20, 2015