The Real Reason Chickens Go on Sale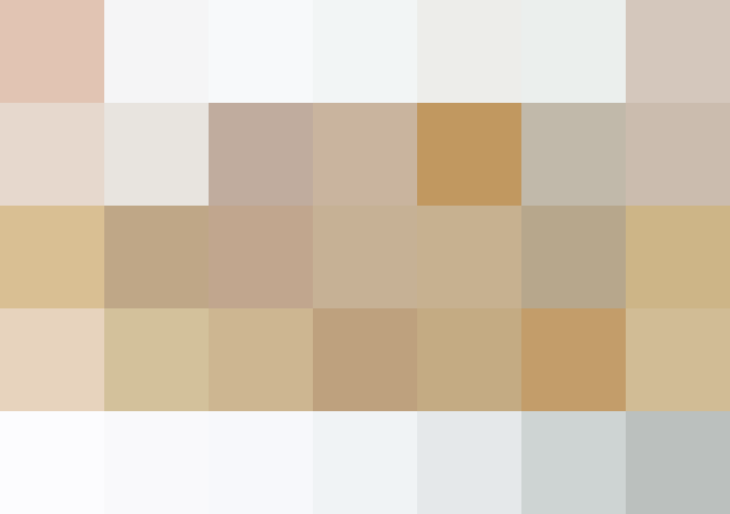 Today Jessica shared a post with all the reasons you should shop grocery store sales (there are more reasons than, yes, saving money).
I loved this one comment from a reader on chicken sales — this grocery store check-out wisdom at its finest, folks.
No more gold in those chickens!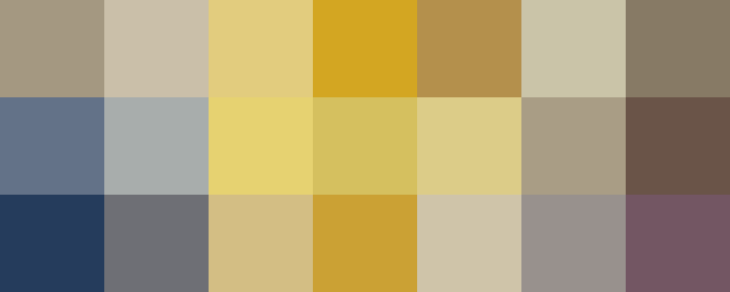 Published: Apr 7, 2015