5-Minute Freezer Side Dish: Cheesy Corn with Chili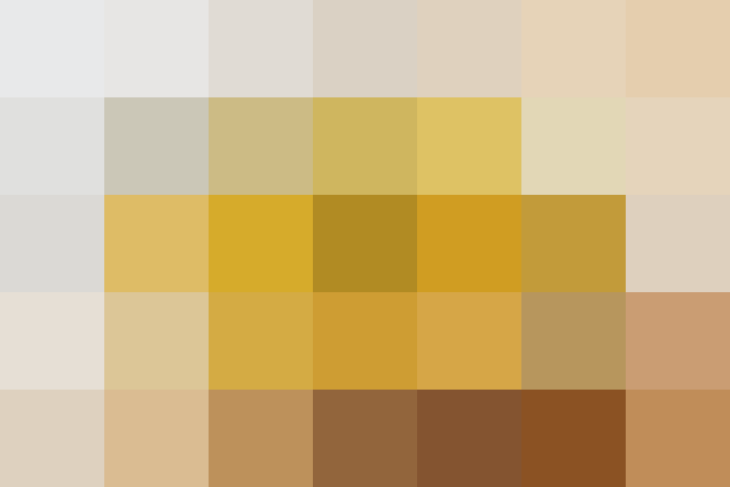 Creamed corn lovers, this one's for you! For those nights when you don't have a few hours for your veggies to simmer, this creamy corn dish with a kick has you covered.
Inspired by the creamed corn you know and love, this quicker, lighter, and zestier version comes together in a fraction of the time. Chili powder brings smoky undertones to corn tossed with mild and creamy Colby cheese and fresh cilantro.
It's the kind of side you'll want to serve on Taco Tuesday, or with meat pulled straight from the grill.
Microwave a 12 ounce bag of frozen corn, according to the package instructions, until cooked through. Immediately toss the corn with 1 tablespoon chili powder, 1/4 cup shredded Colby cheese, and a splash of milk, and mix until creamy. Top it off with another dash of chili powder and a handful fresh cilantro leaves.
5-Minute Freezer-to-Microwave Side Dishes
Start with a 12- to 16-ounce bag of frozen veggies, and we'll show you how to mix it with three pantry ingredients to get it on the table in five minutes with the help of the microwave.
Published: Aug 15, 2016