The Queen and Her Quart: 5 Berry-Filled Recipes to Make You Feel Like Summer Royalty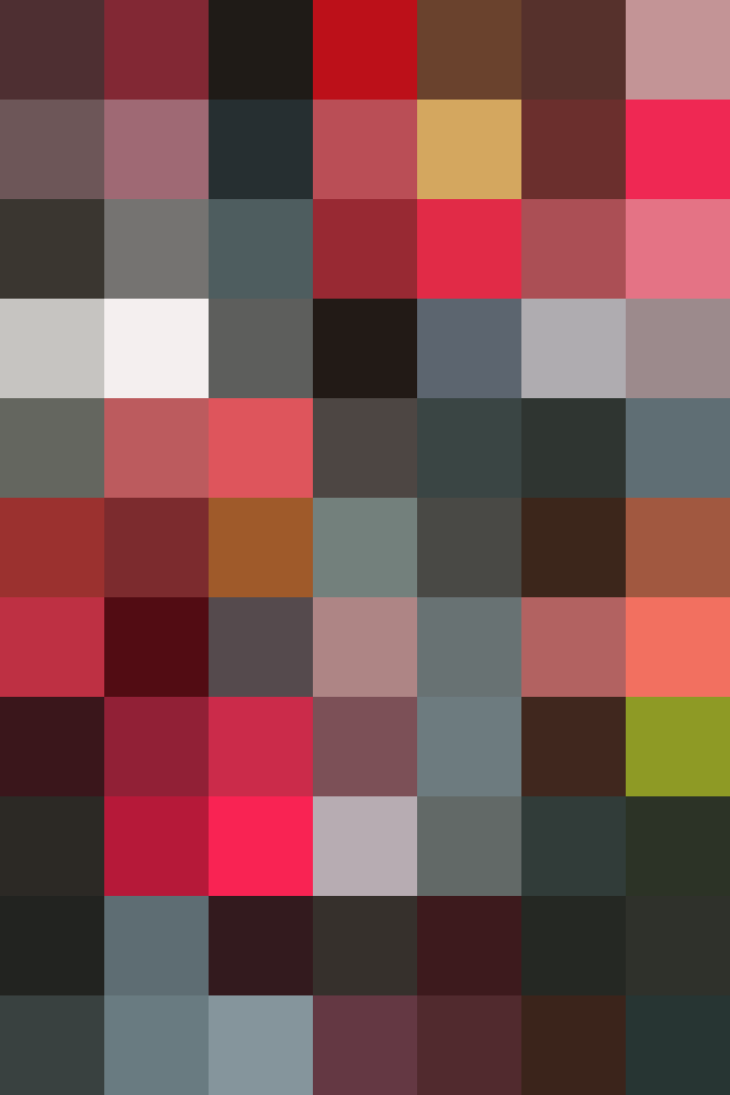 From the ruby-red strawberries of early June, to the onyx-like blackberries that run rampant come July, to the two-crop season of garnet-colored raspberries that linger into August, berries — glorious, glorious berries — are the jewels of summer.
With these five recipes we're elevating berries to their rightful place — as the crown jewels of summer desserts. So the next time you head to the kitchen, with your trove of berries in hand, you feel like a queen ready to address her quart — of berries, that is — with style and grace.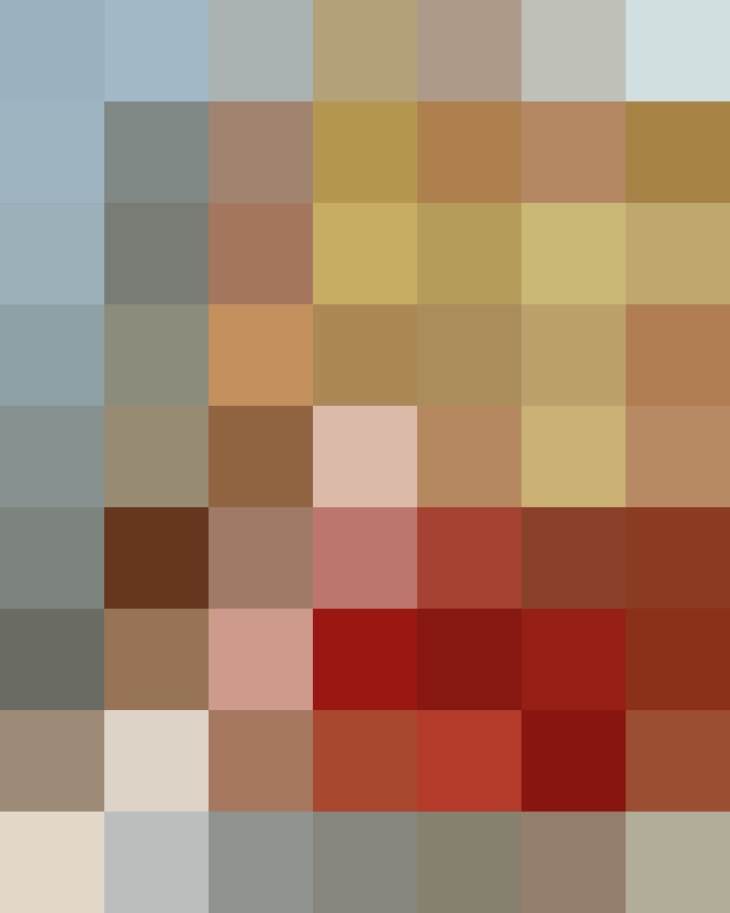 Give Berries a Special Setting
Like any jewel, berries deserve a special setting. Ranging from simple and elegant to simple and sublime, their inherent sweetness does half the work, leaving you — the queen and the cook — to find a way to show them off. An enormous slab pie featuring a tender buttermilk crust is as much of a crown as any when lightly sweetened strawberries are encrusted inside.
The same goes for raspberries, whose delicate sweetness gets highlighted by a drizzle of rose water before being folded into a cushion of coconut whipped cream.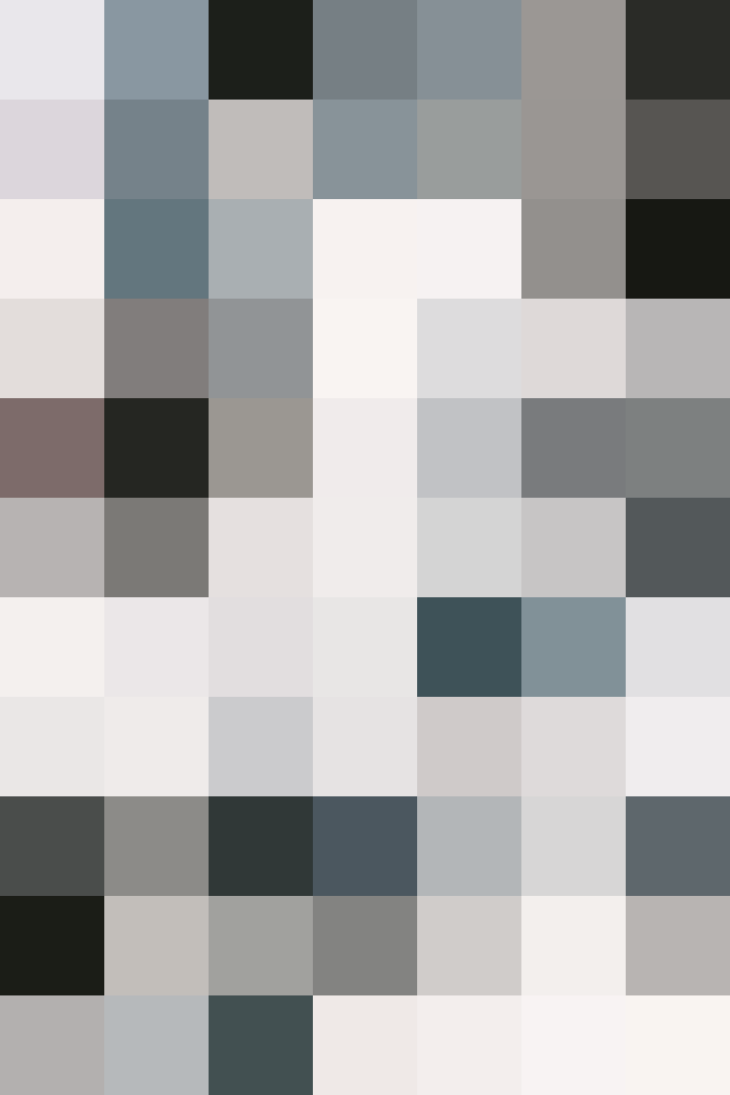 Bring Elegance to Everyday Recipes
While scattering a handful of berries over a bowl of yogurt is a form of everyday elegance in its own right, taking that notion to the next level with a cobbler or cake reminds us how easily ripe, in-season fruit can make our most humble recipes feel elegant and refined. Whether it's blackberries and nectarines coating the bottom of a homey upside-down cornmeal sheet cake or citrus-scented blueberry cobbler topped with earthy whole-wheat biscuits, berries are the jewels that can dress any dish up.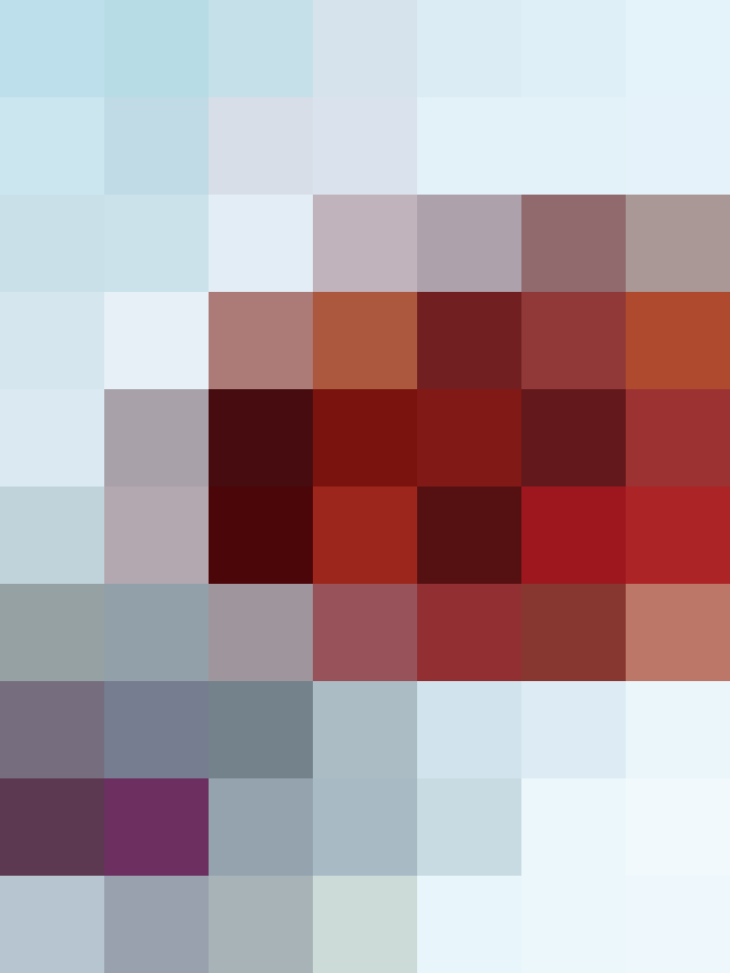 Take the Maximalist Approach and Gild the Lily
You could argue the case that in-season berries need nothing more than a good wash to be enjoyed, and you wouldn't be wrong, but sometimes it's worth pushing things to the edge of decadence. And with berries, one of the best ways to gild the lily is with fruit salad drenched in a flavored syrup.
Choose a collection of fruits and berries that appeal to all your senses — including sight — to create a fruit salad that shimmers in one tone. Next drizzle it with syrup, like the vanilla and lemon one we used in our rosy fruit salad pictured above; it's a universal flavor combination that works on any combination of fruit you like.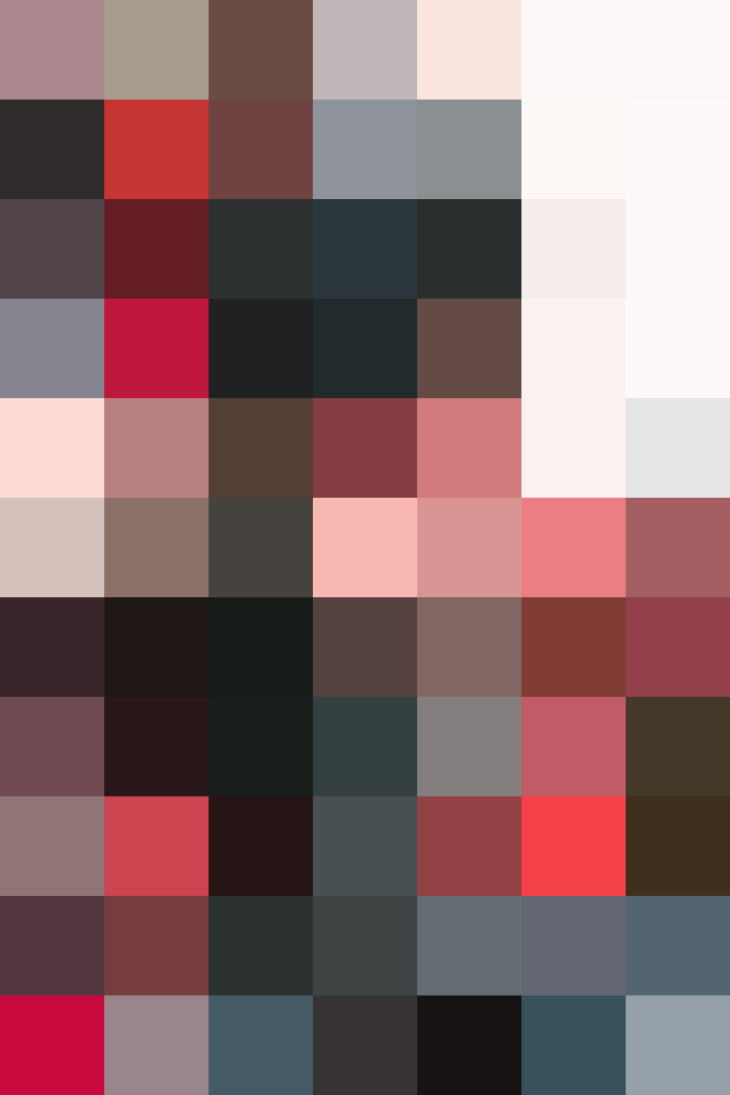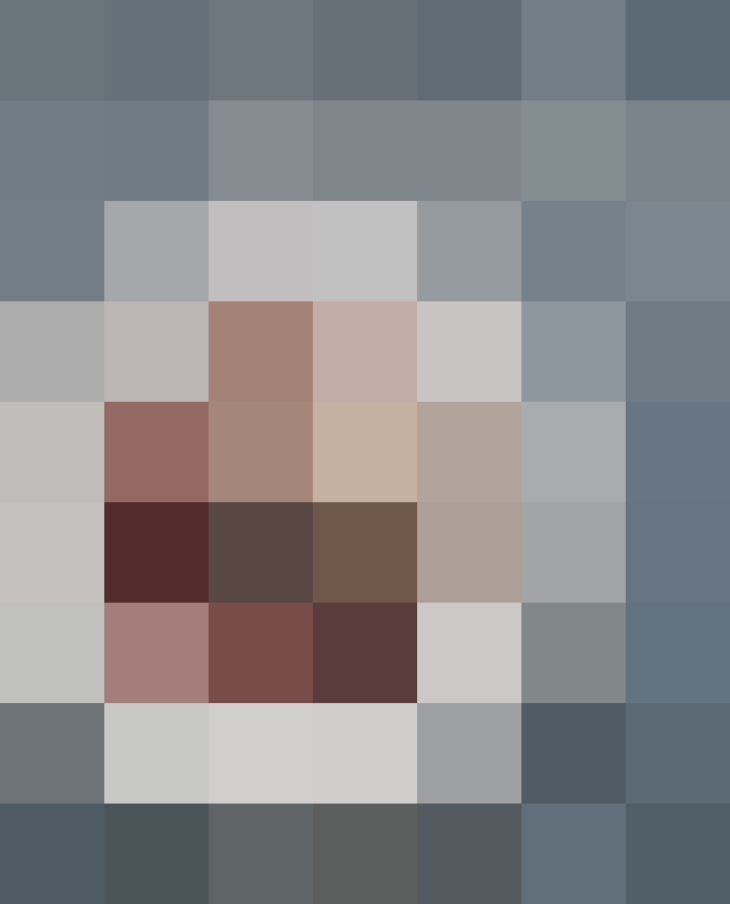 We support our readers with carefully chosen product recommendations to improve life at home. You support us through our independently chosen links, many of which earn us a commission.
Published: Jun 12, 2016