The Power of Saying No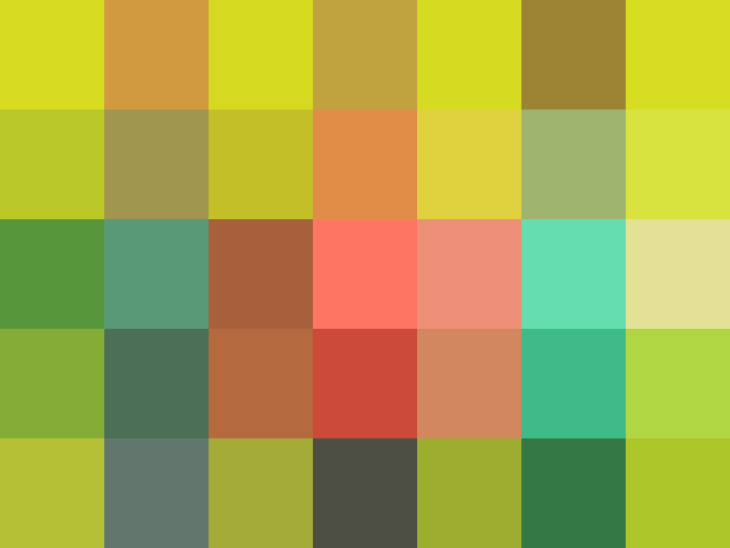 In modern Western culture, saying no can be akin to declaring that orangutans shouldn't be saved or husbands shouldn't do laundry. From a young age, we're encouraged to put our hands up more, participate more, do more. When we ask people how they are and they respond, "busy," we assume they are well. After all, only healthy, active people with a life are busy.
Equating busyness with happiness is perhaps even truer during the holidays. All it takes is a quick skim of popular media and I begin to feel like I'm not busy enough. Images and headlines suggest that I am meant to make dozens of cookies from scratch for the neighborhood exchange and create unique homemade gifts wrapped with environmentally friendly artistry — all while "leaning in" to my scintillating career, feeding my children whole-grain and plant-based meals, and wearing an ugly holiday sweater that is mocking yet flattering.
But are we well? The numbers are not in our favor. Studies show we are doing more, working more, and stressing more. The things we're doing less of? Sleeping and relaxing.
The Problem with Saying Yes
Of course, we all know the power of yes. "Yes" can be life-giving, exciting, and intoxicating.
"Yes, I want to be with you."
"Yes, I can do the laundry while you have a second eggnog."
But only when we mean it. When our hearts aren't behind it, "yes" can be depleting. When I say "yes" because I'm supposed to, or because I'm trying to please someone else, "yes" can drain me to the point of wanting to eat Christmas cake (all of it).
And I know when my kids have had too much "yes" — too many holiday treats or late-night parties — because they're bouncing off the walls like orangutans.
Saying "no" isn't easy. That's because the word "no" tends to be associated with the negative. "No" disappoints; "no" means letting someone down; "no" means I'm not really the super human I think I should be. Saying no could even be viewed as hurtful or selfish.
But when done deliberately and with the intention of feeling better, "no" can become powerful.
"No, I won't be buying that for the holidays. I have more stuff than I need."
"No, I can't attend the holiday party. I'm going to spend the day in pajamas playing Monopoly with my kids."
"No, I won't have a piece of Christmas cake, thanks (who the heck likes that stuff anyway?)."
"Maybe" can be wishy-washy, but useful. Maybe leaves a window open to doing something if you want to — which is key.
"Maybe I'll volunteer at the bazaar, if I'm feeling well-rested."
"Maybe I'll go to my boss's party, but only if it's going to be fun."
"Maybe I'll bring these messed-up cookies that look like bunny rabbits instead of reindeer to the neighbors."
My kids are the masters of this. They don't do things because they feel like they should, or to impress, or to get a job done. They do things because they are fun. Period.
Because of this, my kids are (most times) joyful, lively beings who create and laugh and find fun in nearly everything (even if this means reaching for the apple at the grocery store that will cause a fruit avalanche). Obviously, I can't go around causing fruit avalanches, but maybe I can find a way to have a bit more fun when holiday shopping.
This year, when deciding whether to say "yes," "no," or "maybe," I'm going to boil it down to one question: What do I really want out of the holidays? Meaning, connection, time with loved ones, yummy cookies, orangutans. I will say yes to these things. All the rest is clutter.
What will you say "no" to this holiday season?
Published: Dec 13, 2016