The Pope Had a Special Coffee Blended Just for His Trip to the States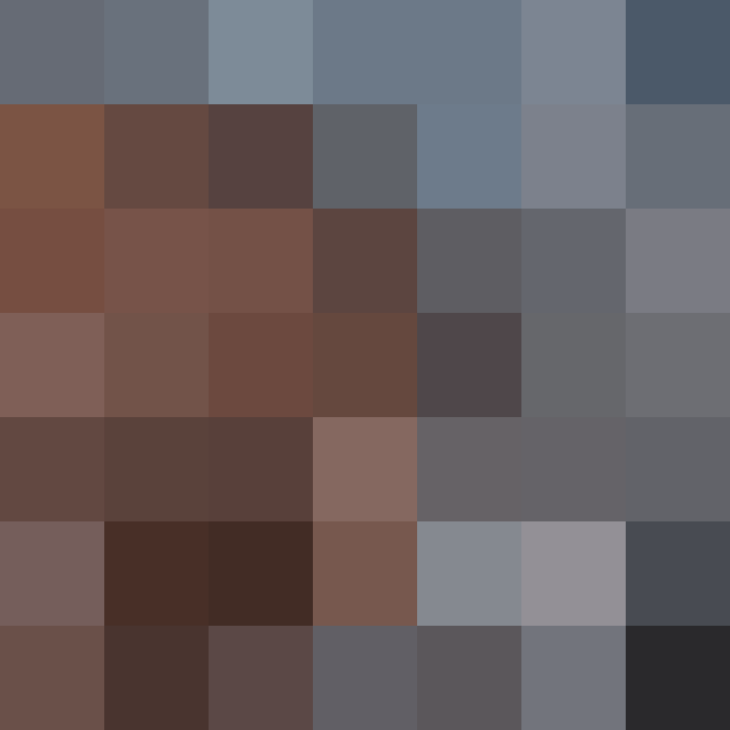 Instead of schlepping his normal coffee roast across the Atlantic, for his visit to the U.S. this fall, the Pope (or rather, his handlers at the Vatican) ordered a special blend to be created just for the papal tour.
The Vatican worked with a master coffee taster in Kansas City who originally got his start at the Folger's coffee plant there. We're guessing the fact that the brewer is a devout Catholic helped him secure the papal appointment.
No word on what kind of roast the coffee was or where the beans came from, but the Pope has reportedly been happy with it so far. The Vatican ordered 60 pounds of the blend; who knows, maybe we'll be seeing it on store shelves or for sale online after the Pope's visit!
Published: Sep 25, 2015