The Perfect Ham from Many Kitchens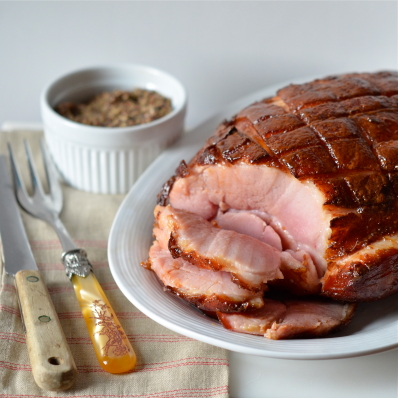 (Image credit: Many Kitchens)
If you are buying one thing this Christmas, make it a Swedish Party Ham, available at Many Kitchens. Nothing says Christmas like ham. When glazed and baked this will be the centerpiece to build your Yuletide feast around. The ham serves about 15 people and is memorable both for its incredible flavor and tender, juicy slices. To prepare your ham, simply follow this recipe for the Perfect Glazed Ham at Many Kitchens.
Learn more about Schaller & Weber, the amazing master charcutiers who have been in business since the 1930s, and check out some other great gifts for the foodie in your life at Many Kitchens.
For a limited time, get 10% off your purchase of a Swedish Party Ham with code ATHAM. Offer expires Friday, December 13th, at midnight EST.
Comments have been disabled.