The Perfect Garden Chair (and You Can Build It Yourself!)
A few years ago I stumbled over a garden chair that really caught my eye. I was browsing Margaret Roach's wonderful gardening blog, A Way to Garden, and this hot-red chair, simple and architectural, stood out in her immaculate landscape. What was it?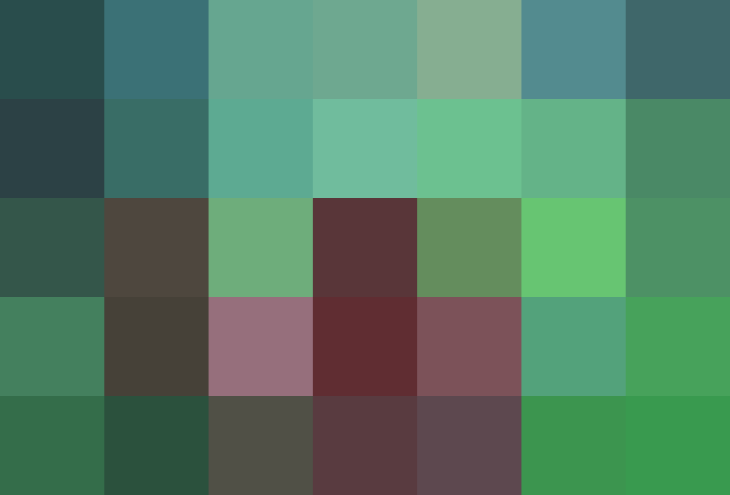 The chair, it turns out, is the Wave Hill chair, a signature of Wave Hill, a public garden and cultural center located in the Bronx. The chair's intriguingly simple design was based on the iconic Red and Blue Chair, designed by Dutch modernist Gerrit Rietveld in 1918. Here's Rietveld on his original creation and the ideas behind it.
The chair was specifically built to show that it is possible to create something beautiful, a spatial creation, with simple machine-processed parts. I cut a board of wood into planks and squares. I then sawed the middle part into two for the seat and the backrest, and I made the frame part out of the different lengths of plank. But as I was working on the chair, it never crossed my mind that one day it would become so significant that it would even influence architecture.
The chair was adapted into this version, now much-loved at the Wave Hill gardens.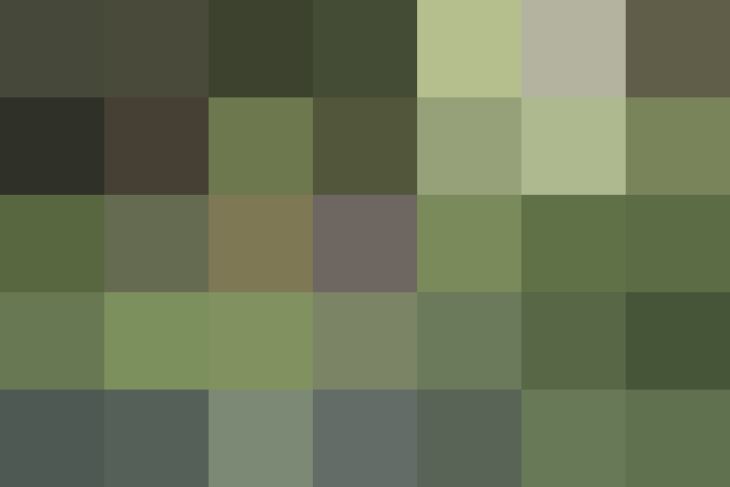 The beauty of this chair is that it can be constructed from basic, easily found lumber available at your local Lowe's, Home Depot, or family hardware store. It doesn't require any mitering; you cut the wood to size and put it all together like a craft project.
The plans can be ordered directly from Wave Hill, or you can turn to Dan Benarcik, who has gradually tinkered with his own version of the design over the years. You can even order a full kit from him with the lumber included.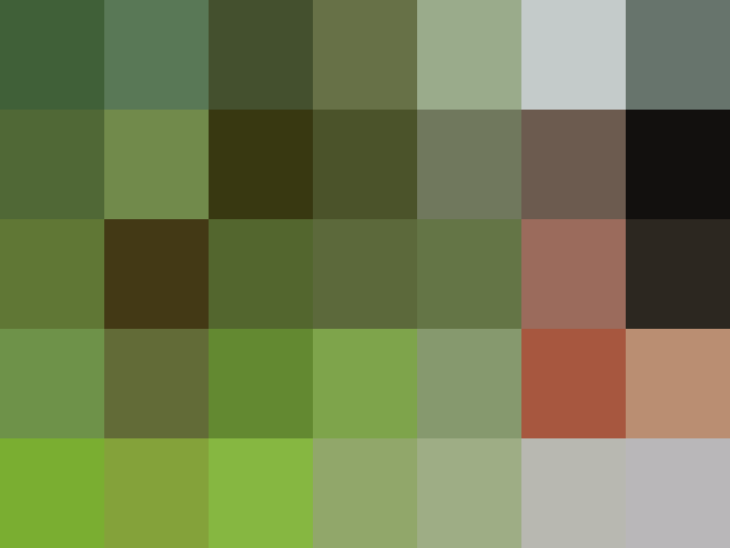 The most surprising thing about this chair is that its minimalism in no way affects its comfort. In fact, it's an amazingly comfortable chair, angled to cradle you as you stretch out with a glass of sangria.
Margaret repaints her chairs frequently, and on her site I've seen them change colors from green to cherry red. Red seemed the best place to start, so after my husband ordered a plan and built me a chair for our anniversary, we picked up a few cans of fire engine red spray paint, and the chair is almost ready for its outdoor debut.
If you're somewhat handy with a saw (or know someone who is), this is simply the perfect chair for the gardener's retreat. I can see mine from the kitchen window and it reminds me to get out there, pull some weeds, and enjoy the garden while I can.
We support our readers with carefully chosen product recommendations to improve life at home. You support us through our independently chosen links, many of which earn us a commission.
Published: Jul 28, 2015