The Parties We Threw in 2014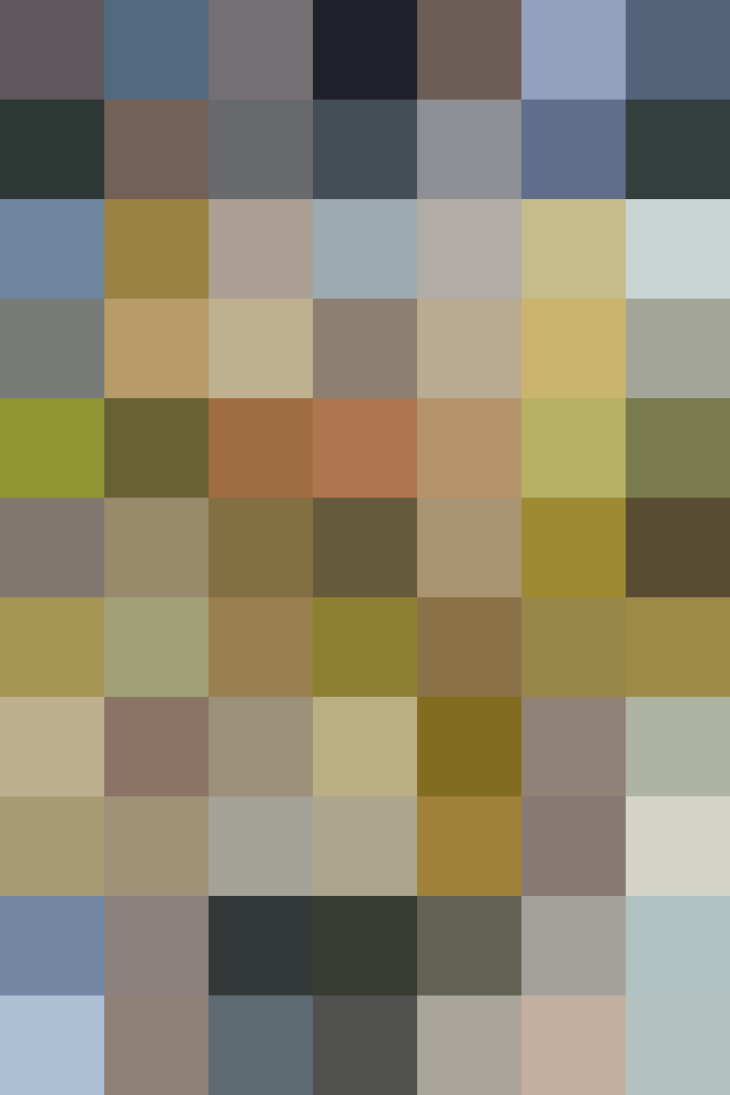 We kicked off our 2014 Gatherings from The Kitchn with a casual Friday-night board game with friends, and ended with an outdoor Thanksgiving dinner in a California courtyard. Every party we hosted this year was a celebration of friends, family, and of course, good food. For each gathering, we tried really hard to share as many recipes, tips, decorating ideas, and party resources as possible. We wanted you to know that if we could do it, so could you!
We had a glorious time opening our homes and kitchens to you this year. Here are all seven gatherings in case you missed them!
Welcome to The Kitchn's Best of 2014 roundup!
From December 22 through January 4 we are rounding up our favorite (and your favorite) posts from the past year.
Published: Dec 26, 2014